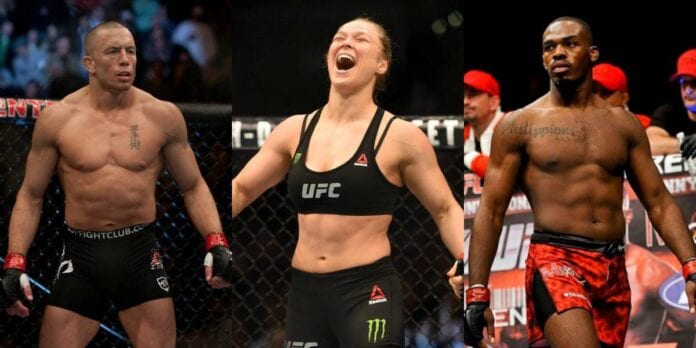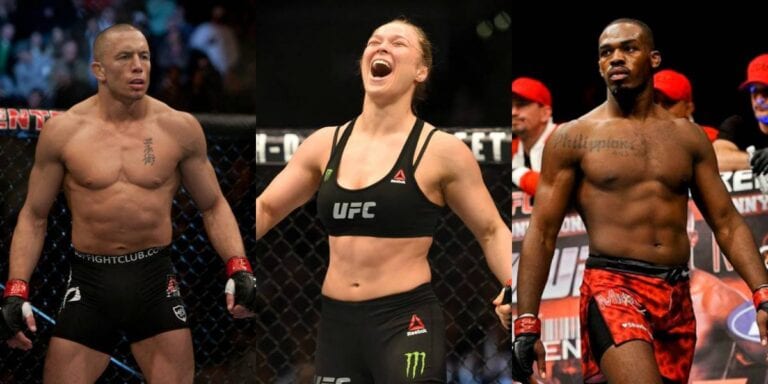 Well, it now seems as if a missed press conference is the bad apple that ruined the bunch.
In the aftermath of missing mandatory UFC 200 obligations in Las Vegas, UFC featherweight champion Conor McGregor has been pulled from the July 9 card, per UFC president Dana White in a recent interview with ESPN.
But before that news broke, McGregor himself took to Twitter to post the following:
I have decided to retire young.
Thanks for the cheese.
Catch ya's later.

— Conor McGregor (@TheNotoriousMMA) April 19, 2016
Nobody knows for sure if this recent quarrel with the promotion will in fact drive the Irish superstar to a rainy hideaway in Dublin, but there's no debating his upcoming absence from the biggest card of all time.
So if McGregor vs. Nate Diaz II isn't going to headline UFC 200 this summer, which match-up will take its place?
We take a deeper look into the possible options as the biggest draw in the game is no longer part of the festivities.

Continue to Next Page
[interaction id="571876db39702c9c4f08377d"]