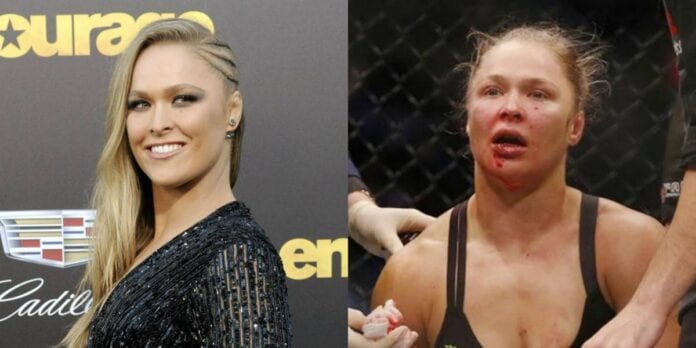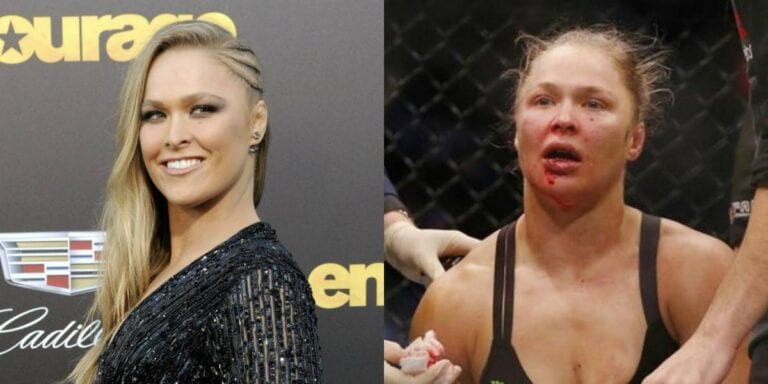 When Ronda Rousey lost to Holly Holm via second-round knockout at UFC 193, the world nearly stopped.
In order to right the ship, the mixed martial arts (MMA) universe is now calling for the queen's return. After all, she's the biggest pioneer in women's MMA history and easily one of the most popular fighters the UFC has ever had.
But Rousey is more than just a cage combatant. She's a model, actress, entrepreneur, ambassador, and social savant. She has built a brand around perfection, yet still maintains her international allure on the heels of her first, and only, professional loss.
At the age of 29, it seems as if a return for "Rowdy" is imminent. Several questions are justifiably present if she's still hungry and still motivated, but there's no doubt she still owns one of the best ground games in the UFC women's bantamweight division.
But just because the recipe is there doesn't mean the cake is going to come out golden brown. Rousey may have everything needed to forge a momentous comeback, but maybe there are more important things to fall back on to escape a life of brutality and overwhelming sacrifice.
And with the former champion who was never out of the spotlight now gone into hiding, you have to wonder if she really wants to come back. If she doesn't, obviously there's no reason to risk further physical and mental damage.

Let's take a closer look at five reasons why Rousey should never step back in the Octagon.