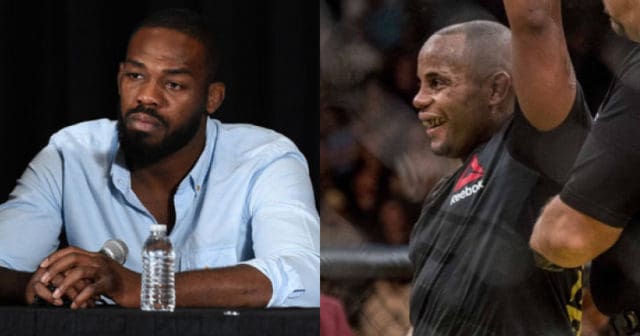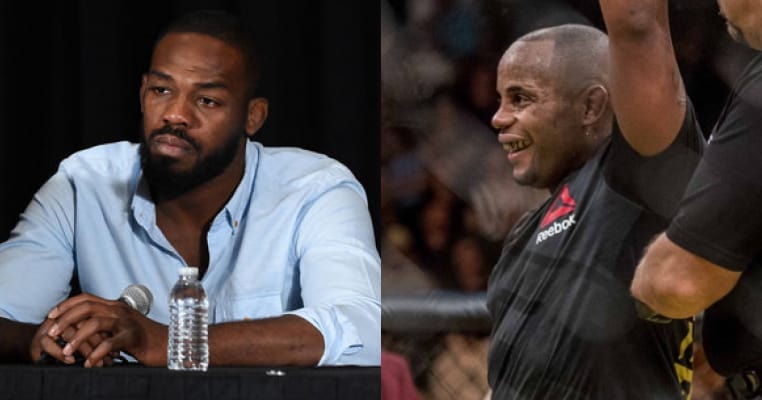 This weekend, UFC light heavyweight champion Daniel Cormier and archrival former champion Jon Jones will finally meet in a rematch in the main event of Saturday's (July 29, 2017) UFC 214 from the Honda Center in Anaheim, California.
It seemed the rematch was all but inevitable after Jones won their first match-up at UFC 182 in 2015, but there have perhaps never been more roadblocks to a bout happening, with a true cascade of strange and troubling circumstances leading to the fight just now happening in the second half of 2017 (and we still have all week to go).
Cormier was forced out of the first date for a second fight at April 2016's UFC 197 with a leg injury, and the fight was re-booked for the main event of last July's massive UFC 200, only to see Jones forced out three days prior with a failed USADA drug test. Add that to the litany of legal trouble "Bones" has been in over the past three years, and we're just not sure to expect from the onetime dominant pound-for-pound king.
Yes, Jones deserves to be around the -250 favorite oddsmakers currently have him at. No, it would not be a surprise to see him come back and outlast Cormier once again to regain the belt he never lost in the cage, but rather had stripped from him due to terrible behavior.
However, there are also a few major signs Jones could be in for a fall, and those signs have been building up for years. Check out our five biggest reasons "DC" could destroy Jones at UFC 214.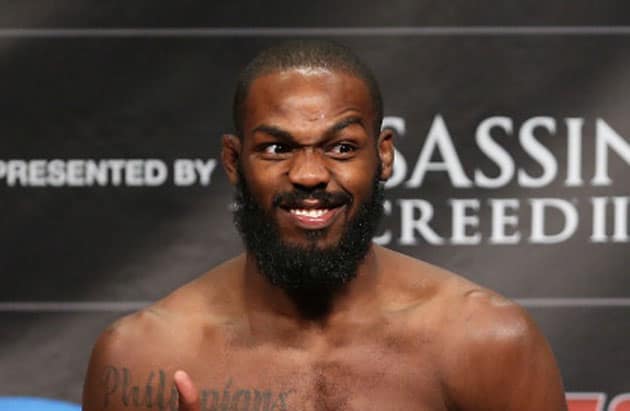 5.) Drugs:
Let's be honest here – if Jon Jones never got into drugs, we wouldn't be talking about any of this. He'd most likely be well on his way to being the best mixed martial artist of all-time, something he arguably still is. He would have probably left no doubt by now if he didn't do things like fail a drug test for cocaine prior to his first fight with Cormier or ruin a huge bout with Anthony Johnson by breaking a 25-year-old pregnant woman's arm in a hit-and-run accident before returning to the rental vehicle to remove a fat stack of cash while leaving identifying paperwork, drug paraphernalia, and condoms in plain sight to police.
Yes, all of that happened, and you can stick up for him all you like, but Jones made his own bed here. He missed out on an absolutely massive payday at UFC 200 last summer, and all to supposedly use a sexual performance enhancement pill that got him another year on the sidelines.
Jones may be the best fighter in the history of MMA. The main thing that has even made that a discussion is his troubled history with drugs, and the undoubtedly huge bouts those associated troubles have ripped from him.
It's difficult to predict just how much of a toll drugs have taken on Jones, and he's been clean throughout what were surely many out-of-competition tests until now. But if he shows any sign of wear and tear due to any kind of drugs, Cormier could capitalize.
If you enjoyed this story, please share it on social media!