UFC 188 is set to go down this weekend (June 13, 2015) from Mexico City, Mexico live on pay-per-view. The UFC's second trip to Mexico is being headlined by the return of heavyweight king Cain Velasquez as he is set to take on interim heavyweight champion Fabricio "Vai Cavalo" Werdum. In the co-main event of the evening, former light weight champions Gilbert "El Nino" Melendez and Eddie Alvarez are set to settle the score in a matchup years in the making.
The stage is set for this weekend's card, but there are also some questions surrounding the event. Check out the five questions heading into UFC 188 here.
What Form Of Cain Velasquez Will Enter The Cage?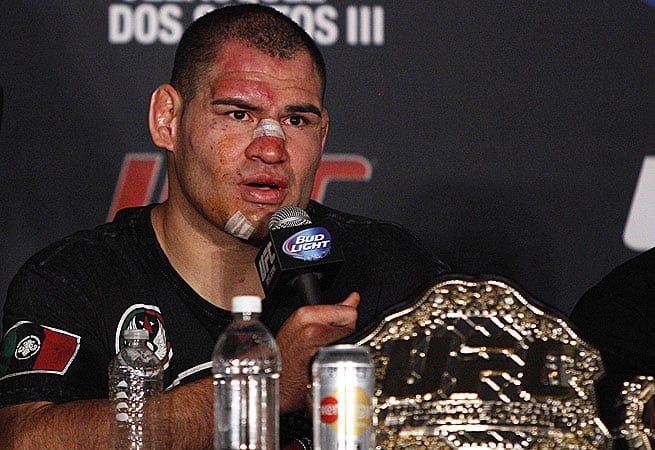 UFC heavyweight champion Cain Velasquez is finally, finally set to make his long-awaited and highly-anticipated return to the Octagon after a multitude of injuries have caused him to be out of action since October 2013. The champion, known for his well-rounded skillset, insane cardio, and relentless pace, is coming off back-to-back beatings of former champion Junior dos Santos, but that was over a year and a half ago as well as many bangs and bruises ago.
So what will Velasquez look like after so much time away? Will he show ring rust, or will he look as if he had never stepped away? Will he be comfortable, and be able to implement his game plan and pace on a tough and durable competitor like Werdum? It sure will be interesting to see come fight night.
Can Fabricio Werdum Offer Cain Velasquez Any Challenge?
When healthy, Cain Velasquez is the baddest man on the planet, one of the best fighters in the world, and one of the best heavyweights of all time. Despite his knockout loss to Junior dos Santos years back, Velasquez has looked absolutely dominant, and many believe that there aren't many heavyweights who can actually compete with the champion.
So can Fabricio Werdum offer any type of challenge? Known as one of the very best submission artists in all of mixed martial arts (MMA), Werdum has been able to force many MMA legends to tap, but his striking has also improved. Training under highly touted coach Rafael Cordero, "Vai Cavalo" has shown more diverse, and dangerous striking, and has looked lethal as of late, but can he put it all together against the champion come fight night?
Which Lightweight Veteran Will Get Back On Track?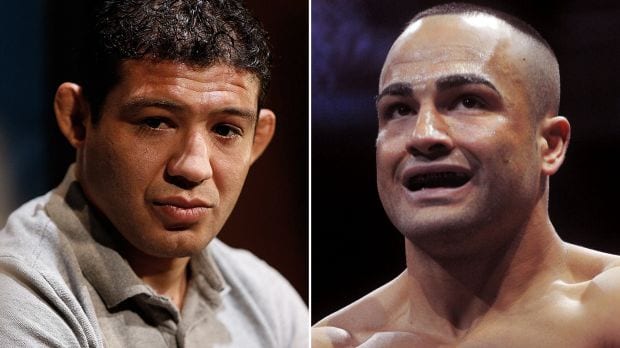 For many years, Gilbert Melendez and Eddie Alvarez were considered to be the two best lightweights outside of the UFC, with Melendez holding the Strikeforce lightweight championship, and Alvarez being the king of Bellator's lightweight division. This fight has been talked about for quite a while, and with both men now competing inside of the Octagon, it will finally happen.
However, it's ironic that both men have actually struggled in their short UFC tenures. Making the jump over to the UFC in 2013, "El Nino" has gone just 1-2, albeit both of his loses have been in title fights. Alvarez on the other hand, made his UFC debut at September's UFC 178 and was absolutely battered by soon to be title challenger Donald Cerrone. With both men longing for Octagon success, which former champion will bounce back when they settle the score in Mexico?
How Will Kelvin Gastelum Look Back At Middlweight?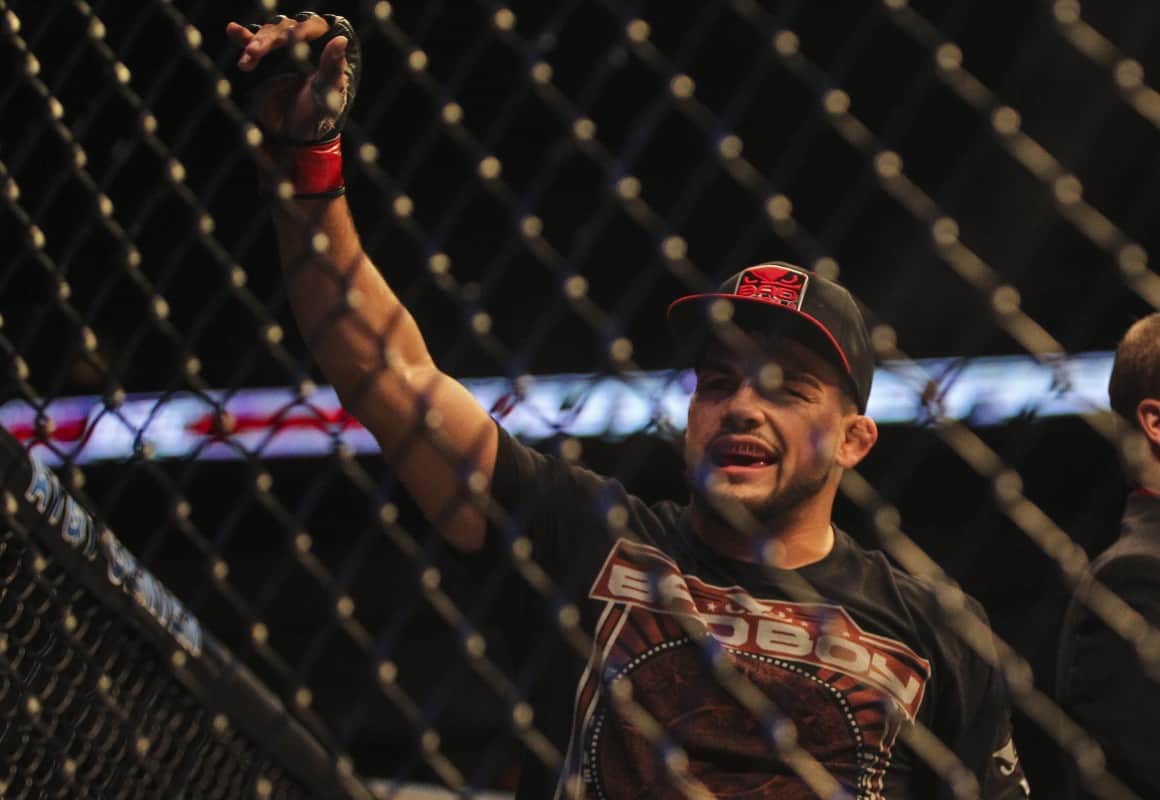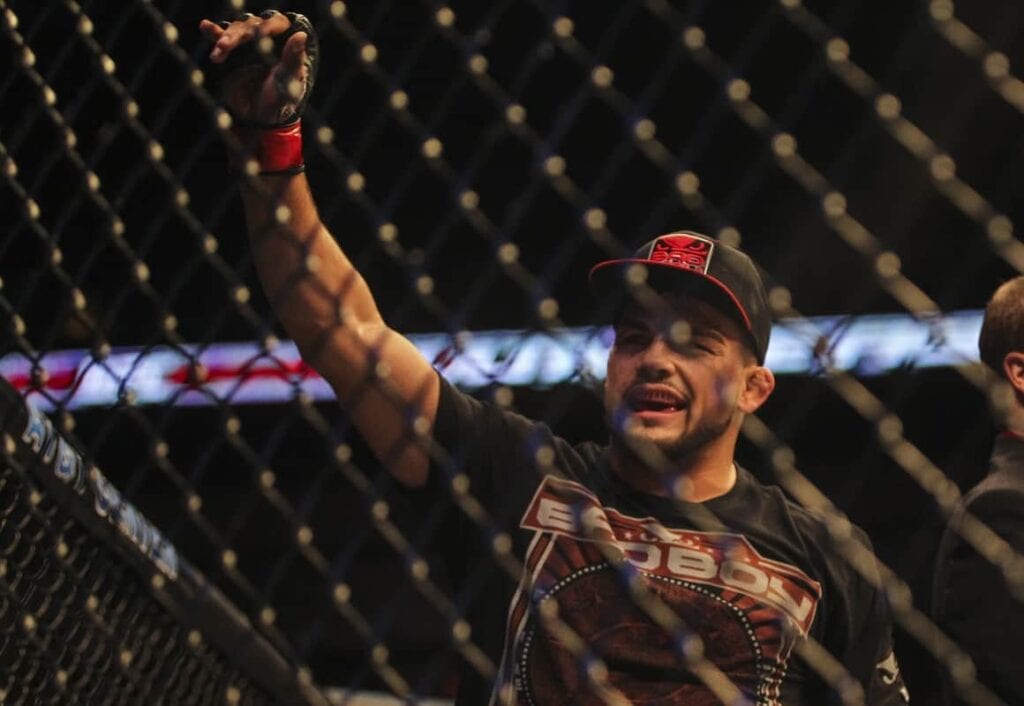 After upsetting Uriah Hall in the The Ultimate Fighter (TUF) 17 finale in 2013 to become the show's middleweight winner, Kelvin Gastelum decided to drop down to welterweight. Despite a four-fight winning streak at 170-pounds, Gastelum's success was plagued by problems he had making weight which were more evident than ever in his bout, a decision loss against top contender Tyron Woodley in which Gastelum came in nine pounds over, and was hospitalized the day before the bout.
Now being forced back up to middleweight by the UFC brass, "Mini Cain" is set to meet veteran Nate Marquardt on the main card. It will be interesting to see how Gastelum fairs in the heavier weight class, and if he shows up in shape or not.
Can Henry Cejudo Be A True Contender At 125-Pounds?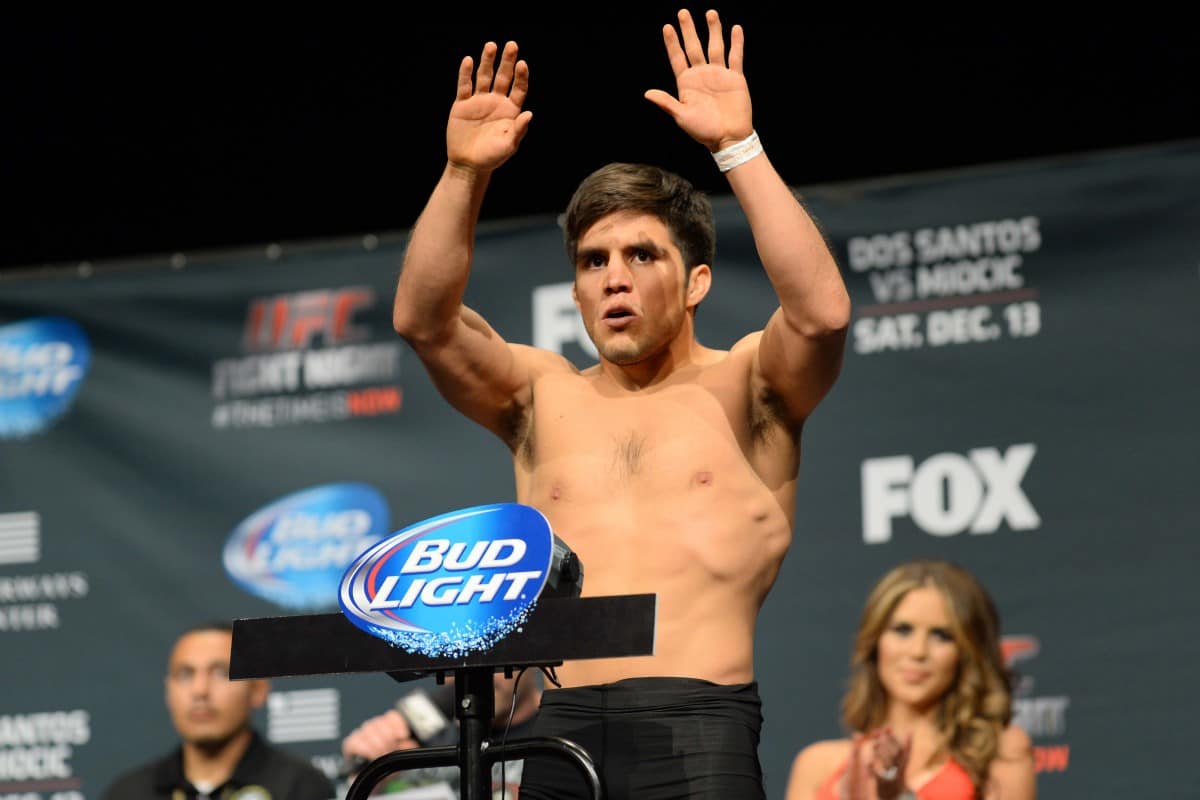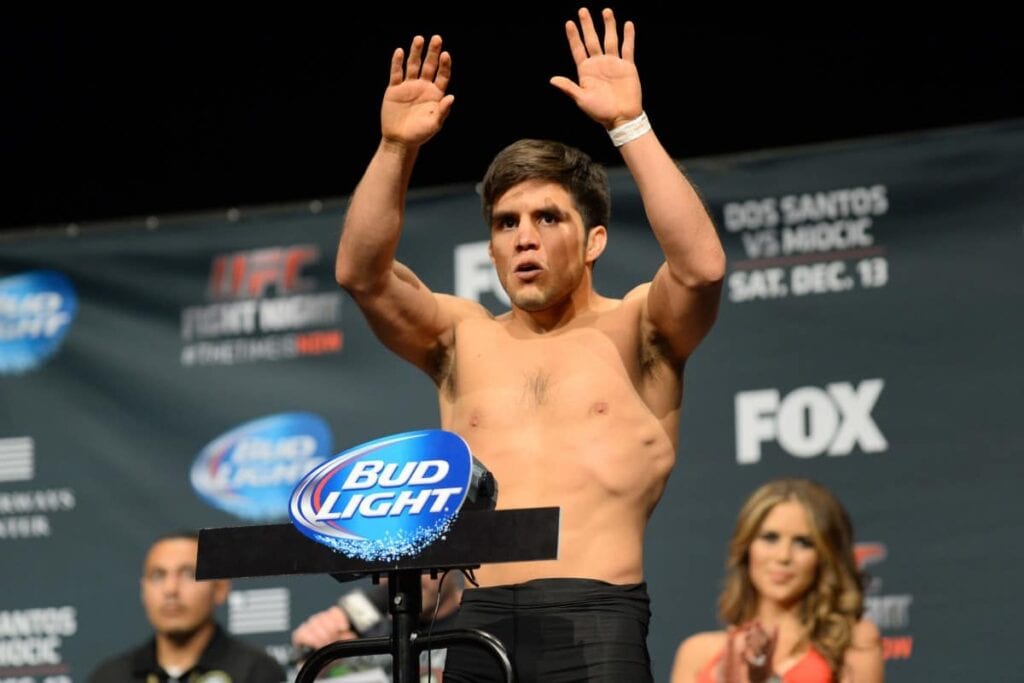 Former Olympic wrestler Henry "The Messenger" Cejudo clearly has the skills to compete in the Octagon. His wrestling is obviously top notch, and he has shown great striking, but just like Kelvin Gastelum, he has had trouble making weight. He had to be pulled out of his scheduled UFC 177 debut after seeing implications while trying to cut down to the 125-pound flyweight limit. Cejudo was then forced to move up to bantamweight, where he successfully debuted, scoring a one-sided decision win over Dustin Kimura.
After his successful debut, Cejudo pleaded with the UFC to move back down to flyweight, and he did at UFC 185 against Chris Cariaso. "The Messenger" made the weight, and scored another dominant decision win. Now set to meet the always tough Chico Camus in UFC 188's featured prelim bout, Cejudo has a chance to prove that he can consistently make weight, and a chance to prove that he can be a true contender in the scarce flyweight division.