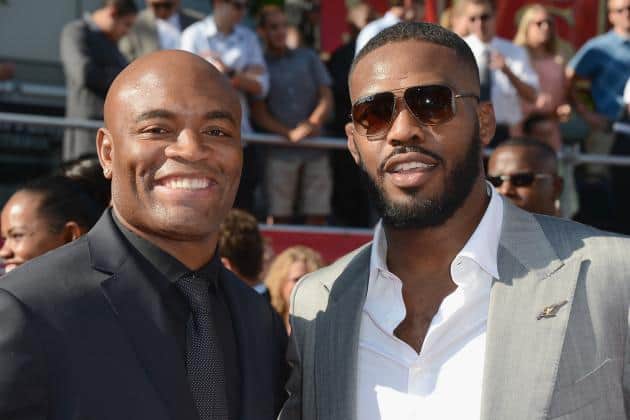 At UFC 205 Conor McGregor made history by knocking out Eddie Alvarez to become the first fighter to hold the belt in multiple weight classes simultaneously, something he had been talking about doing for quite a while.
Before McGregor, Dana White was dead-set against any fighter holding multiple belts at the same time, as he claimed it would create a logjam in both divisions. McGregor's ability to sell a pay-per-view had more than a little to do with him getting the opportunity. I went back into the promotion's history books and if we're basing this opportunity solely on skill, there are at least a handful of fighters who could have accomplished the feat before McGregor.
Here is a look at five fighters who could have held belts in two divisions simultaneously if given the chance.

Randy Couture
Couture was never a big heavyweight and frequently made the drop down to light heavyweight. After he lost the heavyweight title to Josh Barnett he made the drop to light heavyweight and beat Tito Ortiz for the light heavyweight belt. Couture is one of only three athletes to win UFC gold in multiple divisions.
Having the benefit of knowing that Couture was able to beat Tito, you have to think that if given the opportunity during his reign as heavyweight champ he would have likely won, making him the first to hold belts in two divisions simultaneously.