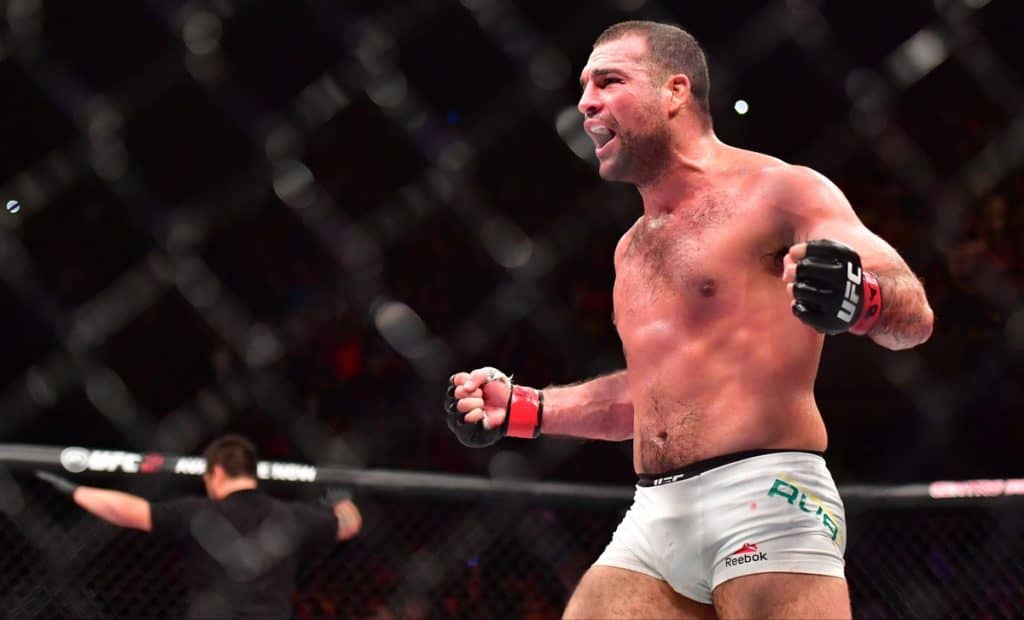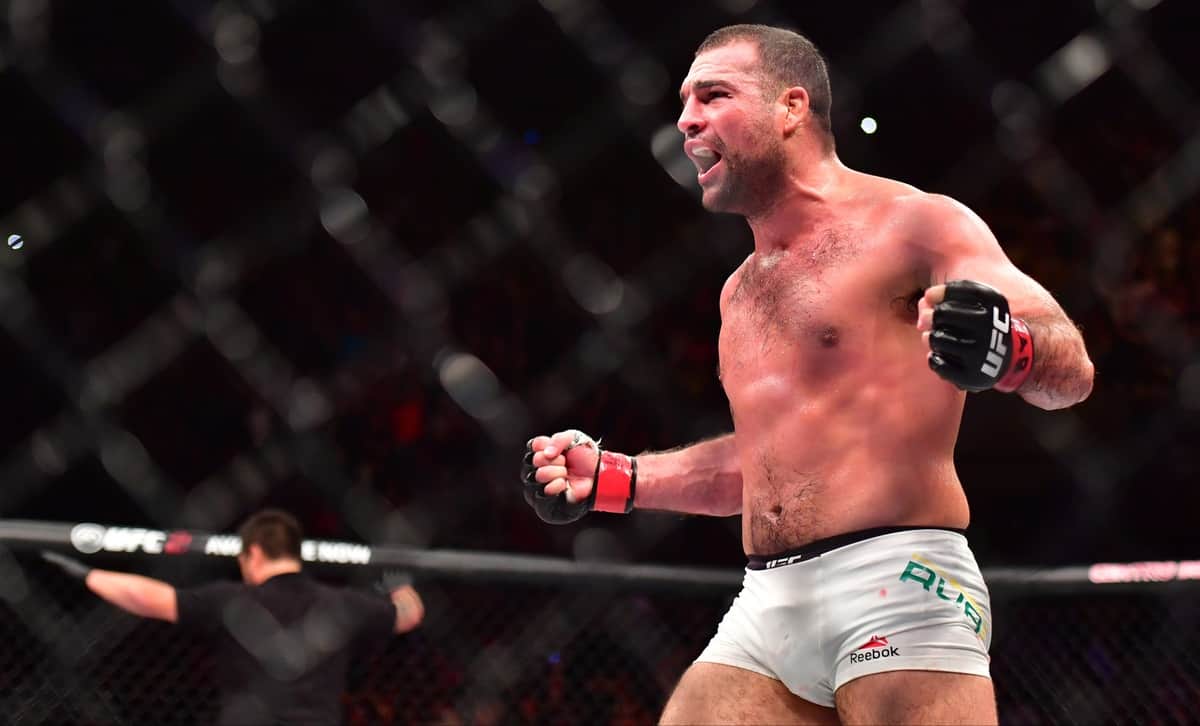 2.) Shogun is still in the shallow 205-pound mix:
Former UFC light heavyweight and Pride Middleweight Grand Prix champion Mauricio "Shogun" Rua was nearly written off after losing four out of five bouts from late 2012 to late 2014, but he stopped Gian Villante in the third round of an entertaining back-and-forth bout in Fortaleza to win his third straight after failing to previously win more than two fights in a row in the UFC, so it can no longer be denied that he's still viable in a 205-pound cupboard lacking legitimate contenders. Rua may not fight his way back to a rematch with former champion Jon Jones or current champ Daniel Cormier, but he can no doubt provide some entertainment for new and old fight fans alike in a division that needs it desperately.
After countless operations, he's not the bulldozer he bum-rushed the fight game as a 23-year-old machine in 2005, yet Rua has refined his game to be more patient and technical, two aspects it never would have been described as during his Pride run or early UFC days. The Brazilian knockout specialist showed up he has one last run left in him last night.
And he's in the right division to do it.