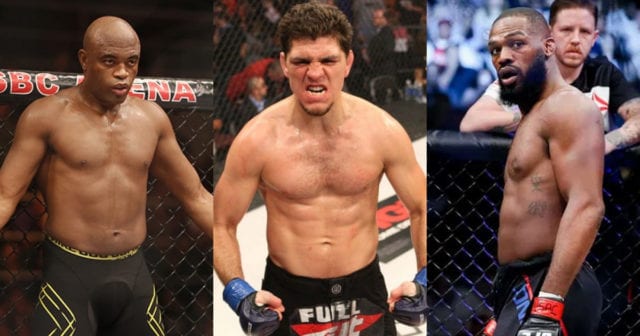 The United States Anti-Doping Agency (USADA) formed Oct., 1, 2000, in Colorado Springs, Colorado. Just a few months later, Congress recognized USADA as the official anti-doping agency of the Pan American Games, the Paralympics, and the Olympics.
USADA has been at the forefront of anti-doping in athletics for nearly two decades, helping catch cheaters and level the playing field in sports such as boxing, cycling, and swimming, just to name a few. On July, 1, 2015, mixed martial arts became the latest sport to work hand in hand with the non-profit organization, specifically the UFC.
The USADA-UFC experiment is just over three years old now, and at times it would appear they have been doing exactly what they were brought in to do. That is, help mitigate the doping going on in the UFC. But other times, the fight game has been left scratching its head in disbelieve at the inconsistency of it all.
It's lead to several high-profile suspensions nonetheless, some with suspicious circumstances and some that were more clear-cut.
We took a look back at the eight biggest suspensions of the USADA-UFC era right here: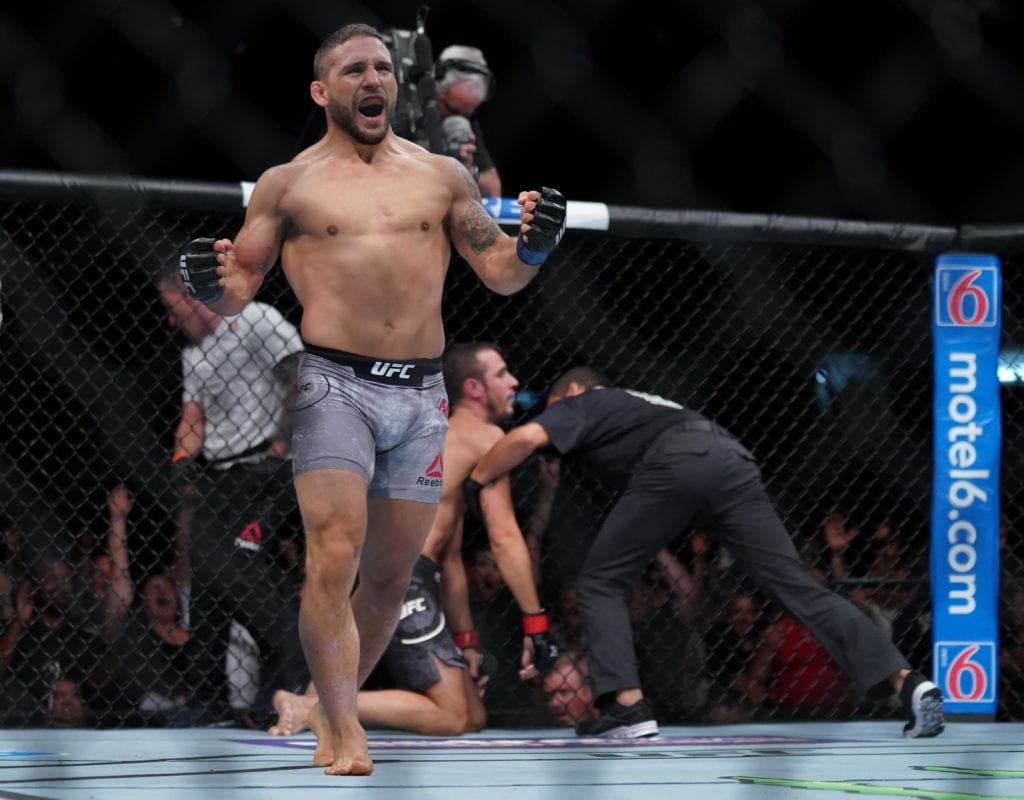 Chad Mendes
Chad "Money" Mendes returned to action at UFC Boise last weekend (July 14, 2018) after serving a two-year suspension for testing positive for a growth hormone releasing hexapeptide (GHRP-6).
The Team Alpha Male fighter denied knowingly taking any banned substance but did offer up a possible explanation for the failed test. Mendes said he has a condition known as plaque psoriasis and perhaps some of the cream he used to treat his ailment was tainted with the substance in question.
Whether you believe Mendes or not, it makes no difference. "Money" received a two-year suspension for his failed out-of-competition sample that was collected on May 17, 2016.
Oddly enough Mendes chose not to appeal the failed test and thus is perhaps culpable at some level.
If you enjoyed this story, please share it on social media!