In more sober times, Dustin Poirier would be in quite the enviable spot.
""The Diamond" won for the eighth time in his last nine contests when he finally put his rivalry with Eddie Alvarez to rest by knocking out "The Underground King" in the second round of their main event at last night's (Sat., July 28, 2018) UFC on FOX 30 from the Scotiabank Saddledome in Calgary, Alberta, Canada.
He's also finished six of those eight wins, reaching a form that the American Top Team (ATT)-trained veteran has never before attained in his lengthy mixed martial arts career. Poirier has never looked more complete or dangerous, and his recent resume is without a doubt one that is fully deserving of a title shot in the talented UFC 155-pound weight class.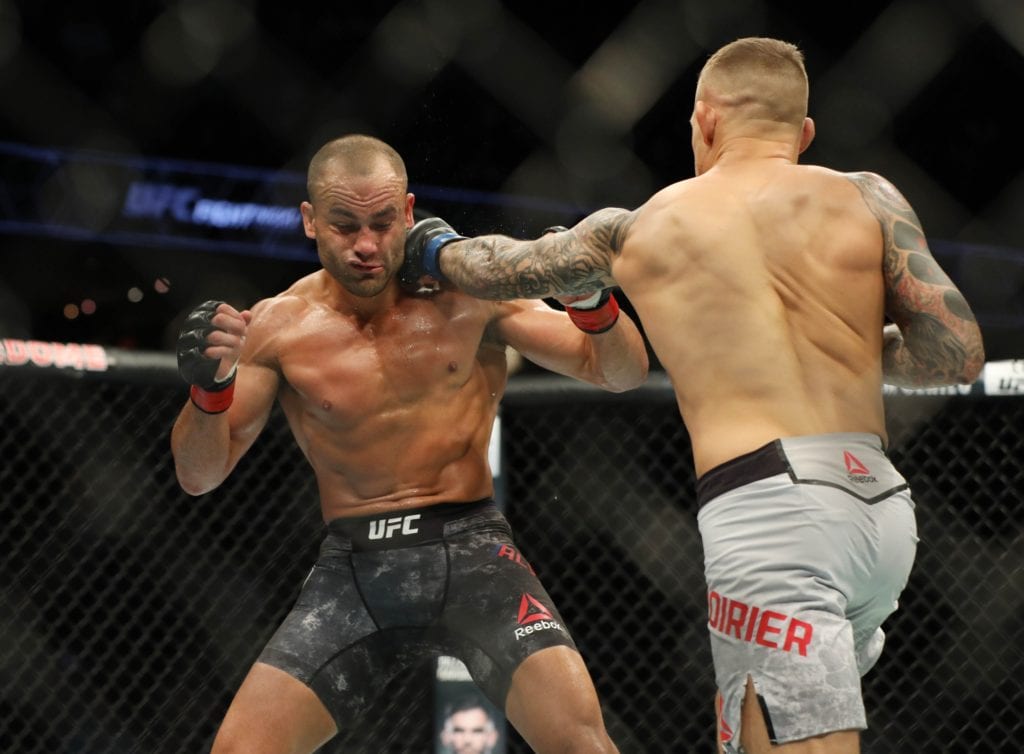 However, he's not likely to get that shot, at least not next, for one huge reason.
That reason is obviously the reportedly pending return of former lightweight champ Conor McGregor, who knocked Poirier out in their bad blood-choked match-up in 2014 and recently put the legal troubles stemming from his Brooklyn bus attack prior to April's UFC 223. MMA's biggest star will supposedly return to a rumored megafight with current 155-pound champ Khabib Nurmagomedov, a fight that could become one of the biggest in the sport's history.
It's a fight that has to happen, and a fight that should happen. With the UFC struggling to bring in both acceptable pay-per-view sales and television ratings, it's a fight the world's leading MMA promotion absolutely needs as well. It should and hopefully will happen soon, but it serves as a reminder as to just how much McGregor, who hasn't fought since he won the lightweight belt he never defended in November 2016, dictates the direction of 155 pounds (and sometimes featherweight). In truth, McGregor had a clear connection to every fighter in the two main fights at UFC on FOX 30 last night.
He knocked out both Poirier and Alvarez with ease, infamously did the same to Aldo in their historic meeting in 2015, and essentially owned Aldo's opponent Jeremy Stephens without even considering fighting him. That's how big of an impact – love him or hate him – McGregor has on the UFC and the sport of MMA as a whole. You could argue that's not a good thing, because although he brings the biggest numbers the UFC has ever seen, he doesn't exactly fight with any degree of consistency nowadays, and many still believe he's ready to leave fighting after his monstrous payday to box Floyd Mayweather last summer.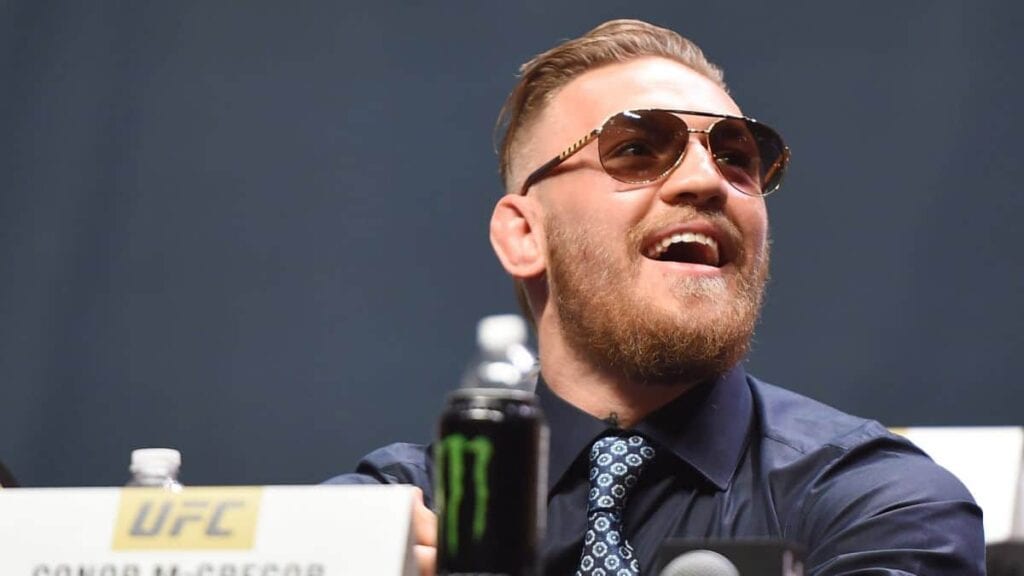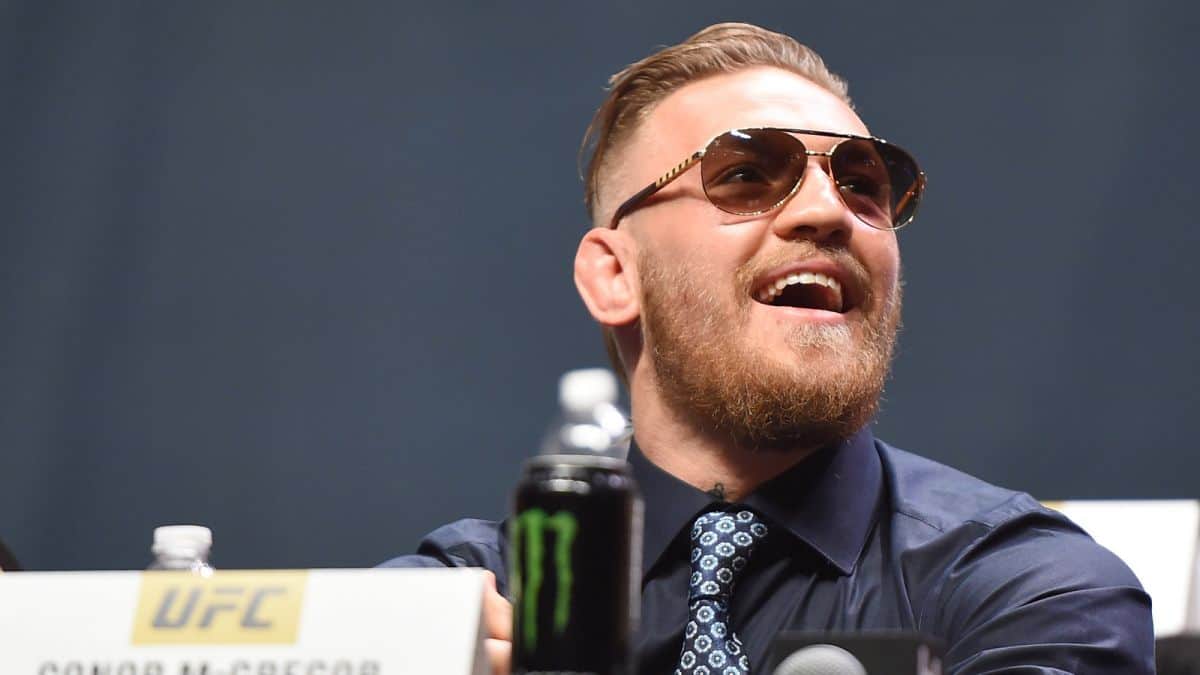 Regardless, if he wants to return to the Octagon, the fight against Nurmagomedov will always be his first and foremost, and it needs no explaining as to why. On merit alone, it's clearly "The Diamond" who is more deserving; McGregor has won a single fight at lightweight and it was nearly two years ago.
What's earned doesn't matter in today's entertainment era of the UFC, however, and they'll do whatever gets McGregor back in the cage in order to cash in on him hopefully one more time. That could force Poirier to wait it out or perhaps take a fight with former interim champion Tony Ferguson when "El Cucuy" returns from the knee surgery he had earlier this year. That would mean Poirier would need 9 wins in 10 fights to get a lightweight title shot, and Ferguson has already won 10 in a row without a shot at the official belt, even if he or Nurmagomedov have repeatedly gotten hurt when his chance neared.
That's how much McGregor controls the direction of the lightweight division, and until he comes back and finally fights "The Eagle," his shadow will loom infinitely large over one of the UFC's most talented landscapes.