After a competitive bout between Jake Paul and Tommy Fury, Dillon Danis has spoken out about his reaction to the fight and who he'd like to fight next out of the two.
Jake Paul and Tommy Fury finally threw down after several cancellations to the fight, and it turned out to be a pretty even matchup. While Tommy Fury looked better throughout the majority of the fight, he did not dominate the Youtubing boxing sensation as some believed would happen.
In fact, both fighters had shining moments during the fight. The decision itself was split, with Tommy Fury garnering the win with scores of 74-75, 76-73, and 76-73 on the judges' cards. Fury would hand Jake Paul the first loss of his professional boxing career, and while things are leaning towards a rematch between the two: Dillon Danis would like to enter the mix.
Dillon Danis reacts to Tommy Fury vs. Jake Paul fight, calls out Fury for his next fight
While just 2-0 in his professional MMA career, Dillon Danis has garnered a gigantic reputation. While there's no real reason he's done so, if anything, it's been a result of his smack talk and chiming in at opportune moments.
The latest in this series of callouts and insults has now led to his latest of Jake Paul and Tommy Fury. He's had much history with Jake Paul, and the two men have been trading barbs for years now. However, Dillon Danis now says he'd like Paul to "keep his name out his mouth," as Paul's latest performance has been an embarrassment, according to Danis.
In fact, it now seems that Dillon Danis is targeting Tommy Fury for his next fight. Whether that happens or not is highly unlikely, but a man can dream. Calling out Tommy Fury on Instagram, Danis has made his wishes clear, though.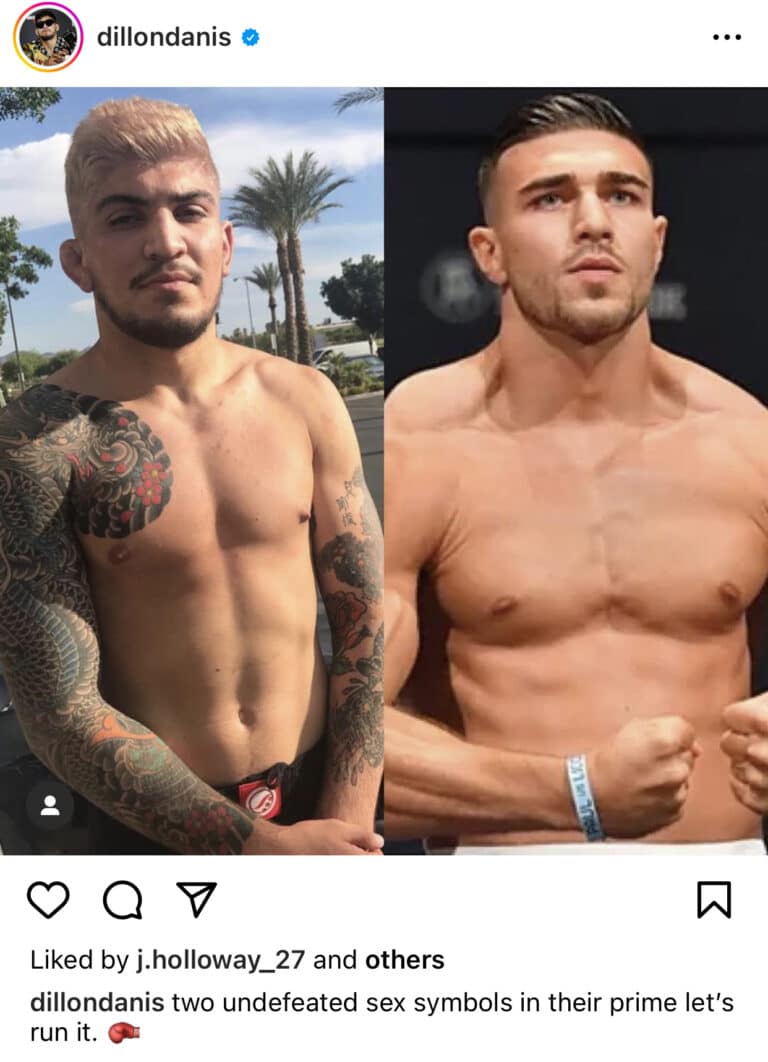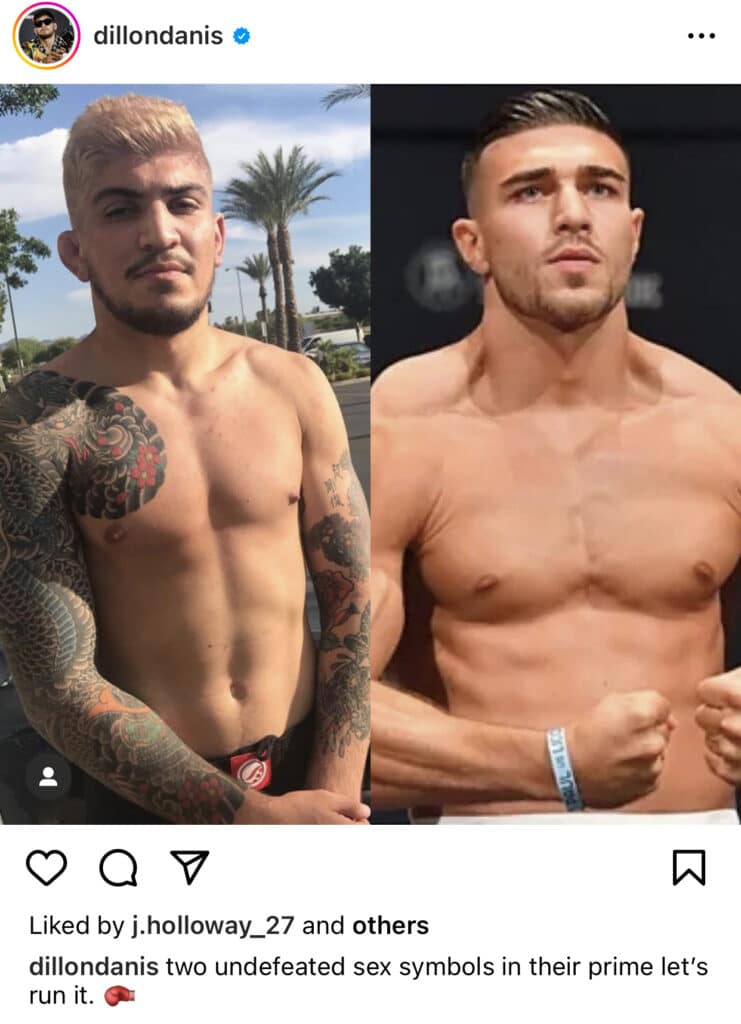 Who would you like to see Dillon Danis, Jake Paul, or Tommy Fury fight next?