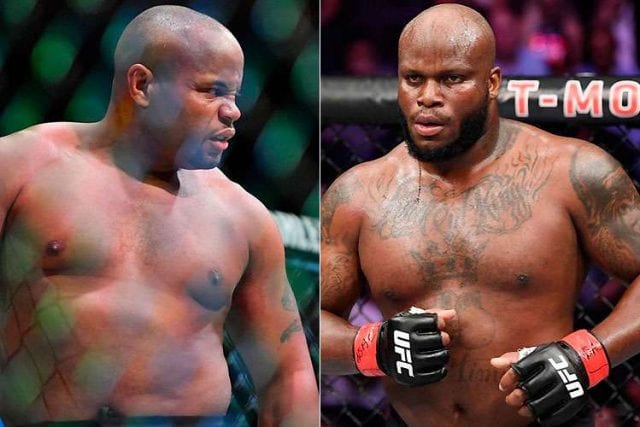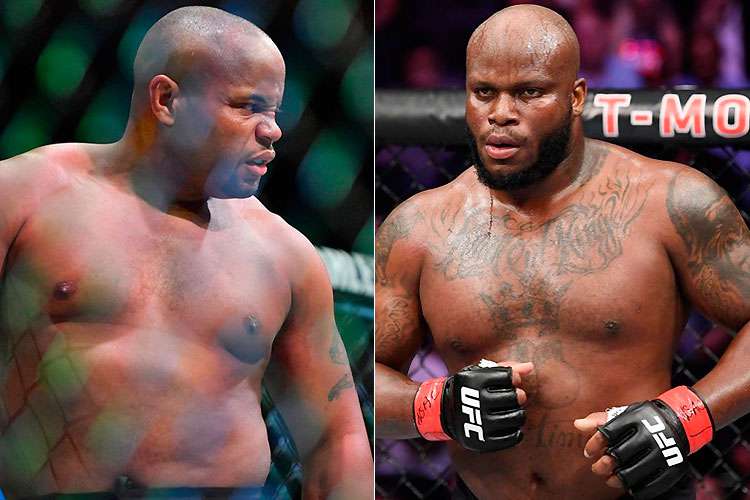 Let the shenanigans begin.
Derrick Lewis will get his first shot at the UFC heavyweight title next month (Sat. November 3, 2018). "The Black Beast" challenges heavyweight champion Daniel Cormier in the main event of the UFC 230 pay-per-view (PPV) from Madison Square Garden.
Lewis is nothing short of highly entertaining, and he proved that with his recent "promo" for the fight that he posted on his Instagram. Lewis shared a hilarious video montage to hype his fight with Cormier, featuring some footage of them exchanging words at a press conference this past summer.
Check out the video here:
Unexpected Title Bout
News of Cormier vs. Lewis really threw the mixed martial arts (MMA) community for a loop. There was a ton of controversy surrounding the UFC 230 main event. Initially, a main event wasn't announced for the card, with only a high-profile co-main event named.
Nate Diaz and Dustin Poirier were penciled in for a lightweight match-up. However, it was recently announced Poirier suffered an injury and was forced to withdraw from the contest. Diaz pulled from the event soon after that. The UFC also had announced that a women's flyweight title fight would main event the Madison Square Garden card.
Valentina Shevchenko and Sijara Eubanks were initially given the nod for the coveted main event slot. However, the UFC was able to put together a last-second jaw-dropper for fight fans. It was announced UFC heavyweight champion Daniel Cormier would take on knockout artist Derrick Lewis in the night's main event.
Lewis is coming off a hard-fought victory from this past weekend (Sat. October 6, 2018) at UFC 229. After getting dominated for three rounds, and almost certain to lose on the judges' scorecards, Lewis pulled off a miraculous Hail Mary victory. With seconds left in the fight, Lewis uncorked a devastating overhand on Alexander Volkov.
The Russian was dropped to the mat and Lewis poured on the ground-and-pound for the stoppage win. The victory was enough to earn him a post-fight bonus, and a UFC heavyweight title opportunity because of it. Albeit, an opportunity much sooner than he expected due to the short-notice nature of the fight.
But a title shot nonetheless, and now Lewis is promoting the fight like only he can as a result.
If you enjoyed this story, please share it on social media!