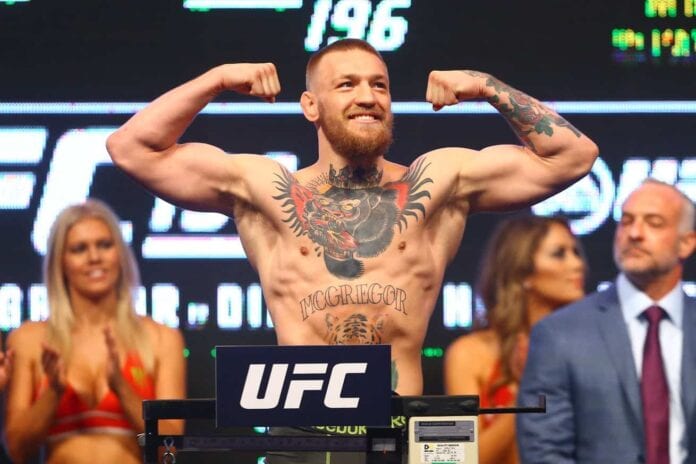 UFC featherweight champion Conor McGregor has made an impact like very few before him, bringing waves of fans from his home nation of Ireland and also the much coveted casual market. Aside from Ronda Rousey, there are very few fighters in modern mixed martial arts whose fights are talked about by people who don't even follow the sport. But one thing that's clear about 'The Notorious' is that he has a very divided following. There are those that love to watch him talk trash outside the octagon and batter his opponents on fight night, and then there are legions that watch in the hopes he'll catch a whooping himself.
As is the case with many heroes of the sport, McGregor is no stranger to hate, but his outspoken style, again almost identical to 'Rowdy' before UFC 193, has garnered the 145-pound champ an almost unprecedented amount of haters. So what are the reasons, and are they even justified? At the core of all this media frenzy is a man who fights for money, and at the same time provides entertainment, isn't that the exact reason we follow combat sports?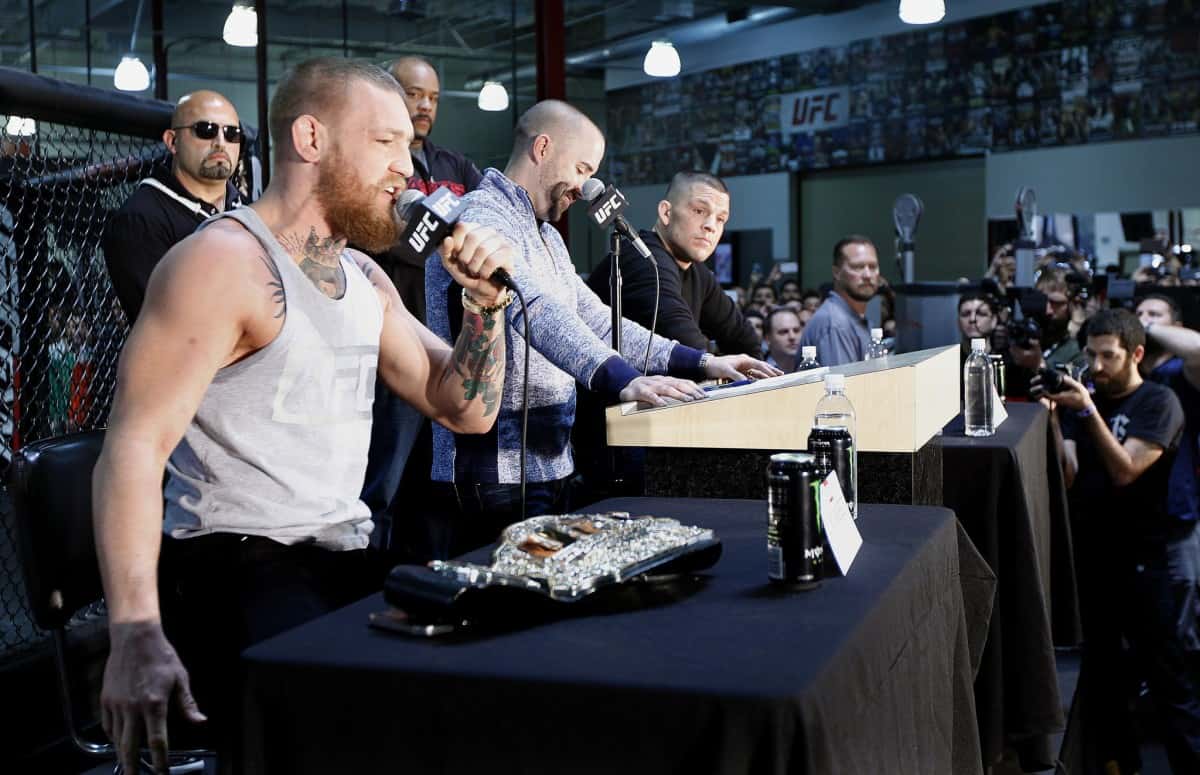 Real life
So let's look at this objectively, and we'll provide evidence for both sides of the argument. So what do we know about Conor McGregor?
Well, first off let's take a look at some of his activities outside the octagon. Here's a brief snippet from an interview with 'The Notorious,' where he's clearly choked up by talking about one of his fans who was terminally ill:

@TheNotoriousMMA thanks for the call!!! Made my day pic.twitter.com/5dNhZtprKO

— Brendan Mcglone (@mcglone_brendan) 9 June 2015

The young Irish boy by the name of Brendan Mcglone tragically passed away before being able to meet McGregor, whom he was a huge fan of. This shows a very human and empathetic side to the normally somewhat crude showman we see in the UFC. What's not to admire about a man who's charitable and caring side is so obviously more real than his antics on camera?
The truth on McGregor is that he grew up in a poor part of Ireland, and since making fame has bought his entire family new BMW's and a house for his mother and father. He's campaigned for numerous human rights groups, shown love to sick children, BUT…

Let's not beat about the bush, and take a look at some of the moments that have seen McGregor catch some serious hate…
continue