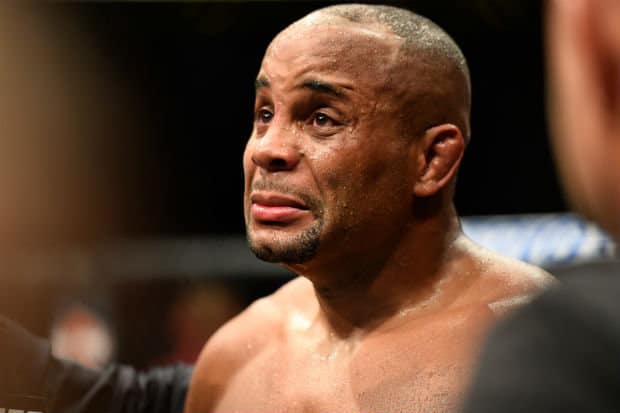 Derrick Lewis landed a huge sponsorship ahead of his UFC 230 title fight this weekend (Sat., November 3, 2018) against Daniel Cormier.
"The Black Beast," who defended Popeyes against Cormier at a press conference this past summer, has now received free chicken for life from the fast-food chain.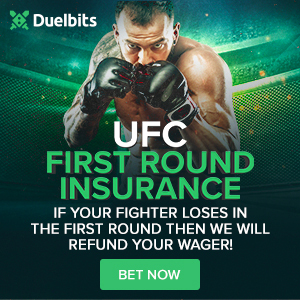 Lewis celebrated the news with a box of chicken after a recent training session on Instagram. Cormier participated in a media scrum today (Thurs., November 1, 2018), and reacted to the news:
"He did. That sucks," Cormier said. "It really sucks that he got it done. I don't know what happened. My managers need to get on their sh*t."

"I wanted money. I wanted money, that might have been the problem. He got free chicken for life, that's pretty impressive. You know, I was talking to Ariel the other day about me sitting down and eating "Carl's Jr." the whole time. So since Popeyes wants to stick it to me, I'm going to go do a signing and give away free burgers at "Carls Jr.," that's what I'm going to do."
The UFC two-division champ will defend his heavyweight title against Lewis in the main event of the Madison Square Garden card. Cormier currently holds the UFC's heavyweight and 205-pound championship. He defeated Stipe Miocic at UFC 226 to become the promotion's second-ever dual-weight champion. Now, he'll defend his strap against knockout striker Lewis.
Lewis comes off an impressive performance against Alexander Volkov at UFC 229 last month. It's a quick turnaround for "The Black Beast," but he'll take the payday and title opportunity on short notice.