Dana White: "No Way In Hell" McGregor vs. Mayweather Happens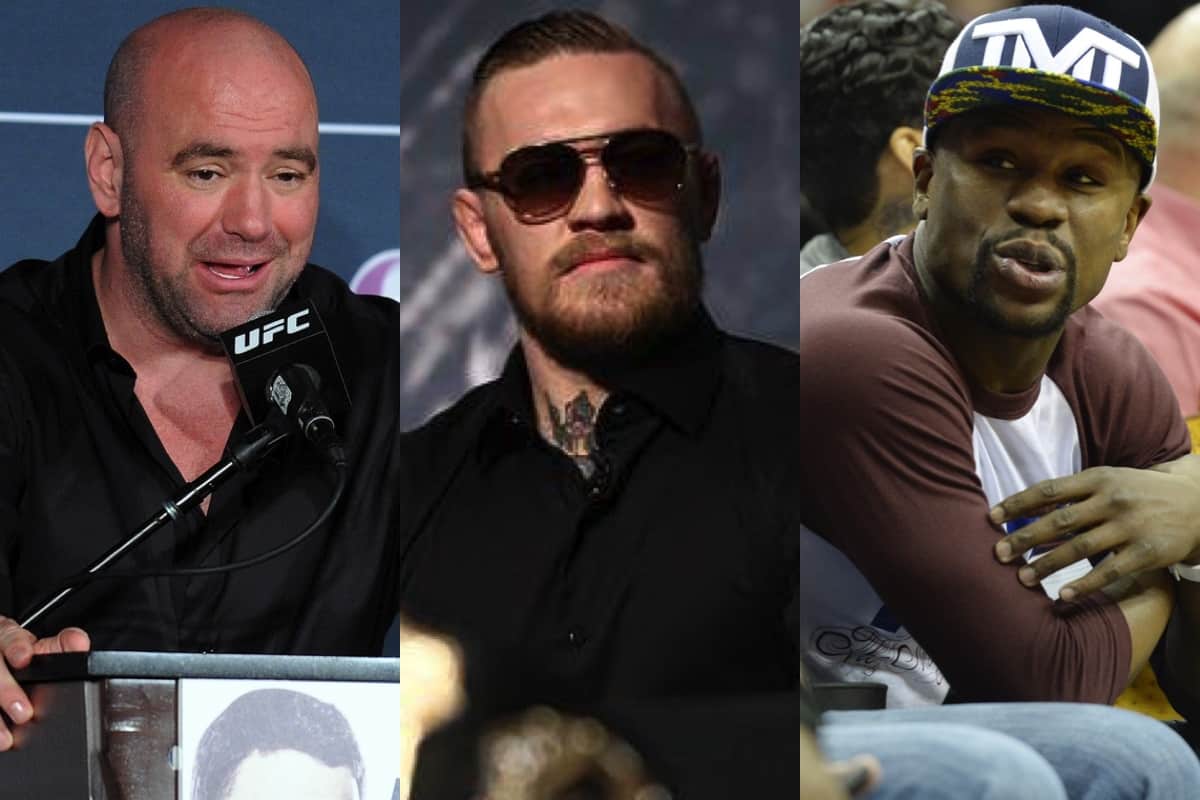 Not surprisingly, the Conor McGregor vs. Floyd Mayweather rumors continue to be fed by media and fan speculation. One person not feeding the rumors, however, is UFC President Dana White.
In a recent interview on UFC Tonight, White discussed the unlikeliness of a bout between 'Money' and the 'Notorious' Irishman:
"There's no reality there either," White said "Listen, if you look at Floyd Mayweather and Manny Pacquaio, (they) were in the same sport and they couldn't make that fight. You think you're going to make Floyd and Conor?
"There's no way in hell."
Speculation about a possible bout between the two has run rampant over the past week, as Mayweather claimed responsibility for starting the rumors about a possible boxing match with McGregor. McGregor also tweeted a poster for the rumored super-fight on his Twitter page: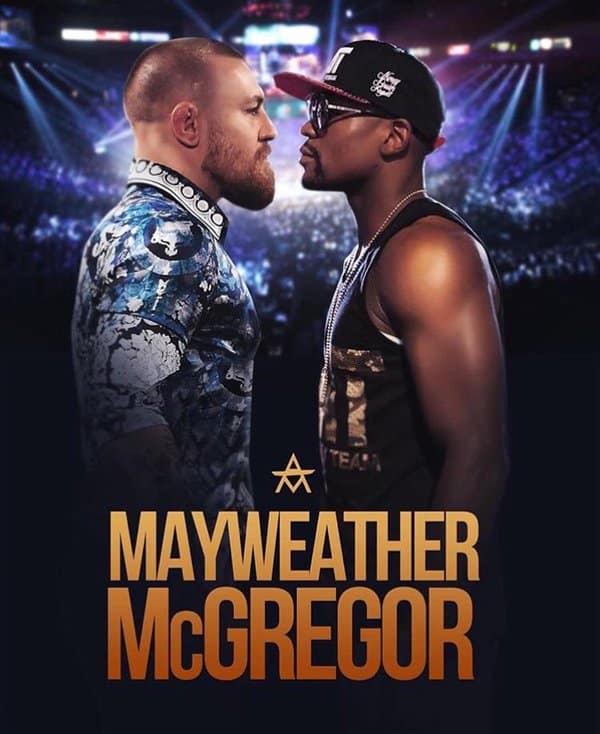 While a bout against McGregor is unlikely, Mayweather is certainly expected to step into the ring one last time as he has trademarked 'TMT 50' (The Money Team 50) as well as 'TBE 50' (The Best Ever 50).
McGregor, on the other hand, is looking to negotiate terms with the UFC for his return, as the two are said to be having dinner together later next week according to White. The Irishman was involved in a bumping of heads with UFC officials after refusing to attend a press conference for his scheduled bout with Nate Diaz at UFC 200, thus leading to his removal from the colossal summer card.
As of now, the 'MMA vs Boxing' bout between McGregor and Mayweather will have to wait, but it's till going to be quite interesting to see how much longer these rumors are fueled in the coming weeks.