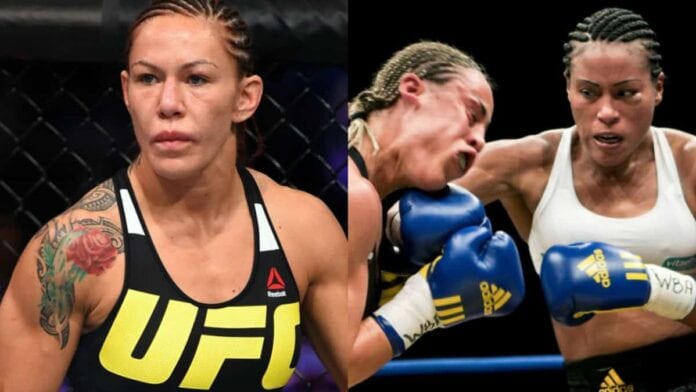 Invicta FC featherweiht champion, former Strikeforce 145-pound queen and recent UFC debutante Cris Cyborg Justino is truly a force to be reckoned with. Her smash-and-grab debut under the UFC banner was a sub-round destruction of Leslie Smith that left fans salivating over the prospect of a Cyborg UFC title run. The time since UFC 198 has involved talk of a very different kind though, mainly focused once again on the issue of weight. She'd battered Smith on May 14 at UFC 198 in a 140-pound catchweight contest, and had a very draining cut to make it that far.
The fact there's no women's featherweight division in the UFC has led to a number of intriguing rants by the Brazilian knockout artist lately. Much like the good old days of Ronda Rousey's title reign, Cris Cyborg has again been firing shots at 'Rowdy' over social media. Recently demanding her own division in the UFC, Justino laid down the gauntlet for Rousey to fight her at UFC 205 in New York.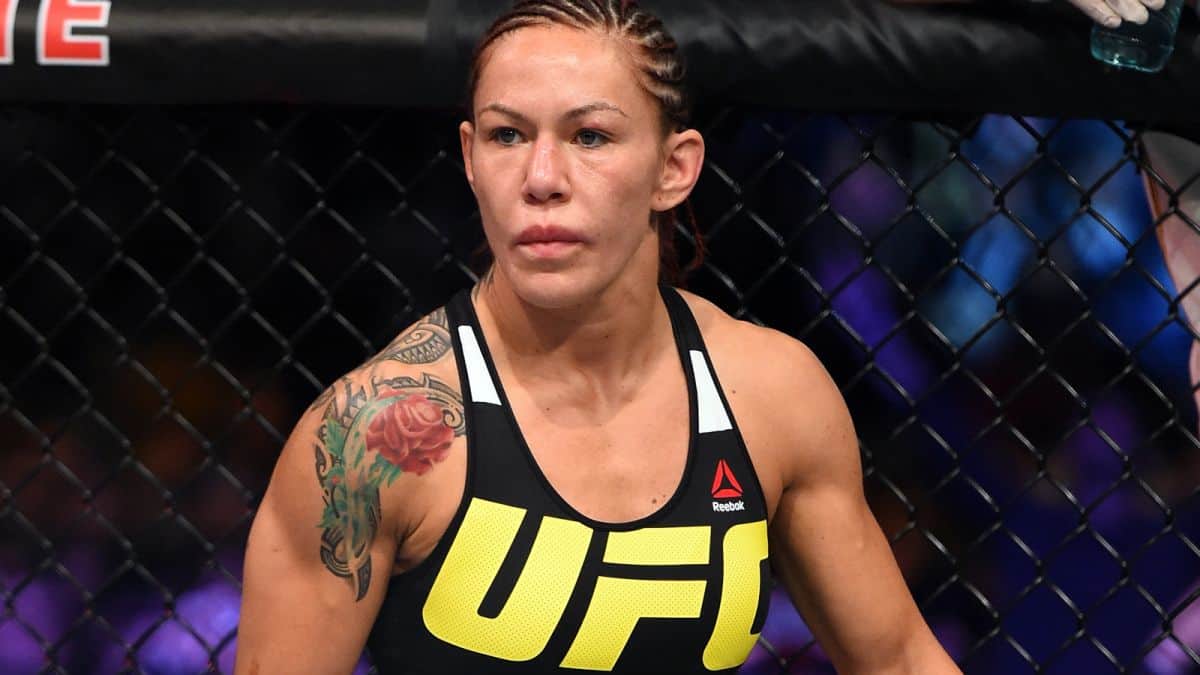 In the absence of any kind of response from the former 135-pound champion, Cris Cyborg has apparently been looking elsewhere. We know she likes to experiment, as was apparent from her three-fight Muay Thai career and Jiu Jitsu competitions circa 2009, but now it looks a though professional boxing is an area of interest for the Invicta champ. As reported by Nettavisen.no, and loosely translated by yours truly and google, Cyborg has been enquiring about a boxing match against 28-0 welterweight champion Cecilia Brækhus:
MMA athlete Cristiane Santos, better known as Cris Cyborg, has contacted Cecilia Brækhus and mooted the idea of a duel between the two in the boxing ring.
"There have been rumors that she would like to go over to boxing for a while, for no one would meet her in the UFC. I also think she is looking to top his career with a big fight that will create tremendous attention throughout the world, a fight between her and me would,"
"It seems that I have a mandatory fight against the winner of (Mikaela) Lauren and (Klara) Svensson, so a fight against Cyborg is the earliest in 2017. But it fit enough good for her, too, because then she can train boxing,"
"It will be gigantic, both in Europe and the United States. Both boxing and MMA audiences will follow."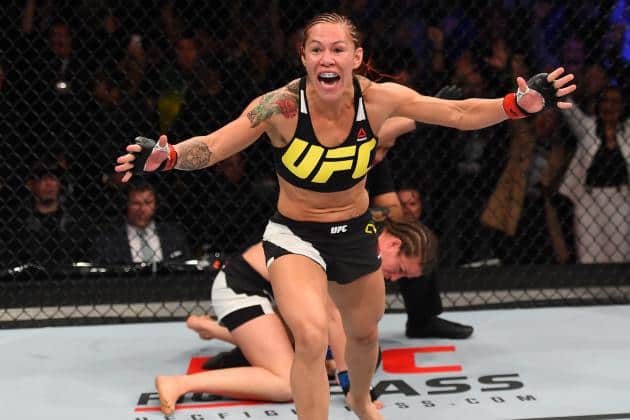 So perhaps a trip to professional boxing is on the cards fr Cristiane Justino while the UFC ponders her request fr a 145-pound division. If they drag their feet like they did the whole time trying to sign her to the promotion, Cyborg may well have the time for as many boxing and Invicta title fights as she can stomach.
Cecilia Brækhus is also a former kickboxing world champion and amateur boxing European champion, currently holding the IBO, WBA, WBC, IBF and WBO welterweight championships. She most recently dominated Chris Namus to extend her tally to 28-0 in February.