The heated rivalry between Ronda Rousey and Cris Cyborg lives on. The former women's bantamweight queen fell to earth with a bang at UFC 193. Dishing out the harsh realities of the game in Melbourne was vaunted striker Holly Holm. 'The Preacher's Daughter' dominated 'Rowdy' in an upset performance of the year. Although she only held the belt until her first defense against Miesha Tate, Holm left a mammoth left shin print in the MMA history books.
Now nearly a year removed from that historic PPV down under, everyone is talking about Cyborg. The Brazilian knockout artist is two fights deep in to her UFC career, but not without complications. Without a women's featherweight division in sight, Cyborg is having to cut down to 140 pounds. The catchweight limit is proving to be a massive physical drain for Justino. That being said, she looks like a world beater in her UFC fights so far.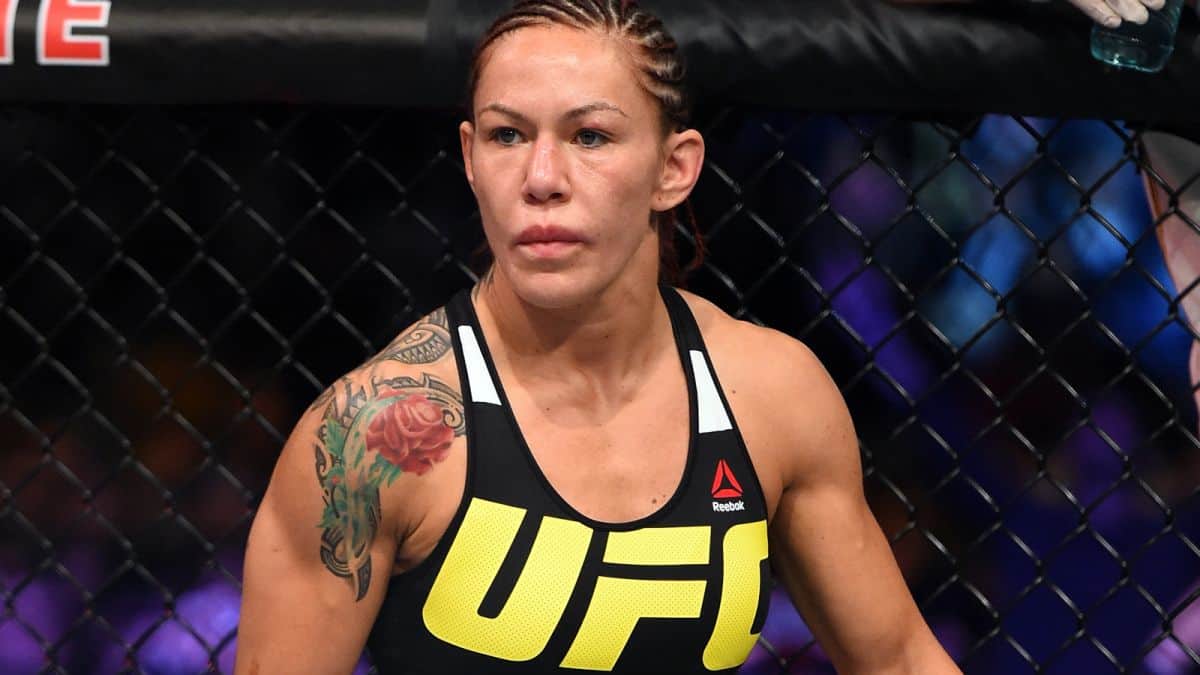 Cyborg in the UFC
Cris Cyborg debuted at UFC 198 with a stunning TKO win over Leslie Smith. She advanced to 2-0 at UFC Brasilia on September 24, this time it was Muay Thai specialist Lina Lansberg getting smashed in two rounds. Since the fight Lansberg has stated she's 'never felt power' like Justino's. That's quite a compliment coming from a Thai boxing champion. Then came the comments from her old rival Ronda Rousey.
'Rowdy' said she still wants to fight Cyborg 'at some point,' and the Brazilian responded with a much more specific challenge:
I hear @RondaRousey wants to fight…me? How's Feb 5? Should I cancel my #superbowl plans @ufc or is she just saving face now with media?

— Cris Cyborg (@criscyborg) 27 September 2016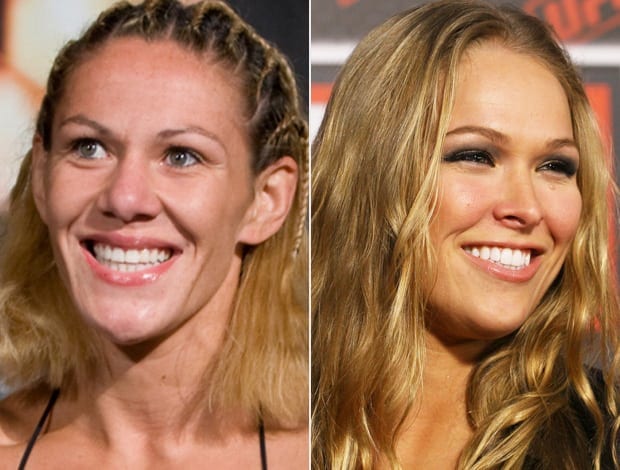 Let's Be Honest
In all honesty, this is the only fight that would make sense for either fighter right now. That might prove to be quite a challenged statement, but who really wants to see Rousey go for a title shot when we all know Cyborg is the biggest challenge? That's absolutely no offense to Amanda Nunes or any of the other top bantamweights, but this fight has been eagerly anticipated for years.
Thoughts?