Conor McGregor promises to 'Crush the little bones' in UFC foe Michael Chandler's face: 'I'm over 3/4 steel'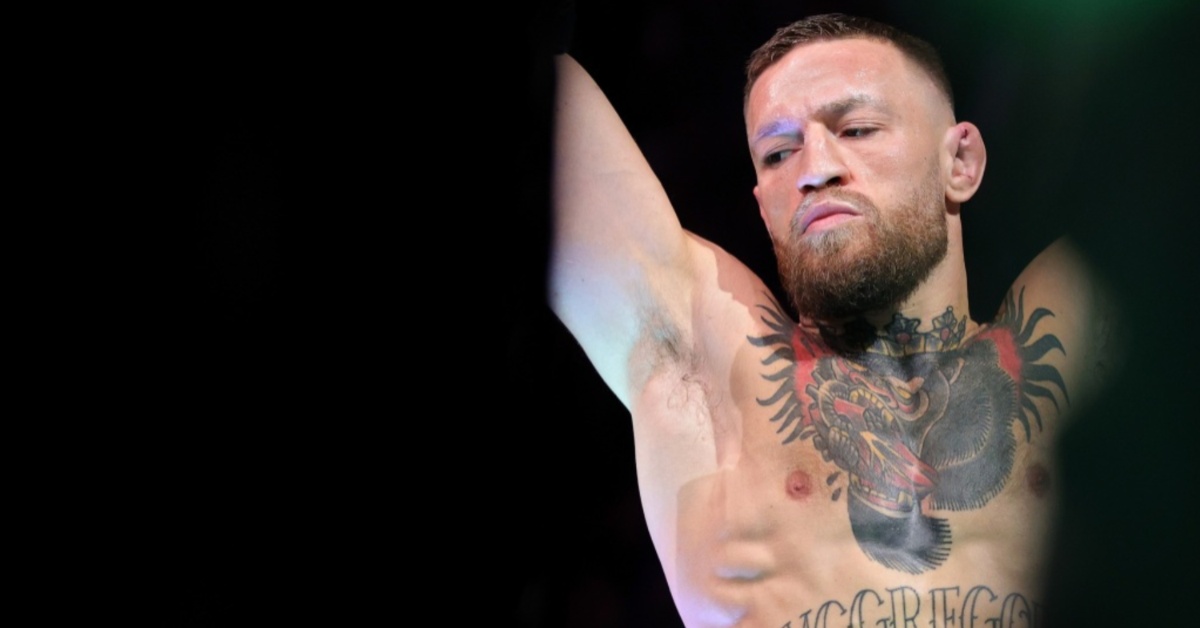 Yet to officially book a long-awaited return to the Octagon, former two-weight champion, Conor McGregor has touted his condition following a gruesome leg fracture back in 2021, claiming he is now "over ¾ steel" – ahead of an expected showdown with Michael Chandler.
McGregor, a former undisputed lightweight and featherweight champion under the banner of the UFC, has been sidelined from competition since he fractured his left tibia and fibula back in 2021 in a first round doctor's stoppage TKO loss to common-foe, Dustin Poirier.
And serving as an opposing coach on The Ultimate Fighter 31 earlier this year, the 35 year old Dubliner has been linked with a welterweight division return in his fighting comeback, in an eventual showdown with opposition, Chandler.
Vowing to make a return to the Octagon as soon as December, the Crumlin counter striker is expected to attend UFC 292 this weekend in Boston, Massachusetts, with lightweight and bantamweight tournament finales set – amid continued speculation regarding an impending announcement on his return to the sport.
Conor McGregor unleashes strange tirade aimed at Michael Chandler
And in a late-night series of posts on his official X account, McGregor issued a stark warning to Chandler, vowing to land devastating shots on the crown of the Missouri veteran.
"I've industrial steel in my leg now, and I've long natural steel in the shoulders and elbows and knuckles of the fist," Conor McGregor posted. "I'm over ¾ steel. And steel crushes iron. Crushes the little bones in iron's face. Out with the iron you little bosu ball motivational speakin' handbag."
"I'm not messing one bit, the bones at the top of my shoulders, break faces and noses and teeth easily," Conor McGregor posted. "I'd fancy them to break a jaw handy, isn't that just crazy. It's like they are made of a steel of some kind. #ShoudlersMcGregor." 
Are you looking forward to Conor's McGregor expected UFC comeback?