Jon Jones, Stipe Miocic title fight 'Likely' to take place at UFC 295 in November at Madison Square Garden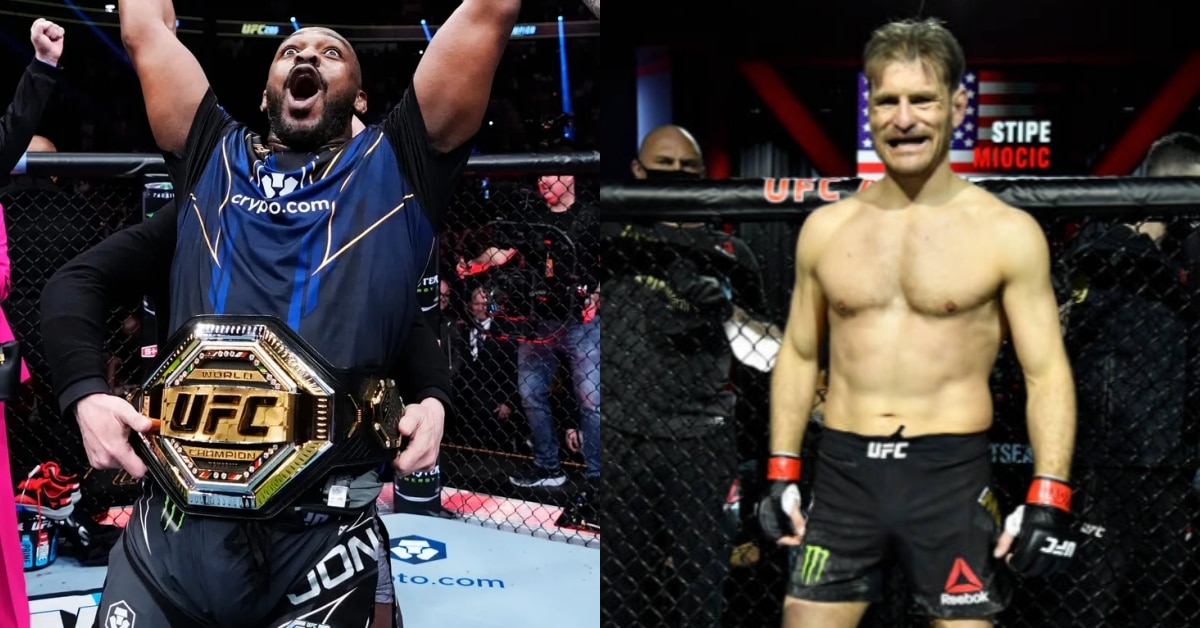 UFC President Dana White confirms the UFC plans to host Jon Jones Vs. Stipe Miocic in November as the headlining bout of UFC 295 in New York.
In March, Jones his long awaited move to heavyweight where he would make quick work of former interim champion, Ciryl Gane. After a three year lay-off, 'Bones' would takedown and guillotine the Frenchman in just over two minutes to capture the vacant title.
Immediately following his win, Jones would call for a bout with the UFC's consensus greatest ever heavyweight, Miocic. While a quick turn around was wished for the event, there has yet to be an official announcement on when, or where, he event will happen.
However, talking to Sports Illustrated this past weekend, White would confirm that they are still targeting the fight, this time for UFC 295.
Dana White reveals date for Jon Jones Vs. Stipe Miocic
White would confirm that they are targeting the matchup for November which would be on the UFC 295 PPV card in Maddison Square Garden.
"Jon Jones, next, you know obviously I'm pretty confident that Jon wants Stipe," White said. "He looks at Stipe as, people look at him as the greatest heavyweight of all time. And I think that's what Jon wants. He wants to beat him convincingly. I mean, he's already the G.O.A.T., but to go down as the greatest of all time. And it'll be very hard to break his record if he does do it."
"Yeah, that's what we're targeting," he continued. "That's what we're thinking. [It's] Likely."
While the fight would be just Jones' second at heavyweight, it also has the potential to be his last, as the American has discussed the idea of retirement via his social media.
Do you want to see Jon Jones Vs. Stipe Miocic?