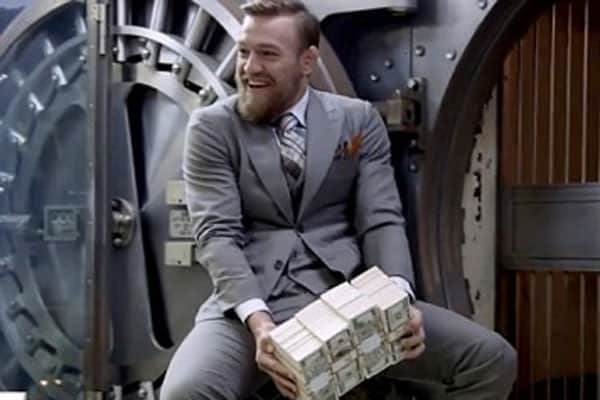 If you thought UFC featherweight champion Conor McGregor was obsessed with his rematch with Nate Diaz before, wait until you hear this.
'The Notorious One' is all about his money and he has plenty of it to spend, plenty enough to drop a staggering $300K in preparation for Diaz who handed McGregor his first professional mixed martial arts (MMA) loss in nearly six years.
During a recent interview with ESPN, the 145-pound champ revealed the hefty bill he paid to accommodate his training partners, which he has been using in preparation for the Stockton Native: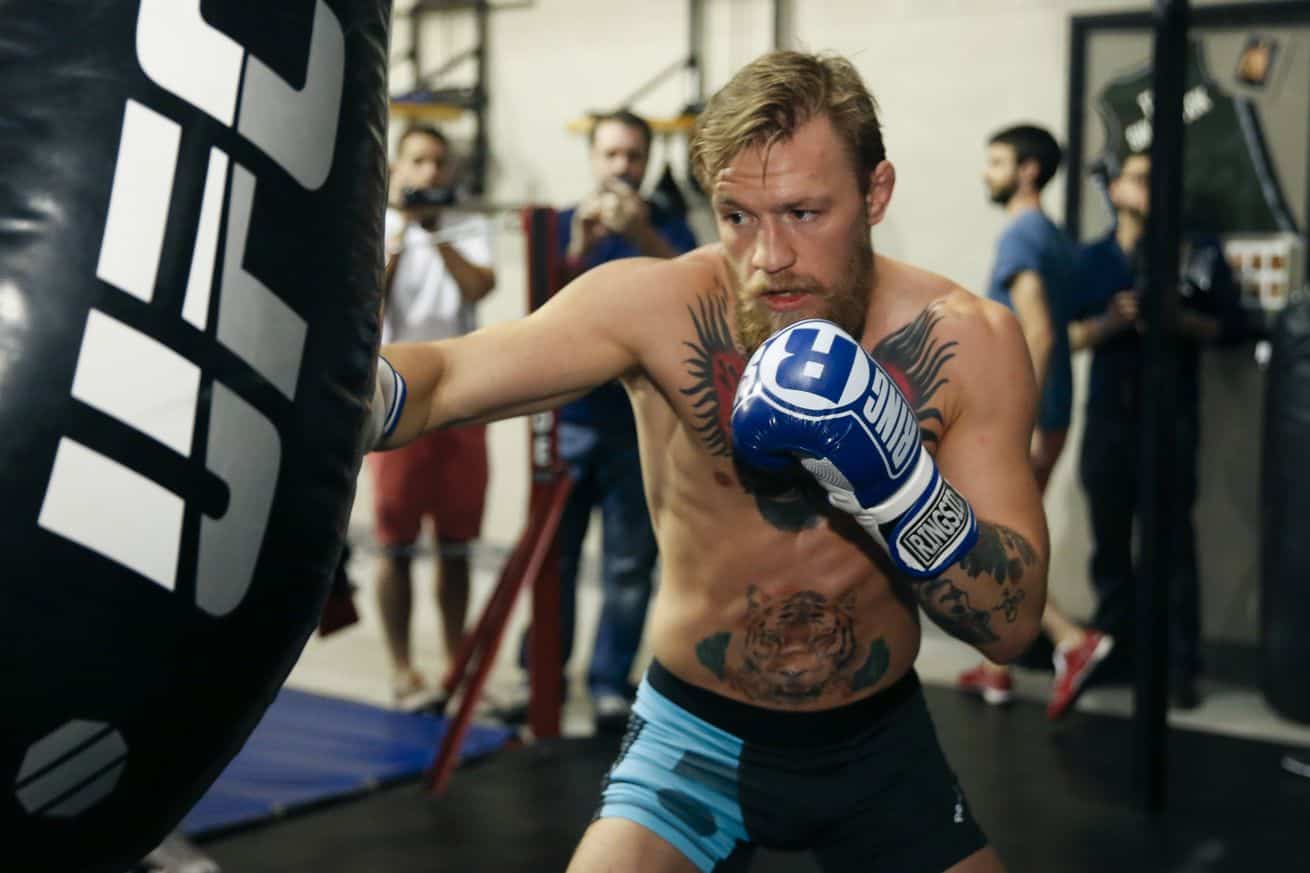 "With gyms, cars, transport, flights, accommodations — I'd estimate we're talking a $300,000 camp here," McGregor said.
"This is a big, big expense — but what I make is big. So, in the bigger picture, it's rather small."
This is certainly not just another Octagon appearance for McGregor, as he is preparing for his contest at UFC 202 like he never has before.
McGregor's opponents have a history of pulling out on late notice, which is why the Irishman has never bothered to train for one particular opponent.
Now McGregor is confident Diaz will show up come fight night, as the Gracie jiu jitsu black belt is not one who tends to pull out of fights, and that may prove to play into the 145-pound champ's favor in a big way:
"This is most certainly not another fight," McGregor said. "I have done things differently this fight. We have been going to war every single day in the gym in preparation for this. So, this is a war to me.
I do not recall him pulling out of a contest before," McGregor said. "I'm just able to tell things sometimes. So, I feel he will be there and that's it.
I'm very happy with that. It's a nice feeling for a change. I've never had that. They always pull. They always have. It's nice to have this feeling that the man will show up.
The man I'm set to face will be there. So, the preparation has been there."
McGregor will meet Diaz in the main event of UFC 202 live on pay-per-view (PPV), from the T-Mobile Arena in Las Vegas, Nevada on August 20, 2016. If you enjoyed this story, please share it on social media!