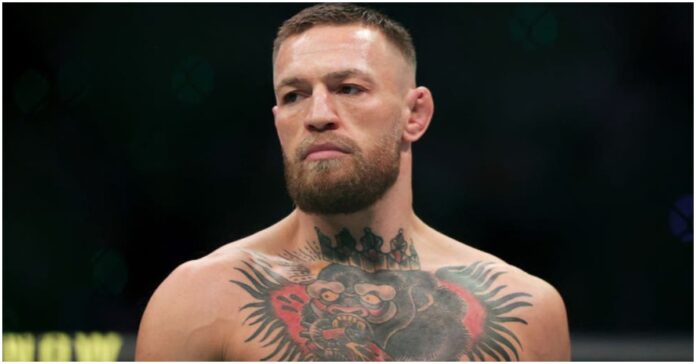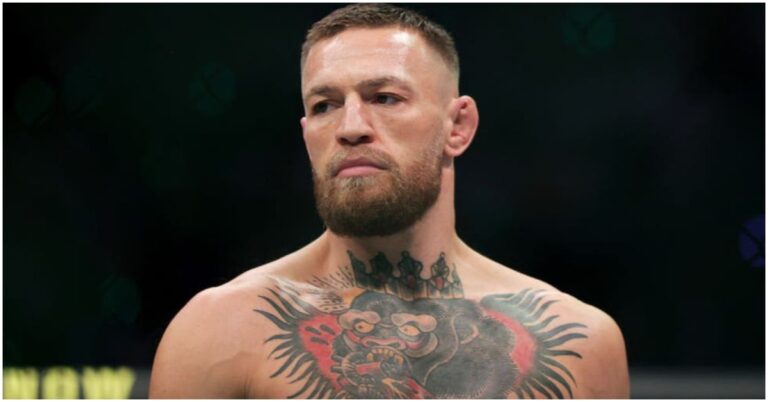 Conor McGregor has donated €10,000 to help Irish MMA fighter Ian Coughlan try to walk again after he was left paralyzed following an accident in training.
Coughlan (1-1) was one of the brightest prospects in Irish MMA and had already made his way to Bellator. In his promotional debut, Coughlan suffered a unanimous decision defeat at the hands of Constantin Gnusarev. He was training for his comeback when a freak accident during a sparring session led to him being paralyzed.
Conor McGregor Boosts Ian Couglan's GoFundMe Hopes
In an effort to raise money for a potentially life-changing treatment in Germany, Coughlan set up a GoFundMe page with the goal of raising €73,000.
After 10 days, the page has already raised €41,000 and is well on its way to reaching the target amount. 'Notorious' gave his fellow Irishman a huge helping hand by donating €10,000 to the cause and also shouting Coughlan out on his social media.
SBG's John Kavanagh is hosting a "Super Seminar" on December 18 to help raise funds for Coughlan. The event will attended by Kavanagh, Owen Roddy, UFC fighter Johnny Walker, Brad Katona, Irish MMA legend Paul Redmond and others.
It is set to take place at SBG's Dublin HQ and it is open to people of all levels. Anyone who donates €100 or more to Coughlan's cause will be entered into a draw to win some merchandise which includes the fight kit that McGregor wore for one of his UFC bouts.
It will take place at the SBG Ireland HQ in Dublin on December 18, with participants of all levels encouraged to take part once they have made a donation to the GoFundMe.
The former dual-weight UFC champion implored his followers to attend the event if possible and help support Coughlan's bid to walk again.
"Guys let's get together and support this young Irish fighter who suffered a terrible injury at a gym in Ireland," McGregor wrote on Twitter. "Coach John and the team at SBG are hosting a training day and my own recovery permitting, I hope to be in attendance. There will be signed fight wear also!"
Everyone at LowKickMMA wishes Ian Coughlan well in his recovery.