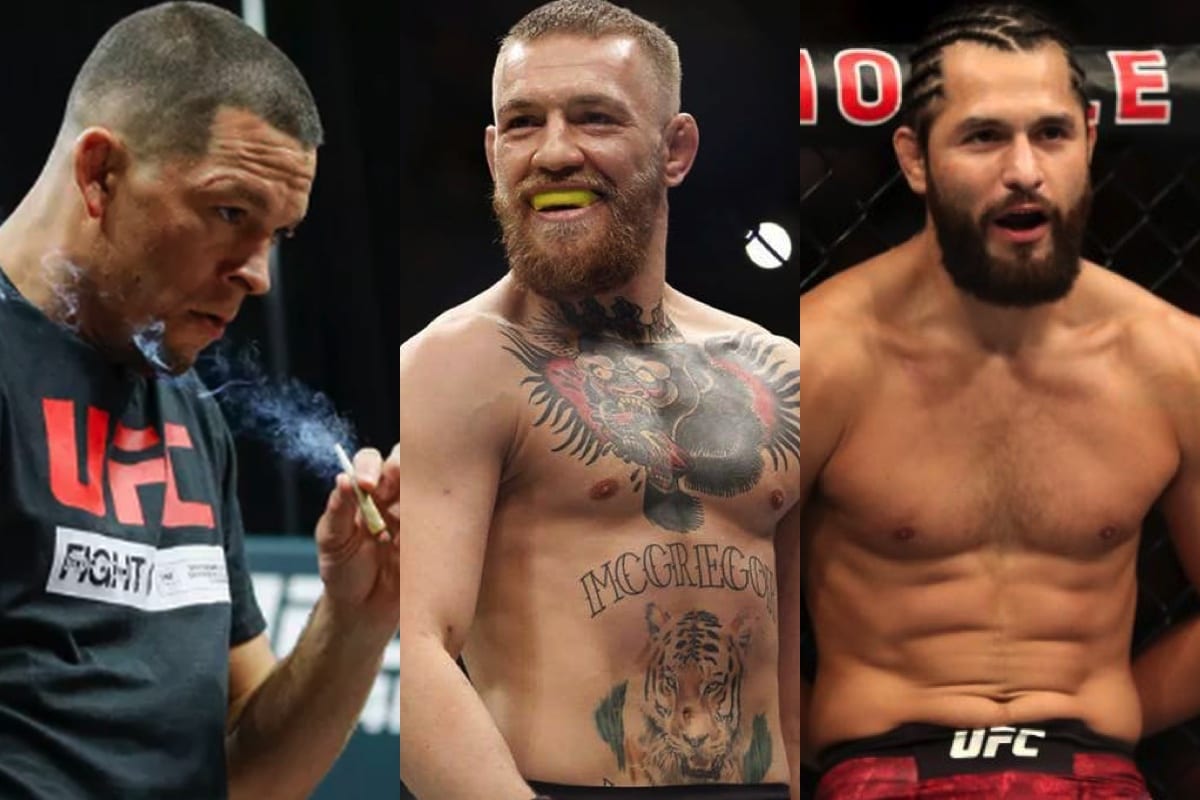 Conor McGregor has finally broken his silence about the upcoming UFC 244 Baddest Mother F*cker Championship fight between Nate Diaz and Jorge Masvidal.
Diaz and Masvidal will collide at 170 pounds for the one-off gimmick title inside Madison Square Garden on November 2, with Hollywood mega-star and professional wrestling legend, The Rock, strapping the belt around the winner's waist. Of course, this fight involves two men McGregor has been linked to in the past.
McGregor and Diaz have one of the greatest rivalries in MMA history with their two wars from UFC 196 and UFC 202. And, Masvidal called McGregor out earlier this year prior to being booked against Diaz, which caused quite the stir. Now, the Irishman has taken to Twitter to poke fun at the BMF Title fight, jokingly asking when the "interim" BMF title fight will take place.
McGregor hasn't competed inside the MMA cage since last year in October when he was submitted in the fourth round by Khabib Nurmagomedov. The Irishman hasn't won under the UFC banner since November of 2016 when he knocked out Eddie Alvarez to capture the 155-pound title. McGregor could be angling to face the winner of the BMF Championship early next year – perhaps resulting in the title not being a one-off after all.
What do you think about McGregor's comment on the BMF Title fight?