Coach John Hackleman is done cornering following Glover Teixeira's loss at UFC 283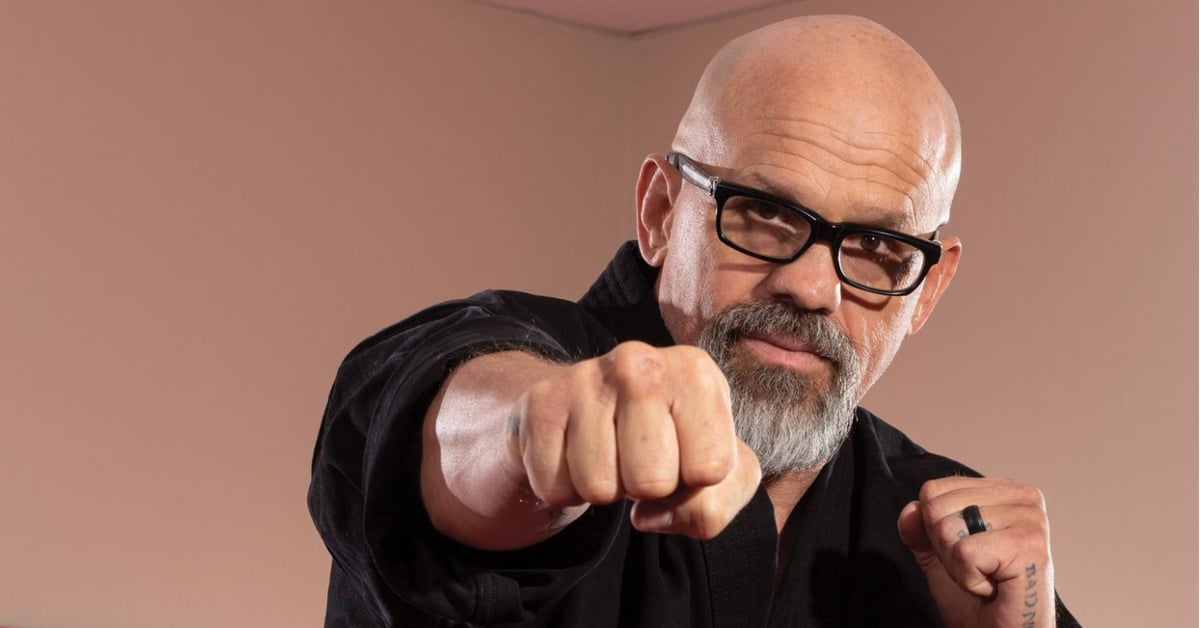 John Hackleman has retired from cornering fights after an intense main event at UFC 283. The long-time coach was octagon side to support his prodigy Glover Teixeira who competed against Jamahal Hill for the vacant UFC heavyweight title. 
It was a tough night for team Teixeira as Hill would dominate the fight to win UFC gold for the first time. After the fourth round, Hackleman wanted to stop the fight but was "outvoted" by his fellow cornermen. In an interview with MMA Fighting, Hackleman admitted that he thought it was a good time to end the fight going into the fifth and final round. 
"I'm a known fight-stopper in between rounds," Hackleman said. "I'm kind of known for that, maybe a little too much at times. But I thought this was a good time to stop it. I was outvoted in the corner." (h/t MMA Fighting) 
John Hackleman Wants to Protect His Fighters 
"The Pit" founder and coach said he has experience stopping fights in the past and noted brain damage as one of the key reasons. Despite wanting to stop the fight at UFC 283, Hackleman is "thankful" that it wasn't and Teixeira was able to continue. He did stay by his stance on wanting the fight ended.
"I'm thankful they didn't [stop it]," Hackleman said. "I know this wouldn't have gone well with anyone. It would have made a lot of people really unhappy, and I don't want it to be about me. I would have thrown it in after the third. I would have been completely happy with the fight stopping there. I saw no reason for it to go on after that." (h/t MMA Fighting) 
Hill became the first Dana White's Contender Series alumni to win a UFC title. Teixeira would lay his gloves in the middle of the octagon and announce his retirement from in-ring competition following his loss in Rio de Janeiro, Brazil. Hackleman will follow suit and retire from cornering fighters.
"That's my last cornering," he said. "I'm never going to work a corner again." (h/t MMA Fighting) 
Hackleman founded "The Pit" in Woodland Hills, California in 1986. Several notable fighters trained at the MMA training camp, including Chuck Liddel, Tito Ortiz, Tim Kennedy, and Jake Shields to name a few.