Ciryl Gane reflects on $160,000 home invasion whilst fighting at UFC Paris: 'He did a great job'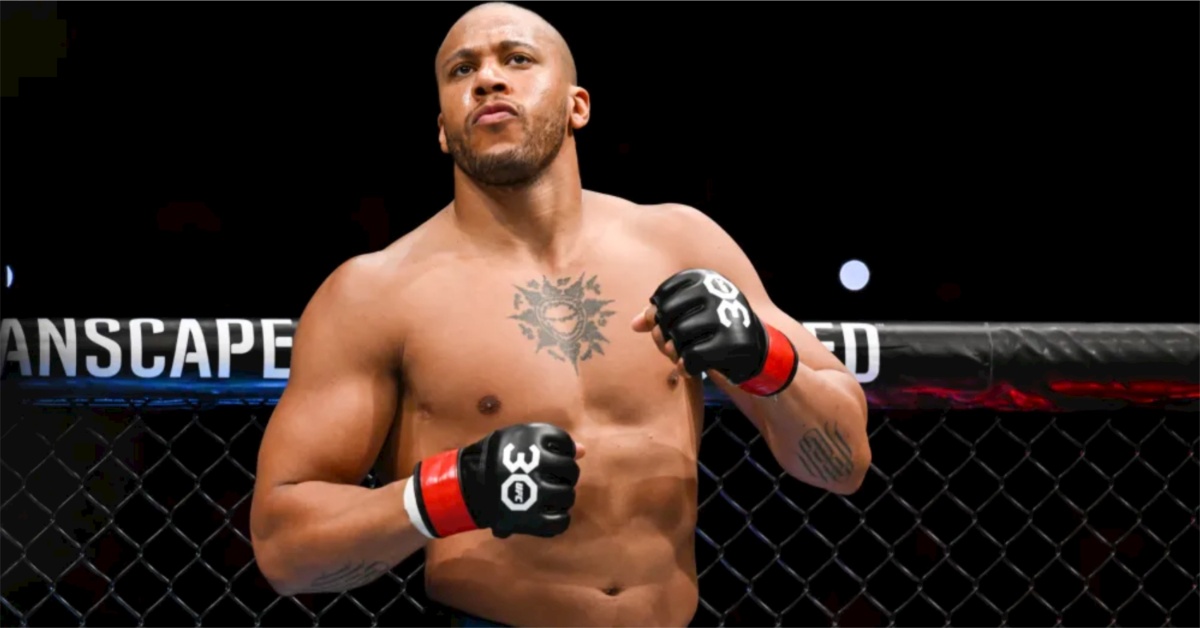 Former interim heavyweight champion, Ciryl Gane has claimed the robber who stole more than $160,000 worth of goods including a Rolex watch from his apartment while he competed at UFC Fight Night Paris earlier this month "did a great job" on his home.
Gane, a former interim heavyweight champion under the banner of the Dana White-led banner, headlined UFC Paris earlier this month in his native France, landing his second victory on home soil with a second round TKO win over Sergei Spivak in the pair's main event clash.
However, whilst competing at the Accor Arena, Gane and his family were the victims of a home invasion – with his apartment vanalized and robbed of more than $160,000 worth of goods, including a Rolex watch and other items of jewellery.
Ciryl Gane claims the robber "did a great job" vandalizing his apartment during UFC Paris
Having filed a police report the following morning, Gane has since opened up on the traumatic event, claiming the person who broke into the apartment "did a great job" as far as planning is concerned
"It's not only my country, I suppose you have this everywhere in the world, but yeah, in my country, unfortunately, when you are a little bit famous now – you see in MMA in France, everybody talks about that, and everybody can see how much I can win," Ciryl Gane told MMA Fighting. "So yeah, he did a great job because he waited [until my] fight, the last fight. He waited the night and he went out [to my] home and he did some bullsh*t."
"My wife saw that at first, because he did it around 8 p.m., and so she went back to the babysitter, she dropped the girls and she came back, and when she came back she found all of the [chaos] at the home," Ciryl Gane explained. "But she keeps that [from me], and after, when we went to bed after the fight, she told me unfortunately, but she did really good because I saw nothing, I saw nothing about [it before my fight]. This can be really traumatising for the girls if they [saw it]. You get hurt sometimes, some stories about, It's not fun, it's really not fun. So, yes, my wife has some traumatising [sic], but she's okay, and we're going to fix that." 
Who do you want to see Ciryl Gane fight after his UFC Paris victory?