'Chito' Vera claims it's entirely too easy to skirt USADA's testing protocols: 'You need like 20 grand'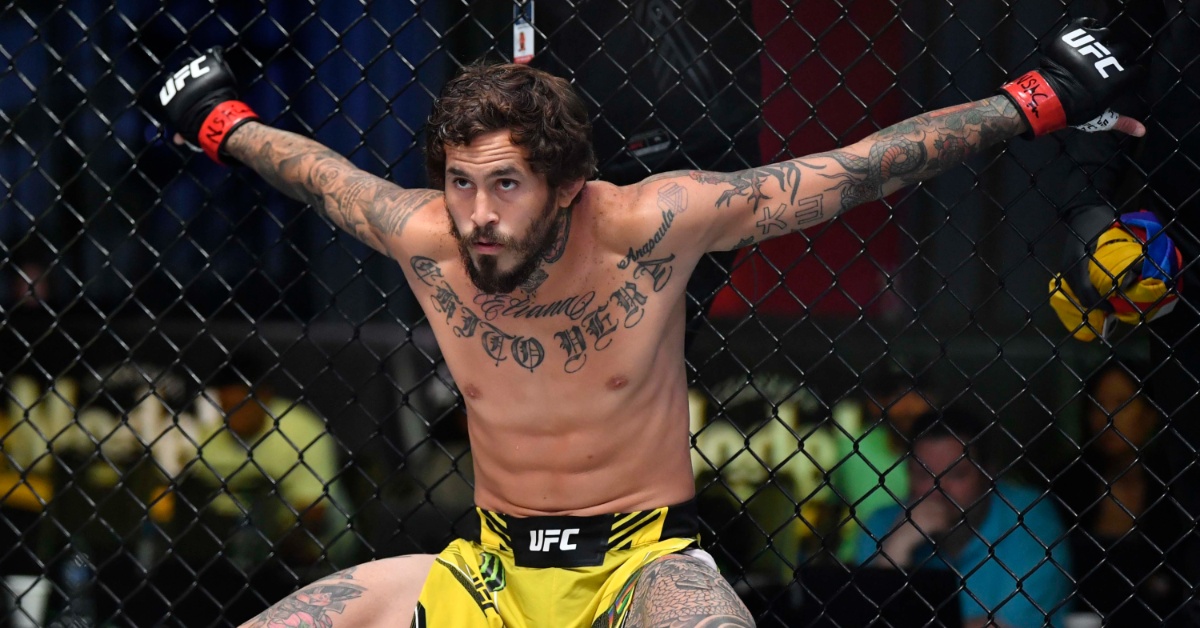 Bantamweight contender Marlon 'Chito' Vera is exposing how easy it can be to get around the United States Anti-Doping Agency's testing protocols.
Following his win over Pedro Munhoz at UFC 292, Vera finds himself on the cusp of his first title fight against newly-crowned bantamweight world champion, 'Sugar' Sean O'Malley.
A month removed from his last outing, 'Chito' sat down with bodybuilder Bradley Martyn on his popular podcast, Raw Talk, to discuss the fight game and his potential title opportunity. During their conversation, Vera expressed his disdain for fighters who utilize banned substances, noting that it's entirely too easy to work around USADA if you've got the cash and the right doctor.
"Pussies that cheat to win tournaments and enhance with drugs; when people cheat, they do drugs to be faster," Vera said. "I'm talking (in) competition. If you wanna be a f**king big guy, be a big guy, cool. But fighting, specific. It's too f**ked up. I think there's a lot of people taking it because it's so easy to beat USADA. You need like 20 grand. Call a good doctor, boom" (h/t BJPenn.com).
He continued, "A good doctor will give you good products. He will tell you how to clean yourself. USADA only comes 6am to 6pm. I would love if USADA knock on your door at 4am, 10pm, 3pm — random, because they have this window. So, I can go to the f*cking mountains in Ecuador and tell them I'm hunting. I'll be doing EPO and sh*t. By the time I come back there's nothing in me."
This is far from the first time 'Chito' has expressed his own frustration over alleged cheating in mixed martial arts and he made it abundantly clear that he would never take anything that gave himself an unfair advantage inside the Octagon.
"I'd rather die before I cheat, bro," Vera added.