Chael Sonnen defends Dricus Du Plessis in Israel Adesanya feud: 'He didn't make it about race, that's not true'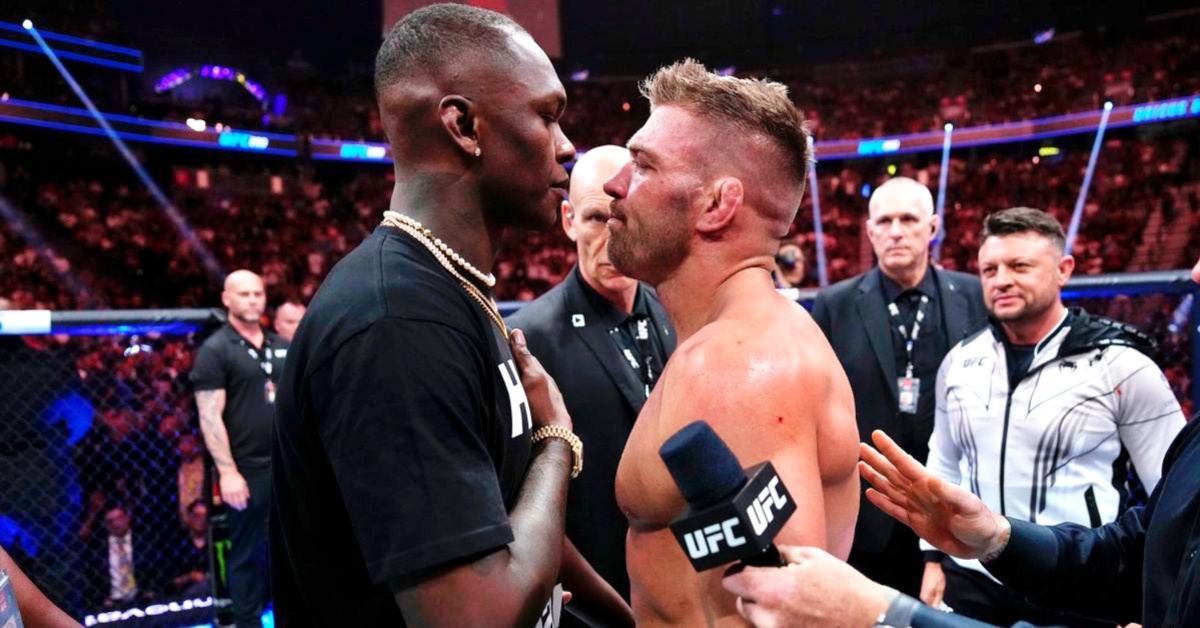 Former UFC fighter Chael Sonnen comes to the defence of Dricus Du Plessis amid the ongoing controversy between him and reigning middleweight champion, Israel Adesanya.
Du Plessis scored the biggest win of his career this past weekend, knocking out former 185lb title-holder, Robert Whittaker, in the second round. This win set up a grudge match with Adesanya following their ongoing feud, which came to a head in the cage after the fight.
The dispute between the two started after Du Plessis said that he wanted to be the first African champion, clarifying by saying he meant someone who still lives and trains out of the continent. Of course Adesanya, Francis Ngannou and Kamaru Usman were all born and spent a varied amount of time living in either Nigeria or Cameroon. However, all three have spent their entire professional careers living and training out of New Zealand or American.
Whether Du Plessis meant to offend or not, neither Usman or Adesanya liked the comments, with the latter ripping into the South African several times and would label Du Plessis a 'cracker'. Prior to last weekend's fight, 'Stylebender' said that he hoped Du Plessis won so they could get a fight together, vowing to 'drag his [Du Plessis] carcass across South Africa.
Chael Sonnen weighs in
Sonnen took to his YouTube channel to discuss the topic, claiming that Du Plessis's comments were misrepresented and he did not bring race into the discussion.
"We were witnessing [Du Plessis] realizing for the first time 'This guy doesn't get it. This guy is actually mad. This guy is actually offended, this guy doesn't understand. I'm not in that spot," Sonnen said. "I'm just trying to get the match.' And I just understood it on a deeper level, where people were willing to say or where people were willing to go with that or where they were trying to pull Du Plessis or pull some of Du Plessis' comments. And they simply weren't true.
There were a number of things Du Plessis said, that he most certainly did not say. And he did make it about nationality, that's true. And you will find the African comment, that's true," Sonnen continued. "But he didn't make it about race, that is not true. And that's not fair."
Do you agree with Chael Sonnen?