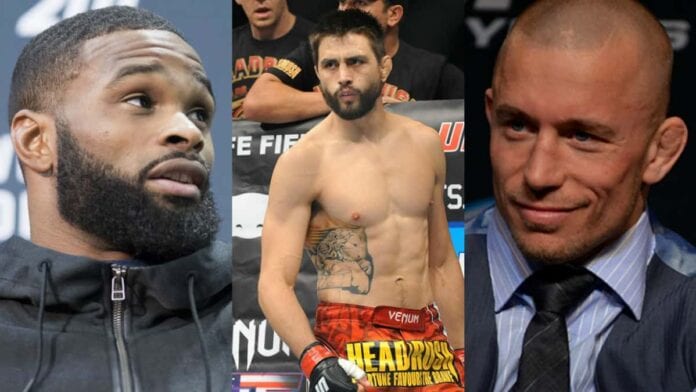 Former UFC interim welterweight champion Carlos Condit is on the brink of a long-awaited return to the octagon. After briefly pondering retirement following a narrow loss to Robbie Lawler in January, 'The Natural Born Killer' will face Demian Maia in the main event of UFC on FOX 21. Fans of Condit have just 14 days to wait until August 27, where the Greg Jackson's product has promised 'blood and violence' against the highly respected Brazilian Jujitsu ace.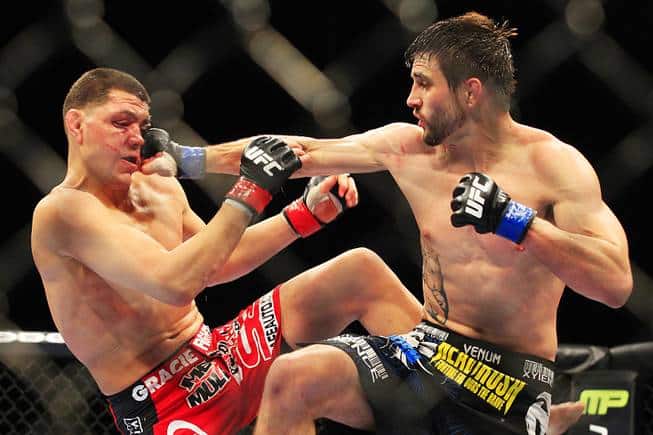 Condit was right on track to head in to another title fight against Tyron Woodley at UFC 171, until an injury TKO loss set him back. 'The Chosen One' would go on to knock out Lawler to claim the belt at UFC 201, making 'NBK's' tilt with Maia mean so much more.
When you mention the welterweight division as it currently stands, you can't help but talk about Woodley's 'money fights.' The newly minted champ called out Georges St-Pierre and Nick Diaz after defeating 'Ruthless,' neither of whom are ranked at the moment. This has caused heated debates among fellow fighters and fan, and Wonderboy's Dad, but it's something Condit is not angry about.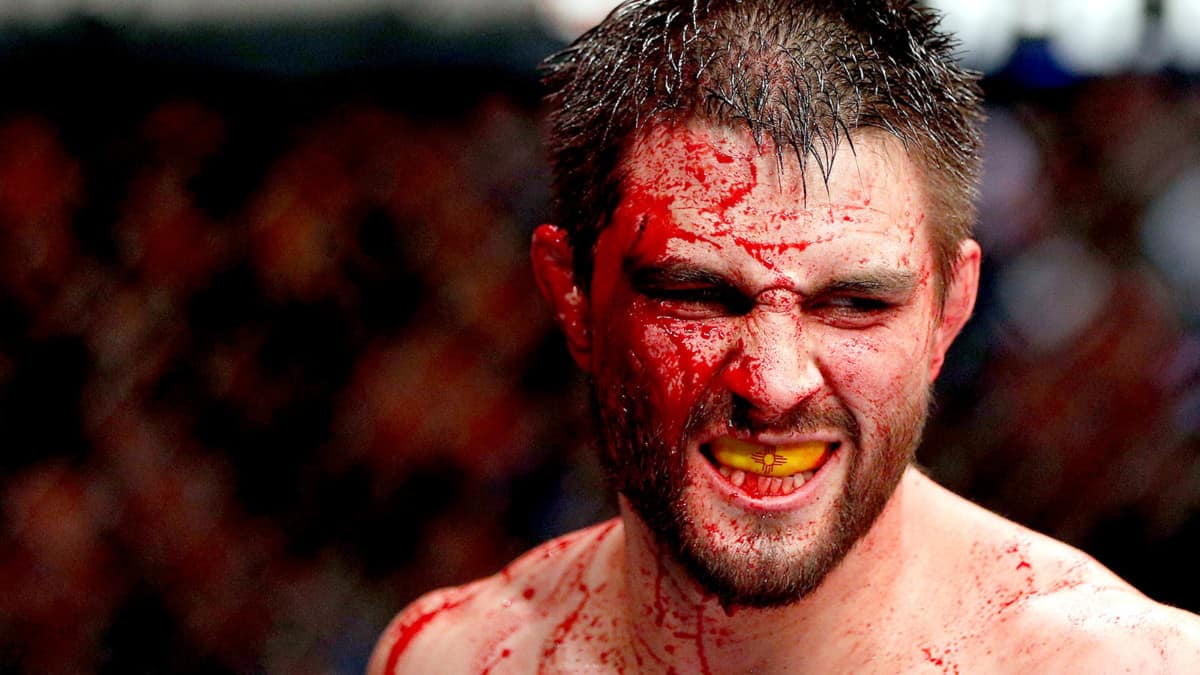 Check out what 'The Natural Born Killer' told the Tee Amigos Podcast, you can check out the whole segment at the end of the article.
'Money Fights'
"Is it fair? No, but it's not Tyron Woodley's job to be fair to us. The only people that he owes are himself, his coaches and his family. I feel like he's calling for these big money fights because this is a dangerous sport. You never know when you're going to be done, so I don't blame him, honestly."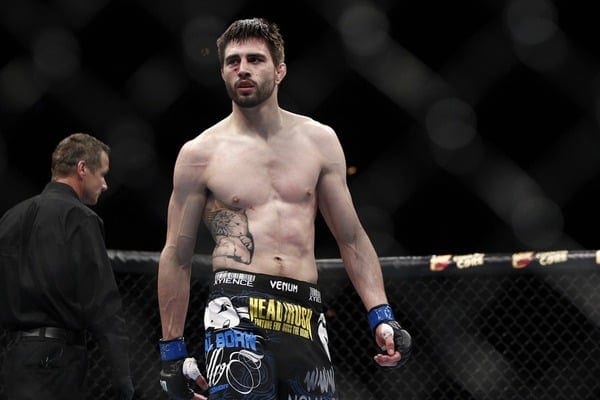 2016-The Year of New Champions
"This is a dangerous sport. I think Dominick Cruz has a hold on his division, Mighty Mouse, as you mentioned, but even those guys could get knocked out any night. It's maybe less likely, but this is a crazy sport. There are so many variables, even a champion can have a bad night."
Drug Testing
"I think that it's great USADA is testing rigorously and catching people. I think that a two-year ban for a first time offence, that's a heavy ban. Two years right off the bat is probably heavy-handed enough. I think for a second offence for performance enhancing drugs, I would go for a lifetime ban. This is a dangerous sport, I think if someone is pharmaceutical enhanced and looking for an edge on their opponent, in what could be a life and death struggle, that's serious sh*t."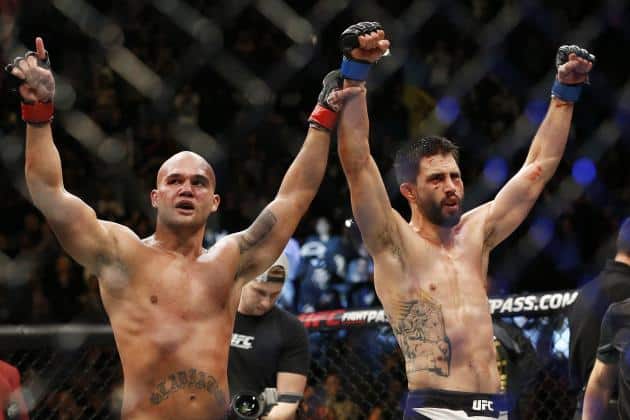 Check out the full interview on the player below. Condit's segment begins at the 54-minute mark.