Former UFC heavyweight champion Cain Velasquez is not sympathetic for Conor McGregor in his current situation with the UFC.
In an interview during the recent promotional blitz for UFC 200 (via MMAFighting.com) where he'll face top contender Travis Browne, Velasquez found himself unable to sympathize with the Irishman's reluctance to participate in the necessary promotional media obligations for the upcoming UFC 200 colossal event.
"I'm doing it, everybody else is doing it," he said. "Can I see his side? No, not really. I'm doing it. Everybody else is doing it.
If he had to do way more than what we had to do, OK then, yes. I could definitely see that. But if he's not, if he's doing the same thing, then no. We're all doing it."
McGregor was recently removed from the UFC 200 card by UFC President Dana White after the Irishman refused to attend the Las Vegas press conference to promote the summer's monumental event.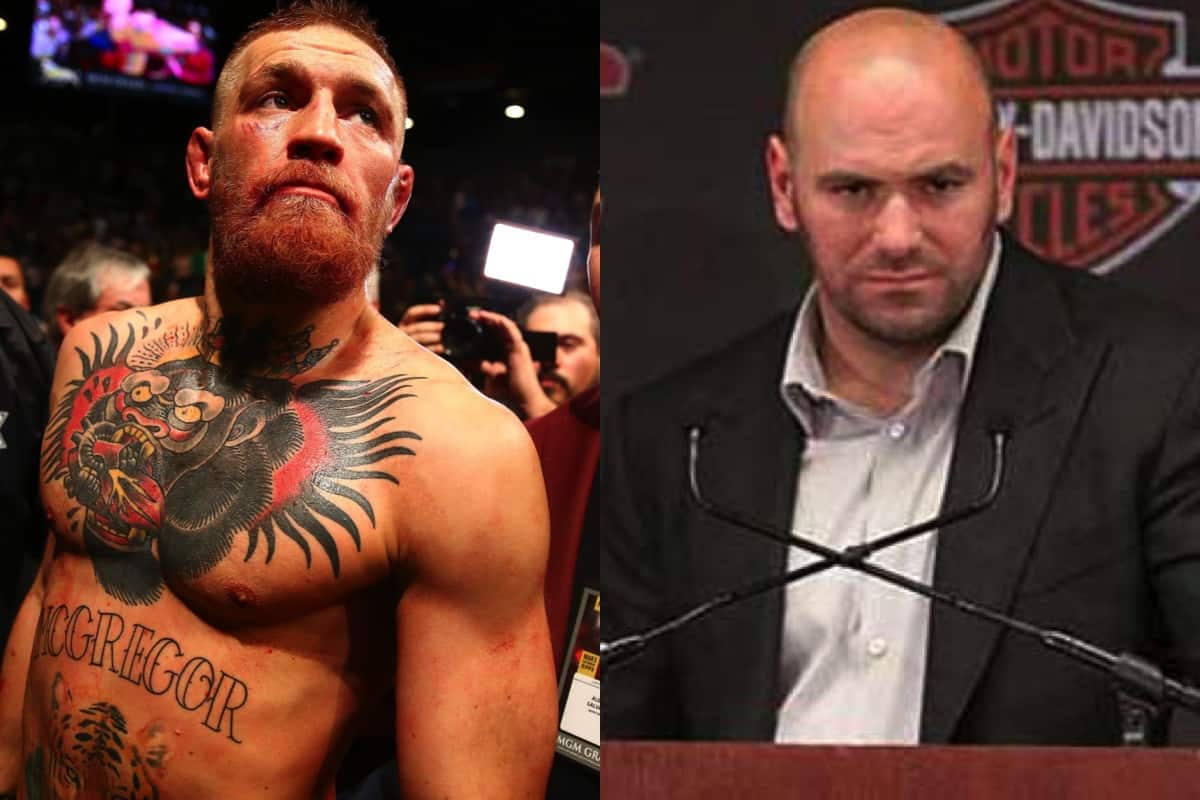 McGregor was originally scheduled to rematch Nate Diaz in UFC 200's main event, but the bout was scrapped and replaced with the highly-anticipated rematch between light heavyweight champion Daniel Cormier and Jon Jones.
Velasquez, who doesn't enjoy the media aspect of the job either, still believes fighters are obligated to perform these media responsibilities:
"I feel that we all do have obligations to do this kind of stuff," Velasquez said. "I'm a guy that hates doing this. When I first started to fight, I thought it was just training and fighting and that was it.
'OK, you've gotta do interviews.' [I was like,] 'What?' Doing it now, yeah I'm kind of comfortable with doing it. I can do it pretty easily, I feel like. I feel like it is part of the job. You've gotta do this and train and fight."
While the heavyweight star understands the pressures of the media can take a toll on fighters, Velasquez claims the UFC's PR department can be a huge help to their athletes:
"I guess it all depends on what you can handle. Some people can do this kind of stuff all day, some people can't. I understand that. You just talk to whoever is with you. The PR people from the UFC are great. We just talk to them and say, 'Hey, this is too much.'"
In the end, Velasquez does not seem to care as to whether or not McGregor is allowed to compete on the blockbuster July card this summer. Instead, he's focused on his upcoming bout against the No.7-ranked Browne:
"Again, that's not fair to the other fighters I would say, also," Velasquez said. "But me personally, I don't care. You came, you didn't come. If he fights on the card, if he doesn't, I'm just happy to be back. That's it."