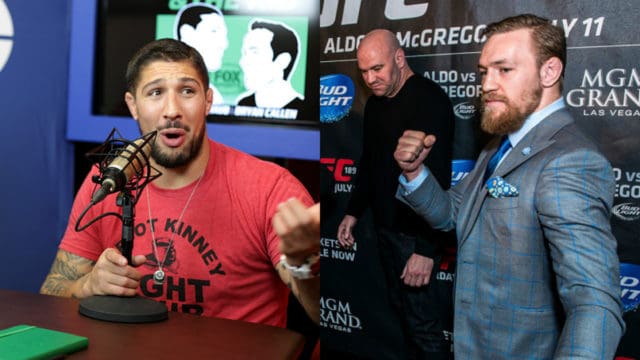 The situation surrounding the UFC featherweight division is complicated right now, and it's all because of their champion Conor McGregor. The self proclaimed face of the UFC hasn't made his first defense of the title he snatched from Jose Aldo at UFC 194 last December, and by all accounts doesn't look like he's going to any time soon. After jumping up in weight to face Rafael dos Anjos at UFC 196, 'The Notorious' instead ended up at welterweight to face RDA's replacement Nate Diaz. This is where the whole thing got really messy.
Diaz handed McGregor his first UFC loss, albeit not in his championship division, but still submitting 'The Notorious' after a very exciting two rounds. The common trail of thought was that the featherweight division was next for the Irish striker, but alas the announcement of his UFC 200 rematch with Diaz was only weeks in the making.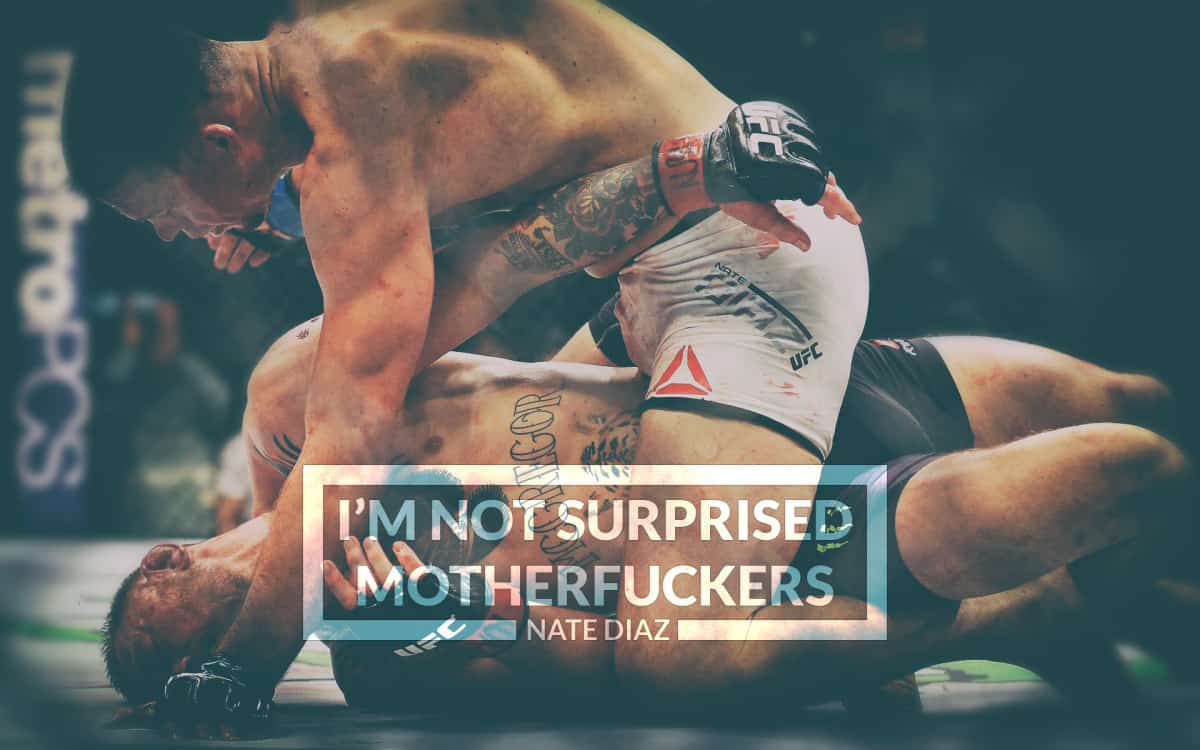 Suddenly Nate Diaz was a superstar, and McGregor, although humble in defeat, was subject to a ton of criticism from fans. Then events took another turn in this ongoing saga, as McGregor was pulled from the monster PPV card for not attending his first media tour for the event. Then, without a fight booked, 'The Notorious' would go on a social media tirade that lasted two weeks, first retiring, then announcing he was back on UFC 200, before fuelling rumours of a boxing match with Floyd Mayweather.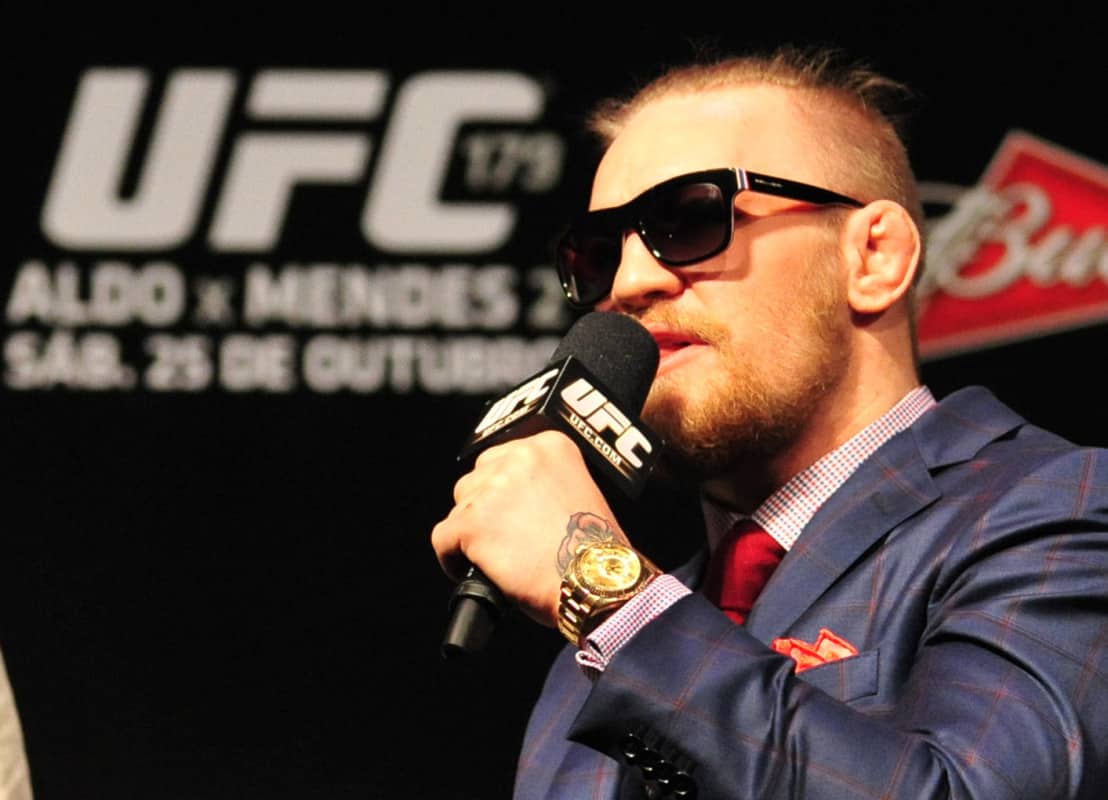 Counter arguments flew in left, right and centre about Conor McGregor's heavily rumoured fight with Floyd Mayweather, but the boxing greats admission of talks with the Irish MMA star seemed to keep this fire burning.
Joe Rogan recently made his prediction of the potential 'MoneyMac' fight, claiming Conor could last 12 rounds with Mayweather, and now his good friends Brendan Schaub and Bryan Callen have opined on the potential super fight.
The video segment and full conversation is on the next page…
continue…
If you enjoyed this story, please share it on social media!