Earlier today (Wed. March 1, 2017) UFC President Dana White joined ESPN's Sportscenter to announce that former UFC welterweight champion Georges St-Pierre will make his Octagon return against Michael Bisping for the middleweight title in the second half of 2017:
"He will fight Michael Bisping for the 185-pound title, and this Saturday obviously we have a fight for the welterweight title, which he held forever, we will have a press conference on Friday for him and Michael Bisping."

"Well I'm not a big believer in long layoffs. Even Muhammad Ali after three years, a long layoff, didn't look the same. But the Korean Zombie just came back and looked amazing after a three year layoff, so who knows. Georges St-Pierre is always in shape, takes care of himself physically so we'll se what happens.""
When asked how close the UFC was to making a Conor McGregor vs. Georges St-Pierre fight happen, the UFC boss summed it up quickly by saying 'not even close':
"Not even close. Georges said he can make 155 pounds, listen let's be honest here. Everybody wants to take a shot at Michael Bisping, they want to fight Bisping because they think he's beatable, and obviously Georges St-Pierre is no different. So he's gonna step up and gonna try and take his 185-pound title."
White noted a date has yet to be set for the contest because St-Pierre needs to handle some business with the United States Anti-Doping Agency (USADA) before he can get back inside the Octagon.
St-Pierre has not competed since his controversial 2013 split decision win over Johny Hendricks to retain his then-welterweight title for the ninth consecutive time. 'Rush' would then subsequently walk away from the sport and relinquished his 170-pound strap.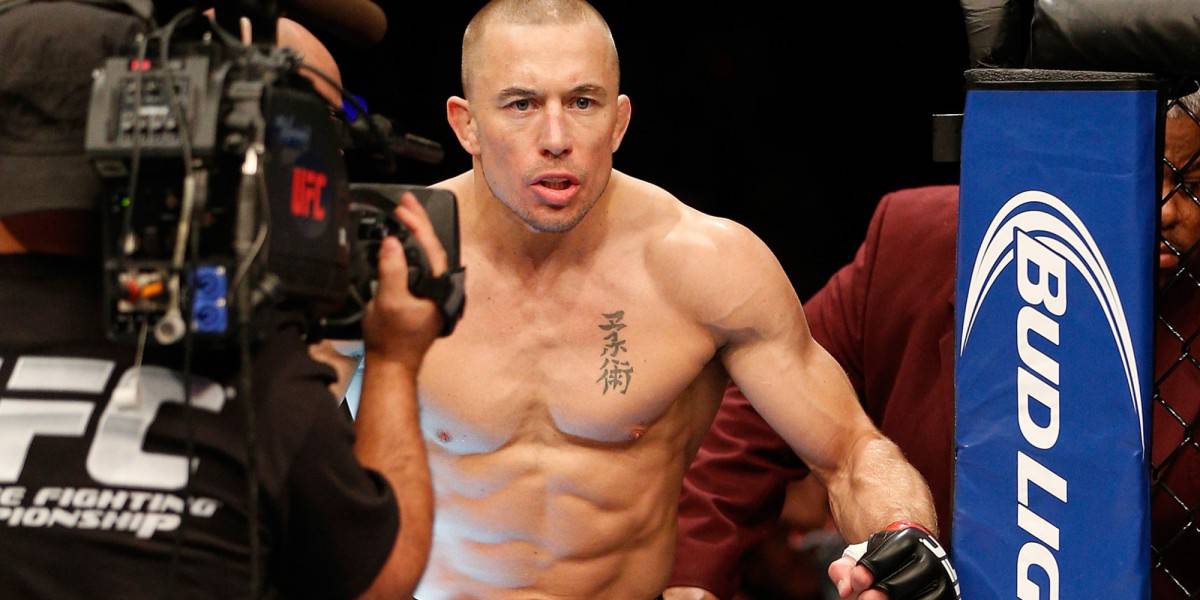 Bisping has had the best stretch of his mixed martial arts (MMA) career after defeating former 185-pound king Anderson Silva in February of last year, before replacing Chris Weidman at UFC 199 on short-notice against Luke Rockhold, where he went on to secure the UFC's middleweight title via first round knockout.
'The Count' successfully defended his throne against Dan Henderson in the main event of UFC 204 back in October, and will now attempt to defend it once more against St-Pierre.
We'll keep you updated as we learn more…