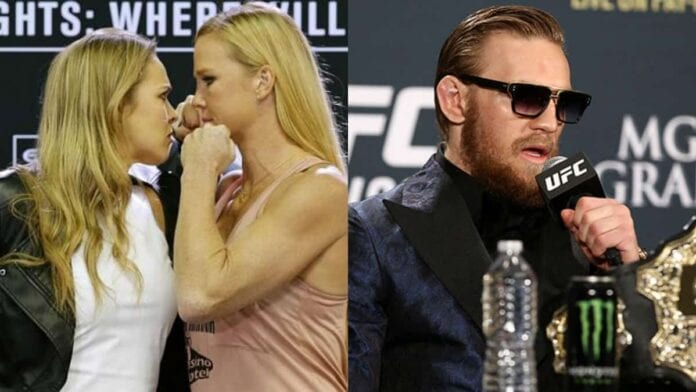 It's only the first of January, and there is already a palpable buzz building around July's blockbuster and momentous UFC 200 pay-per-view from Las Vegas.
Like July 2009's historic UFC 100, UFC 200 promises to be a jam-packed lineup that surpasses even the promotion's first century mark show as the best lineup of all-time. There are already some absolutely massive fights rumored for the summer spectacle that should result in the card being the biggest PPV success in MMA history.
Which bouts should grace this historic event's main card lineup? Let's speculate.