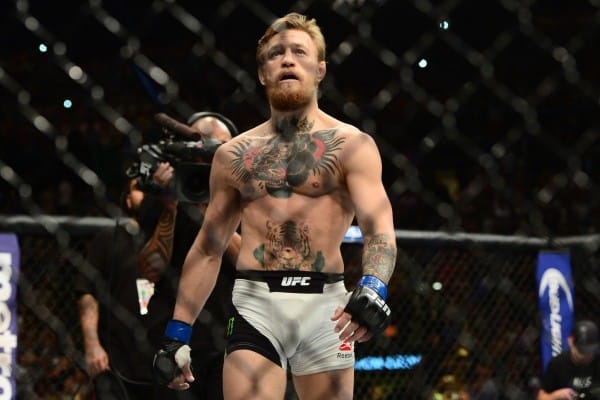 The UFC has enjoyed a resurgence of sorts in 2015 following a down 2014 where promotional profits dropped 40 percent when many of their top stars were injured and forced to miss pivotal fights.
This year, most of the promotion's big stars have stayed healthy and two major new faces of the company have arisen in Ronda Rousey and Conor McGregor. That's translated into some hefty paydays for the UFC's top fighters, although you might be surprised at the names that top the list.
With the UFC's practices of not disclosing discretionary post-fight 'locker room' bonuses and also the very substantial pay-per-view (PPV) cuts of some top fighters, it's important to note that the following list of highest-paid fighters compiled with the help of MMA Manifesto only includes disclosed (and in some cases, estimated if the presiding athletic commission did not disclose the figures) salaries and announced post-fight bonuses only.
For example, Ronda Rousey was not even the highest-paid fighter at February's UFC 184, a card she headlined by submitting Cat Zingano with a 14-second armbar, but with her undisclosed PPV cut and perceived bonuses, she beat anyone on this list in one fight. We just don't know exactly what she made because her contract is set up for her to earn incentives that end up being far more lucrative than any base salary she would earn.
Sponsorship pay from the UFC's new Reebok deal, which pays fighters based on tenure, is also not included.
All of that makes the names at the top of 2015's highest paid MMA fighters a bit interesting, so let's get to it…