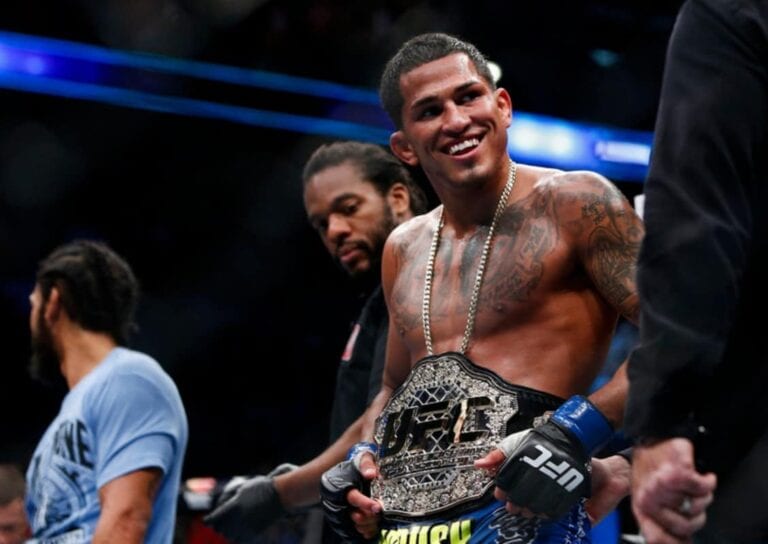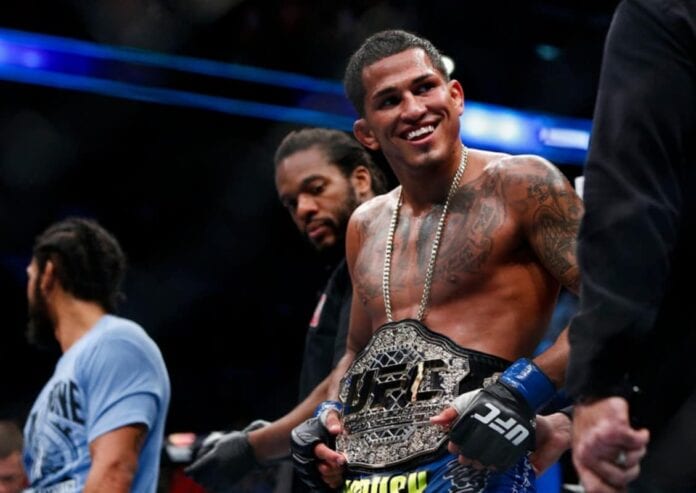 UFC 185 pits lightweight champion Anthony Pettis in an interesting match up with surging Brazilian Rafael Dos Anjos. The talk surrounding this fight has come mainly from RDA, and how he hopes to expose the holes in the champion's game. As "Showtime" is a world class striker, you have to assume Dos Anjos will be looking to smother Pettis on the mat.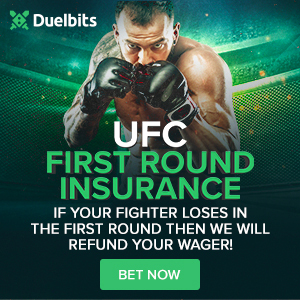 If you look back to the champ's debut in the UFC, against Clay Guida, you could argue that there were massive holes in his game. Fast forward to today, and Pettis has defeated noted grapplers Ben Henderson and Gil Melendez in succession. Talking to MMAFighting.com, the champion says Dos Anjos is blowing hot air:
"That's what they all say, man. 'Cowboy' said the same thing. Henderson said the same thing. So did Melendez. And we all saw how that ended up. So I mean, I respect that he has to talk, he has to convince himself that I have holes in my game, but I don't know what fights he really watched besides Clay Guida to get a gameplan, and I fixed that a long time ago."
"Honestly, I think it's hard to even prepare for me. Benson Henderson is not even close to being on my level in striking, and neither is Rafael dos Anjos… If he thinks he's going to stand there and bang with me, then I think this fight will definitely end in a knockout, and I don't see it going out of the first round. I don't think I need more than five minutes to take this guy out."
Certainly Nate Diaz had no luck in standing and striking with RDA, but that is a different story all together. The level of striker that Dos Anjos has faced in his career is arguably lower than Pettis, but we also haven't seen the Brazilian outstruck in his recent fights, even against Muay Thai specialist Donald Cerrone.
Pettis' game has evolved so much that there really isn't any area that you'd feel comfortable competing with him. He submitted BJJ black belt "Smooth" from his back, he crumples strikers like Donald Cerrone with his powerful kicks, so where is Dos Anjos planning on fighting at UFC 185?
Follow @Rorylowkick

Follow @LowKick_MMA

Tweet