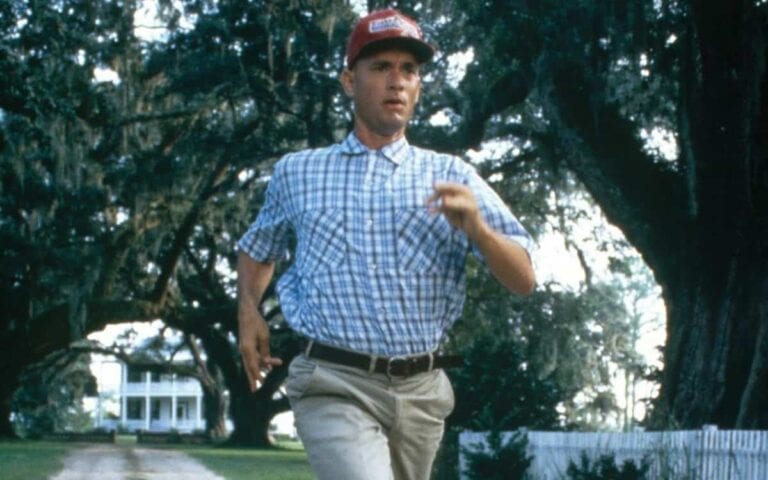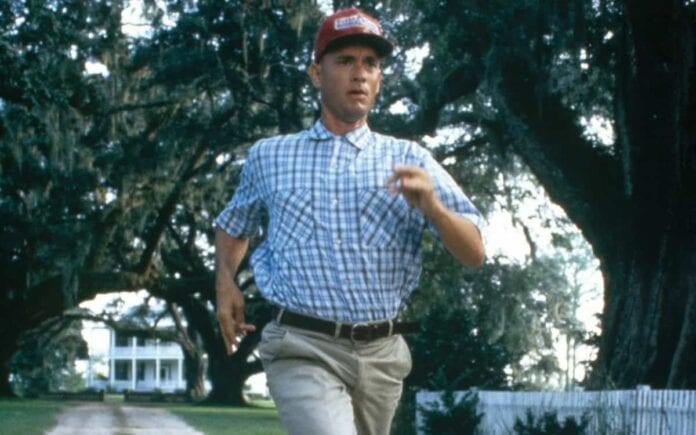 Anderson Silva injury update at the UFC 183 press conference: "Running like Forrest Gump", or Griffin?
Former UFC middleweight champion Anderson Silva went through a transitional period in 2013; from an unstoppable division dominator, to a two-fight skidding ex champ with a broken leg. It's fair to say that the MMA gods took a healthy dump on "The Spider" last year, and he'll look to brush himself off and come back strong against Nick Diaz in January 2015.
UFC 183 is the set date for Silva vs Diaz, merely 13 months after "The Spider" broke his leg at UFC 168. The question on the mind of many fans is how the horrific injury against "The All-American" will impact Silva's performance against Diaz. According to the ex-middleweight kingpin during today's UFC 183 press conference, he is over the worst of it:
"Right after I got injured and I recuperated and I started kicking, I didn't have a lot of strength," Silva explained. "I lost some strength in my leg, which is normal, but now I'm recuperating and I'm working specific work to recuperate my strength in my leg. Everyday that goes by, I'm going back to my origins and being able to kick without any fear, and I believe that I on fight night I will be 100-percent."
Silva's kicks will likely play a huge part in his performance against Diaz, as Carlos Condit exposed the hole in Diaz's defense, a lot like Thomson did against Nate, by landing multiple variations of offensive kicks. It's good to know that "The Spider" has his mojo back. He continues:
"I lost a lot of things because of my personality," Silva finished, "and I'm learning to deal with that and to understand that a lot of things need to change. And I'm very happy to have a lot of people rooting for me. I want to come back and I want to give everyone happiness."
"After I got injured, I learned to value a few things that I had let go of, some things that I had left behind, and that changed me a lot. I'm more mature, I'm in a different phase [in my life]. So I'm very happy to be able to come back and do this again. I thought I wouldn't be able to fight again, so I'm training even more now. Every day I'm more enthusiastic about training. My master is holding me back in training, he tells me I don't have to run every day. Now I want to run every day. I couldn't run for a whole month, I was just seeing people run, so now I'm running everyday like Forrest Gump."
One person who likely hasn't stopped running since his last fight is Nick Diaz; the triathlon runner is renowned for always staying in shape, so a full gas tank should hopefully be present with both combatants. Time has a strange affect on fighters; it either wears them down to a shell of their former selves, or brings them back stronger a-la Dominick Cruz.
Can the same be said for Silva after such a savage injury? We'll have to wait and see, but by the sounds of things, the former 185-pound kingpin has learnt many lessons from his duo of losses in 2013….
Follow @Rorylowkick

Follow @LowKick_MMA

Tweet