Aljamain Sterling confirms plans for March return at UFC 299, suggests fight with Max Holloway at featherweight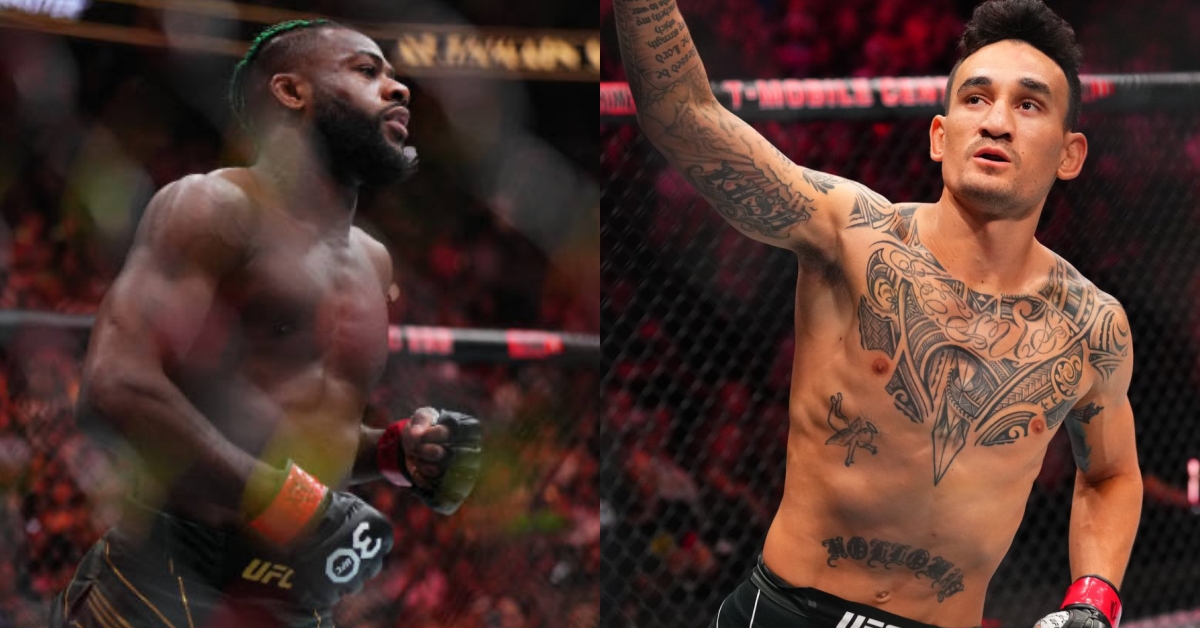 Having revealed earlier this week how he will likely test featherweight waters in his return to the Octagon next year, former undisputed bantamweight champion, Aljamain Sterling has suggested an immediate title-eliminator off the bat at UFC 299 in March, against former titleholder, Max Holloway. 
Sterling, the current number one ranked bantamweight contender, has been sidelined from the Octagon since he headlined UFC 292 back in August of this year in Boston, Massachusetts, seeing his record-setting run as bantamweight champion come to a halt.
Dropping a second round loss, Uniondale native, Sterling was finished with an early second round TKO loss to arch-rival, Sean O'Malley – and had proposed a potential featherweight move regardless of result against the Montana native.
Over the course of this week, the Serra-Longo MMA staple confirmed that he would likely be making his 145 pound debut in his return to the Octagon, as well as revealing he was less than interested and turned down an offer debut in the division against Calvin Kattar.
Aljamain Sterling hints at March return against Max Holloway
And on social media overnight, the ex-champion announced plans for a comeback at UFC 299 in March of next year, as well as hinting at a potential battle against former titleholder, Holloway.
"March," Aljamain Sterling posted on his official X account. "Trynna (sic) make it Blessed." 
Breaking down a potential fight with Hawaiian favorite, Holloway earlier this year, Sterling expressed his excitement by a potential fight with the long-time UFC star.
"[Daniel Cormier] was saying that he likes me, but he doesn't think I should fight Max Holloway," Aljamain Sterling said. "That kind of just makes me want to go up right out of the gate and call him out and say, 'I wanna show you guys what's up.' I know he [Cormier] said I struggled with O'Malley's height and size, but I'm like, did I actually struggle? I made one mistake compared to the first round, where mostly I was disciplined."
"To say I would struggle, that kinda gets me going," Aljamain Sterling continued. "That kinda gets me wanting to be like, 'Okay, I'll show you guys what's up.' I don't think people really understand big-body Aljo, what he can do compared to scrawny but shredded Aljo. It's just different manpower. Max (Holloway) is the man, bro. Max is the f*cking man. I go out there and beat the man, bro, come on. And I think it erases my mistake – not completely."
Who would win in a future fight: Aljamain Sterling or Max Holloway/