Former Invicta FC atomweight champion Jessica Penne (12-2) will have a chance to become the third UFC strawweight champion when she battles current title holder Joanna Jedrzejczyk (9-0) tomorrow (June 20, 2015) at UFC Fight Night 69.
One of the things Penne had to do to get to this point, was compete on season 20 of The Ultimate Fighter (TUF). Penne made it to the semifinal round, where she came up short against former 115-pound champion, Carla Esparza. While the experience may have helped her get a crack at gold, Penne says it's something she would never do again as a competitor (via GNP1):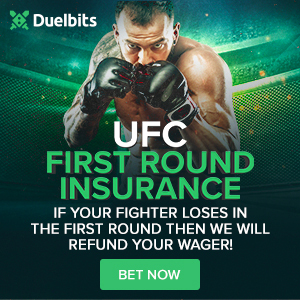 "It was definitely a difficult process for me. It is something I never really wanted to do, but it was too good of an opportunity to pass up. I'm happy that I went through it, I definitely benefited from it, but it was very difficult for me. I'm happy it's over."
While Penne has no desire to compete on TUF again, she's left the door open for a coaching gig on the show:
"I think that would be a lot of fun. I would definitely do it from that angle. I would never participate in it again, but I think that being a coach would be very interesting and challenging, and I'd be up for it."
Jedrzejczyk is known for upping the intensity before her fights. She's engaged in heated staredowns with Penne, including yesterday's media event in Berlin. The number one contender says "Joanna Champion's" antics might actually fuel her:
"It just helps me, it motivates me a bit more."
The main card for UFC Fight Night 69 begins at 3 p.m. ET on Fight Pass.