Video: Fedor's Next Opponent Wins MMA Debut In India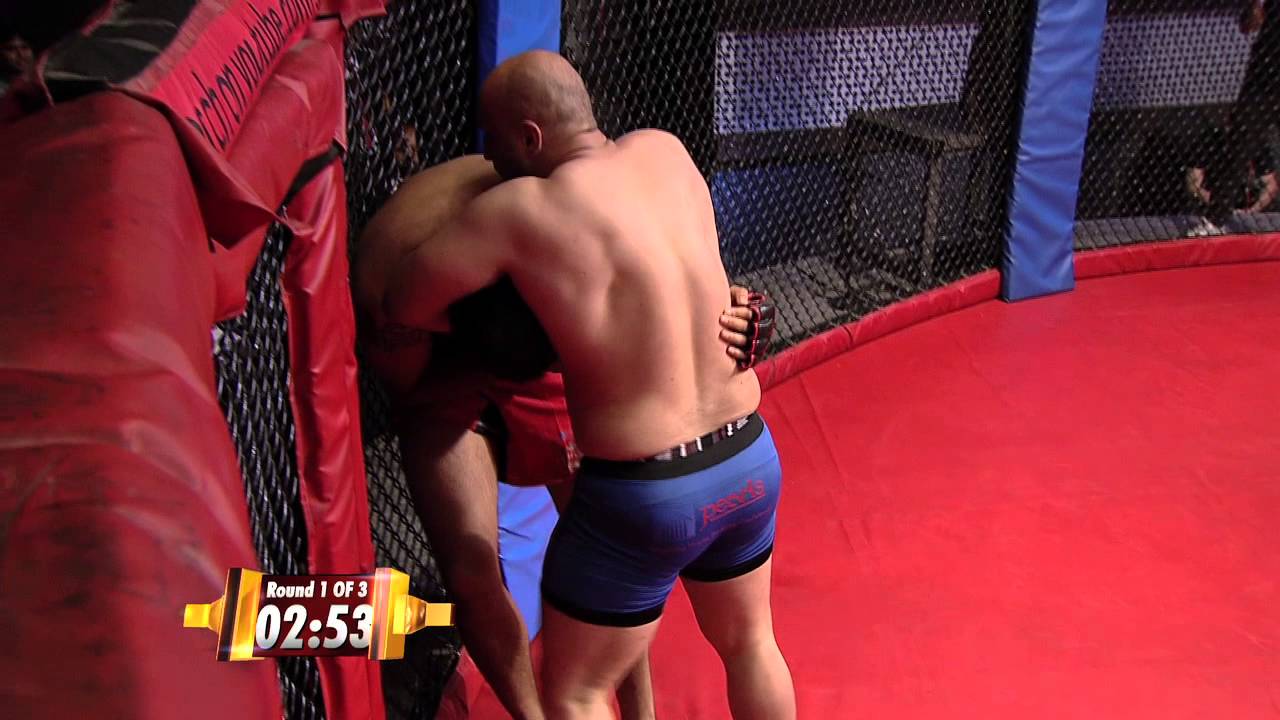 Few can honestly say they've ever heard of Singh Jaideep, and it's no surprise. Unless you are an avid K-1 kickboxing fan as well as a keen follower of MMA, that name probably means squat to you. For Fedor Emelianenko though, one of the consensus greatest fighters of all time, Jaideep is his next opponent, at least that's what Sakakibara and friends are planning for Japan.
The New Year's Eve return of Fedor could have been so much better, he should have signed for the UFC, he could have even looked at fighting a Bellator champion, but an unknown 1-0 MMA fighter? It has to be said, Jaideep was the K-1 World GP 2009 tournament champion, so it's not like he is a total noob to combat sports, but really? Fedor Emelianenko in his second professional MMA fight?
It seems Emelianenko's return has little to do with competing at the top level. Indeed Singh can strike, earning a knockout win over Sergei Kharitanov during his kickboxing tenure, but he's clearly never going to be a match for Fedor. Jaideep's pro debut came at SFL 19 back in 2013, he hasn't competed in MMA since, only competing and losing twice in kickboxing matches.
So on top of being a squash match, it's a squash match against a guy who's been out of action nearly as long as Fedor. Great. Take a look at the video of Jaideep's MMA debut above, and wave goodbye to Fedor's credibility if the reports of his next opponent are true.