In a week full of all-out hype and buzz surrounding Conor McGregr's anticipated boxing match with Floyd Mayweather, Sunday's (July 16, 2017) UFC Fight Night 113 from the SSE Hydro in Glasgow, Scotland, got lost amidst a sea of promotional overload when it aired two days after the exhausting world tour ended.
That lead to some dismal ratings for the Europe-based card, as MMA Fighting's Dave Meltzer reported that UFC Fight Night Glasgow averaged a paltry 402,000 viewers throughout its 3:00-6:00 p.m EST afternoon slot, a number that ranked significantly lower than the most recent afternoon card on foreign soil, May 28's UFC Fight Night 109 from Stockholm, Sweden which did 496,000 viewers.
That card went head-to-head with the Indianapolis 500 over Memorial Day weekend in the United States, with top-ranked light heavyweight contender Alexander Gustafsson outlasting Glover Teixeira over the course of a brutal, scintillating five-round affair. The Glasgow event featured Gunnar Nelson vs. Santiago Ponzinibbio in the featured fight, a bout that was solid enough but brought little casual name recognition. Meltzer stated that the fact the UFC Fight Night 109 headliner lasted into fifth allowed it to build an audience compared to Ponznibbio's shocking 82-second knockout of Nelson.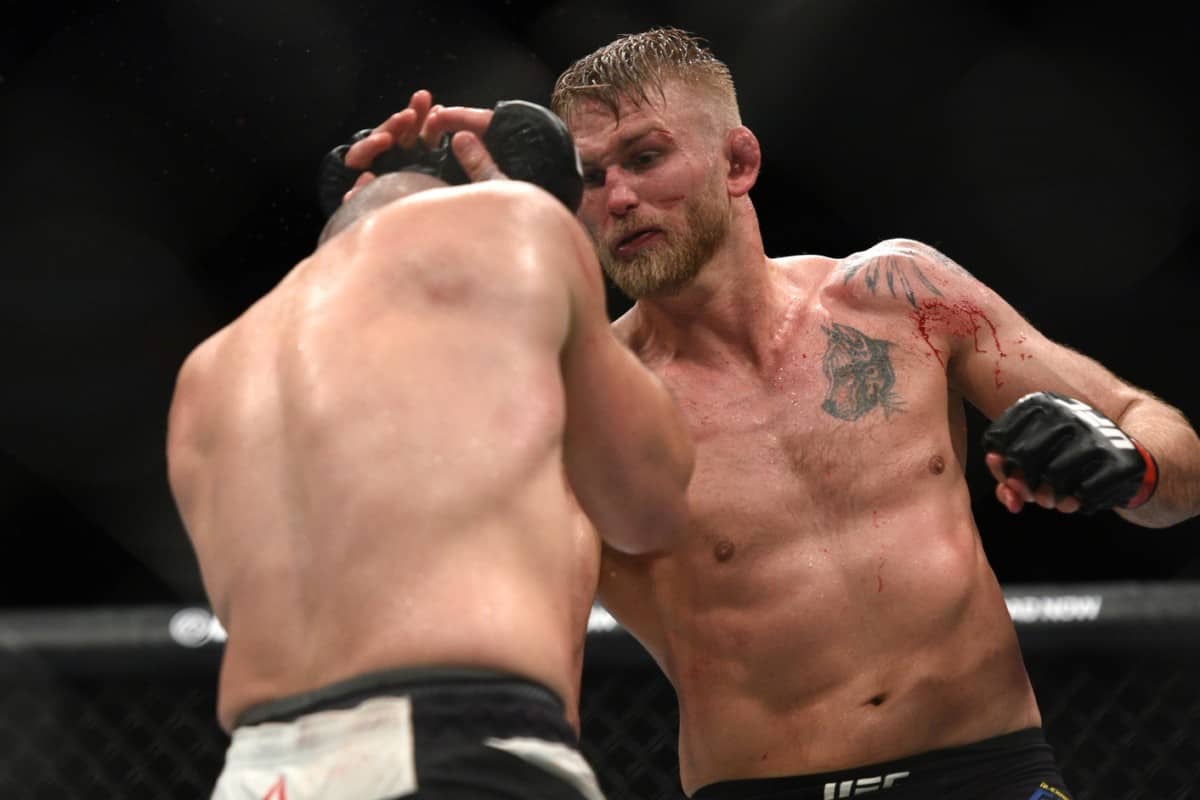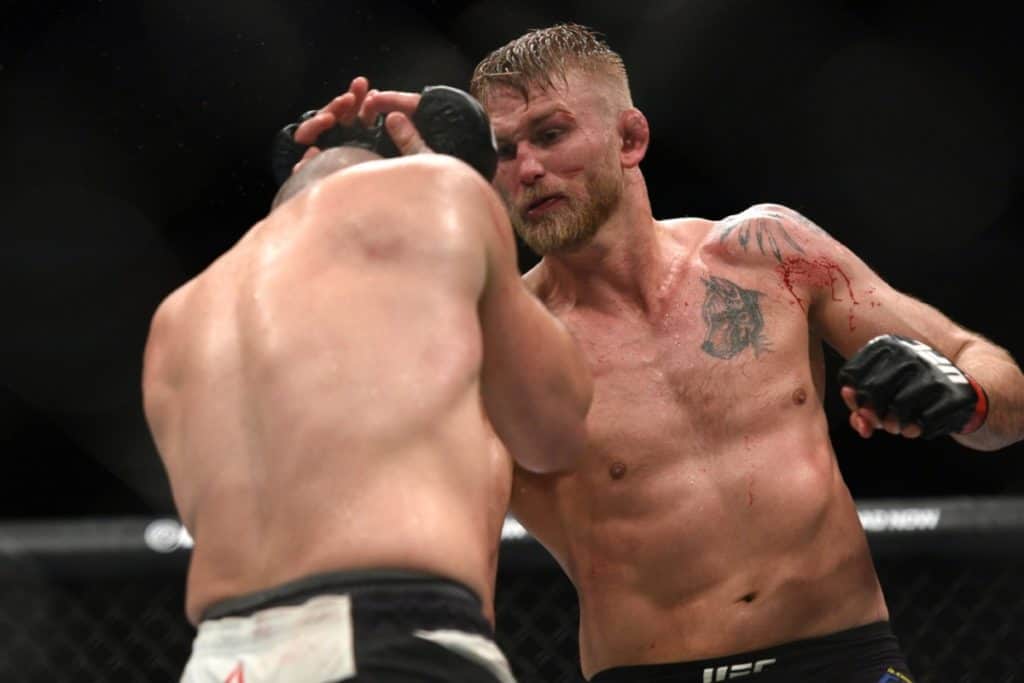 The prelims for UFC Fight Night Glasgow featuring the retirement bout of longtime Scottish veteran Neil Seery, did 284,000 viewers compared to 353,000 for the preliminaries at UFC Fight Night 109.
As noted, UFC Fight Night Glasgow suffered from being an otherwise less-than-ballyhooed card in the days directly following the circus – or "s**show," as Dana White dubbed it – that was the Mayweather vs. McGregor world tour, in addition to be ing in an odd time slot on Sunday afternoon.
While the UFC obviously has a huge payday coming (in conjunction with SHOWTIME) in Mayweather vs. McGregor on August 26, their own ratings have definitely been in the swamp this year. July 8's UFC 213 preliminary card did the lowest ratings since 2014, a number that certainly effected by the pay-per-view (PPV) card losing its main event incredibly late in the game due to Amanda Nunes becoming ill and pulling out of her fight against Valentina Shevchenko.
Those numbers simply don't bode well for the WME-IMG promotion, which has seen a disturbing turnaround in PPV sales and obviously overall ratings after several buy records were set during a blockbuster 2016 slate. It's safe to say that a card airing from Scotland on a Sunday afternoon not involving any major stars is not the clearest reason or cause for concern, but at some point in 2017, the promotion has to start picking up some sort of momentum in 2017.
That should start with July 29's packed UFC 214 from Anaheim, California, a stacked event featuring three title fights, the main of which being the anticipated Daniel Cormier vs. Jon Jones light heavyweight title rematch. If that doesn't get some ratings numbers rising, it could be hard to imagine what will.