Tomorrow (Sat., September 3, 2016) longtime heavyweight veterans Andrei Arlovski and Josh Barnett will look to rebound from recent losses in the main event of UFC Fight Night 93 from the Barclaycard Arena in Hamburg, Germany.
Former champion Arlovski is coming off of two straight knockouts to current title fight participants Stipe Miocic and Alistair Overeem, while fellow former champion Barnett is coming off a submission loss to Ben Rothwell. In the co-main event, former light heavyweight title challenger Alexander 'The Mauler' Gustafson will seek to snap a two-fight skid against Poland's Jan Blachowicz.
Find out who we picked to win below.
Andrei Arlovski vs. Josh Barnett:
Mike Drahota:
This is a closely matched affair where the winner will most likely be the man who can most effectively impose their contrasting gameplan. The higher-ranked Arlovski is actually a betting underdog at +130 according to BigOnSports.com, with Barnett coming in as a -150 favorite.
Although he's undergone a career resurgence in the past two years, that has faded a bit for Arlvoski in his past two fights. Barnett will obviously be looking to get the fight to the ground to implement his elite catch-wrestling skills, but I think it may be his striking that might win the day with the Belarusian's chin falling a bit. I'm going with Barnett by first round TKO.
Rory Kernaghan:
Arlovski and Barnett are both legends of the sport, but father time is knocking at both their doors. In this fight I believe positioning will be key, and Barnett perhaps has the bigger advantage in that respect. If they stay standing I'd bet the farm on 'The Pitbull,' but I don't see 'Warmaster' allowing that to happen. As sad as it is to say, I feel Arlovski's second wind has passed, and he'll be on the losing end of this scrap. I'm calling Barnett by submission in round two.
Mike Henken:
The main event will feature a battle between two former UFC heavyweight champions, but in my opinion, both men are nearing the tail end of their careers. Arlovski has lost back-to-back fights to the likes of reigning champion Stipe Miocic and current title challenger Alistair Overeem.
It's also important to note that both of those losses came by way of stoppage which may be an alarming sign regarding Arlovski's chin at this point in his career. Barnett, on the other hand, has lost two of his last three including a knockout loss to Travis Browne and a submission loss to Rothwell. This fight is a toss-up for me and I could see it going either way, but I feel as if the "Pitbull" will get the job done here. Arlovski by unanimous decision.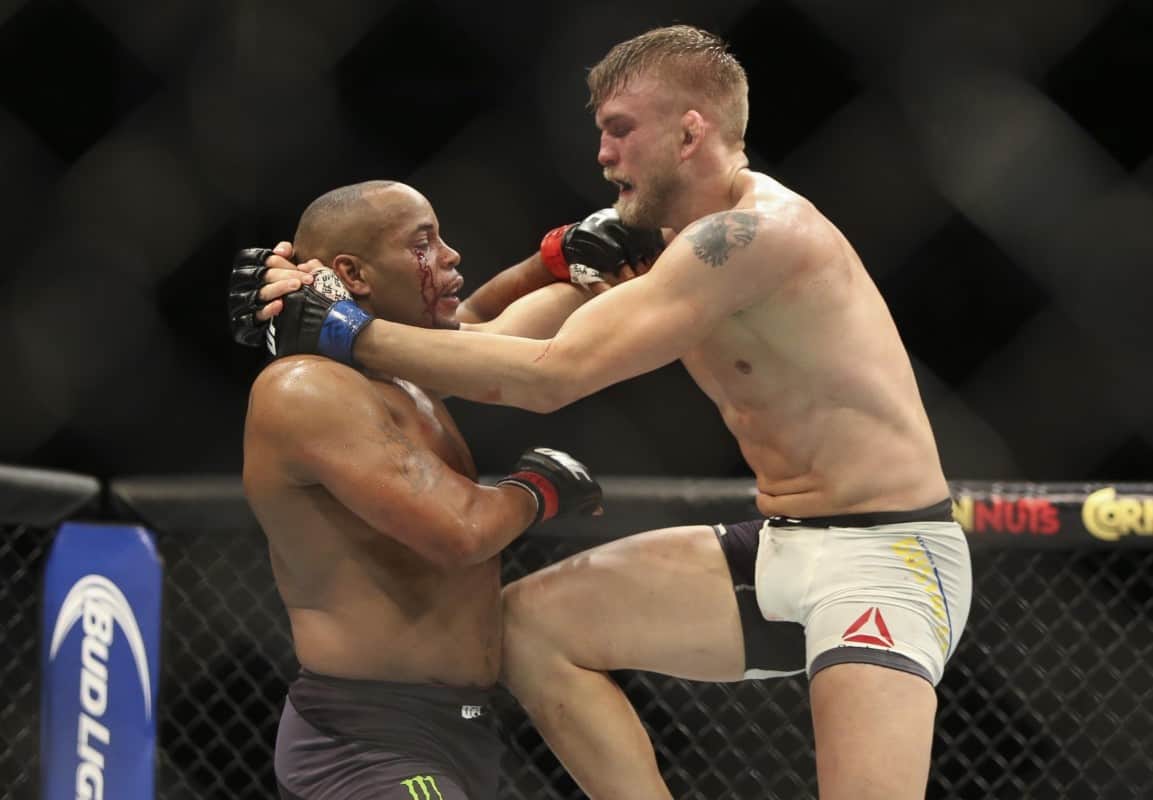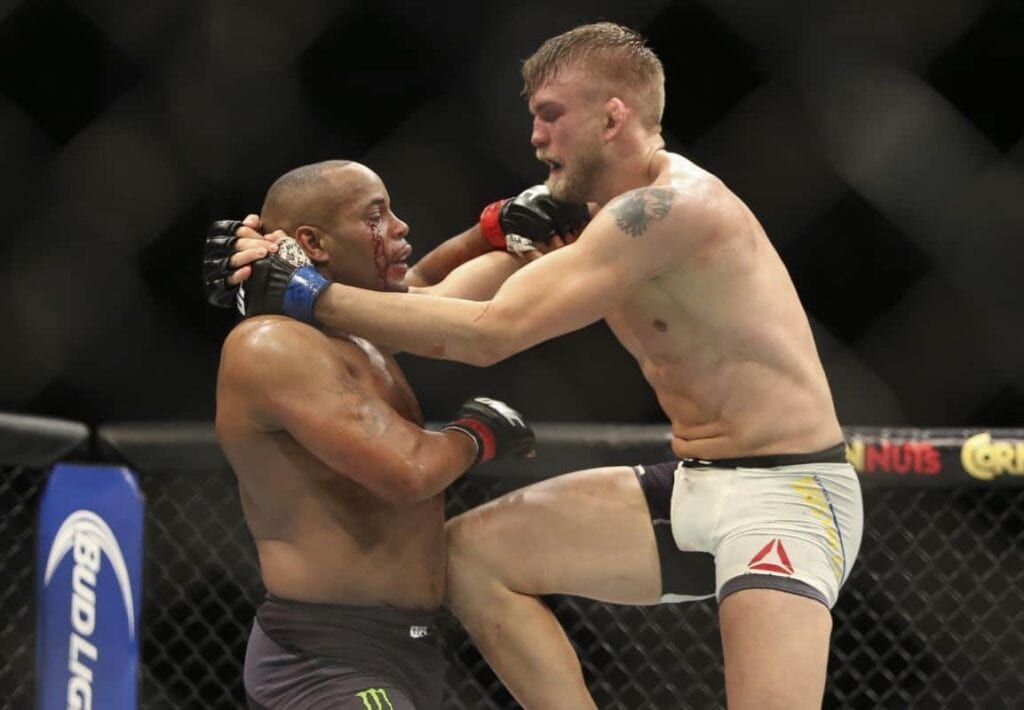 Alexander Gustafsson vs. Jan Blachowicz:
Mike Drahota:
This fight is tough to label anything but a squash match for "The Mauler" against the unranked Blachowicz after fighting the absolute cream of the light heavyweight crop for the better part of the last four years.
Gustafsson is rightfully coming as a huge -585 favorite according to BigOnSports, and I think that might not even be enough. Gustafsson by first round knockout.
Rory Kernaghan:
Alexander Gustafsson has to be the betting favourite in this fight. Jan Blachowicz is a good fighter, but he's never fought anyone near the calibre of 'The Mauler.' The Polish man is not really dangerous in terms of KO power, but he does have a solid ground game. In my mind, its a squash match. Gus needs to get back on track, and he'll do so with dominance in this match. The Swede is far more well rounded, has better striking and defense, and has consistently faced better fighters throughout his career. I think the punches will get it done early on, look out for the uppercut, as Gustafsson KOs Blachowicz in round one.
Mike Henken:
This was an extremely easy pick for. In the most respectful way possible, I simply don't feel as if Blachowicz belongs in the Octagon with Gustafsson. The Polish contender has solid submission skills, but he will be going up against one of the best 205-pounders in the world here. "The Mauler", despite coming up short in his two title fights, should be able to score victory here. Gustafsson by first round knockout.