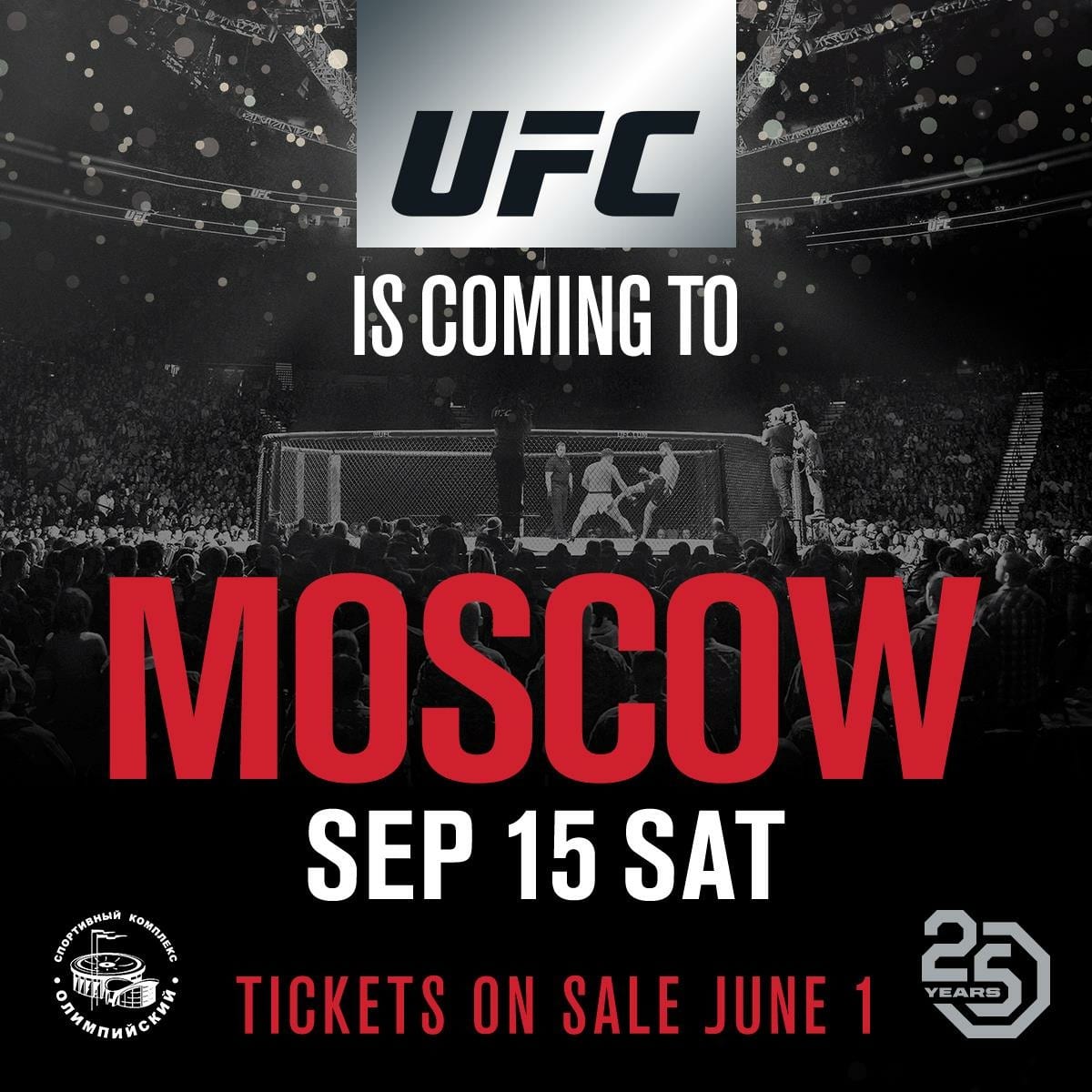 After years of making inroads towards the Russian MMA market, the UFC will finally host its first ever event in Russia in September, the promotion announced on Wednesday.
The event will take place on September 15 in Moscow, and tickets will go on sale on June 1 according to the UFC.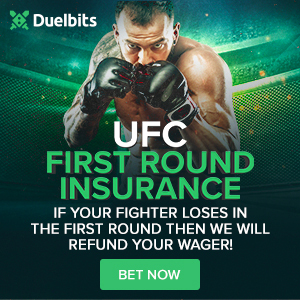 Senior Vice President, UFC International and Content David Shaw described the promotion's focus on utilizing Russia as a key part of their ongoing international expansion and outreach in a recent press release:
"Russia is a key part of UFC's international expansion strategy.

"The demand from our fans to bring a live event to Russia has been overwhelming, and with the vast potential this market holds for us, we knew this was the perfect time to bring UFC Fight Night to Moscow."
The UFC has signed several Russian fighters including current lightweight champ Khabib Nurmagomedov, and the Russian MMA fan base has remained an untapped market for the UFC.
No fights have been announced yet for the Moscow card, but it will likely feature a bevy of Russian MMA fighters. With Nurmagomedov now a UFC champion, expect the promotion to continue its efforts to expand into Russian territory.
Stay tuned as the UFC announces fights for September's cars in Moscow!