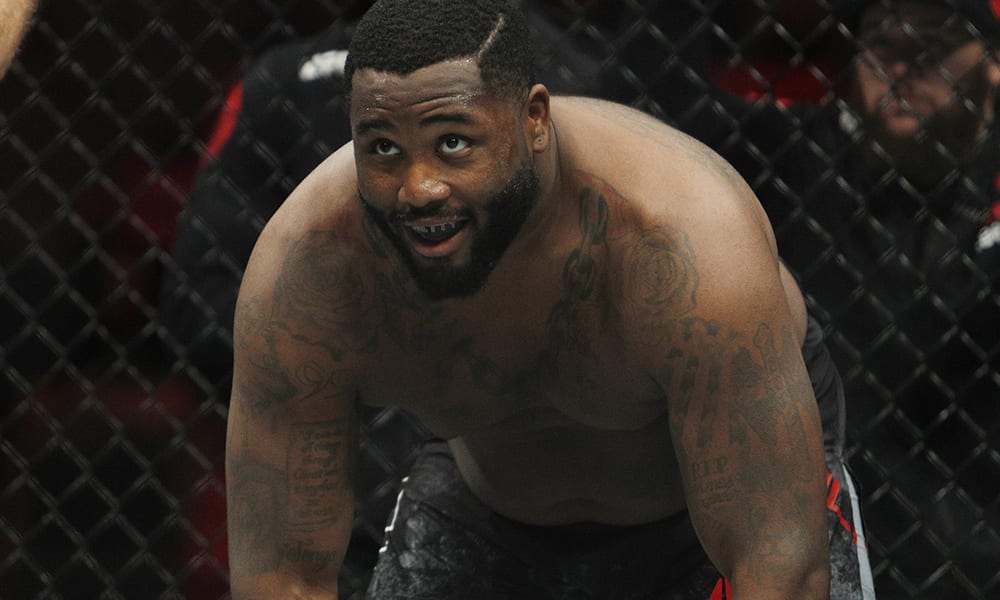 The Octagon touches down in the land down under as UFC Adelaide is upon us. 12 Fights in total on the night and we have you covered will all the results.
The Adelaide Entertainment Center in beautiful Adelaide, South Australia will host the fights. With a healthy dose of local talent and plenty of veterans, UFC Adelaide is a solid card.
The heavyweights take center Octagon as Mark Hunt will face off against Justin Willis in a feature main card bout.
Hunt is a National treasure in Australia and will no doubt have the local fans in a frenzy when he makes his way to the Octagon. Hunt is on a two-fight skid.
Willis brings with him a record of 7-1. The fighter known by "Big Pretty" went the distance in his last outing when he took a decision home against Chase Sherman.
Round One
Hunt pumps the jab as the fight starts. Both guys looking to time their opponent. Hunt throws a hard leg kick. Hunt whiffs a right hand. Not much action as the fights touch hands in an attempt to find timing. Hunt throws another hard leg kick followed by another. Hunt fires a right hand. He looks good early on. Willis wings a left hand that just misses Hunt's chin. Willis is not throwing much in the opening round. Hunt throws a body kick and moves forward. 30 seconds left in the opening stanza. Willis with a wild spinning backhand. Hunt throws a right hand as the round concludes.
Round Two
Willis pops his jab in the face of Hunt to start the second round. Hunt takes the center cage and moves forward. Both fighters take a second and hop to find their rhythm. Hunt double pumps the jab. Willis extends a push kick to back Hunt up. Hunt is marching down Willis halfway through the round. Willis lands a jab. Willis pops the jab again and uses his quick twitch reflexes to evade Hunt. He side-steps and lands the jab again. He lands a couple of weak leg kicks on Hunt. Hunt fires a leg kick. Willis is using his footwork to outwork Hunt here in round two. He pumps the jab again in the face of Hunt as the bell sounds.

Round Three
Willis lands a jab to start the last round. He wings a wide left hand that misses. The American is finding a home for his jab. Willis lands a head kick. Hunt is trying to find his game. Willis is just outworking Hunt in every way right now. He pops another right hand. Hunt's mobility looks hindered. Hunt moving forward trying to land that one shot. Willis landing the lead jab and moving out of the way. He lands an uppercut. Willis is circling beautifully tonight. 60 seconds left. He continues to pop Hunt in the face as he circles to the right. Hunt wings a wild left hand. Willis is going to win the fight with his jab.
Justin Willis defeats Mark Hunt via unanimous decision (29-28×3)