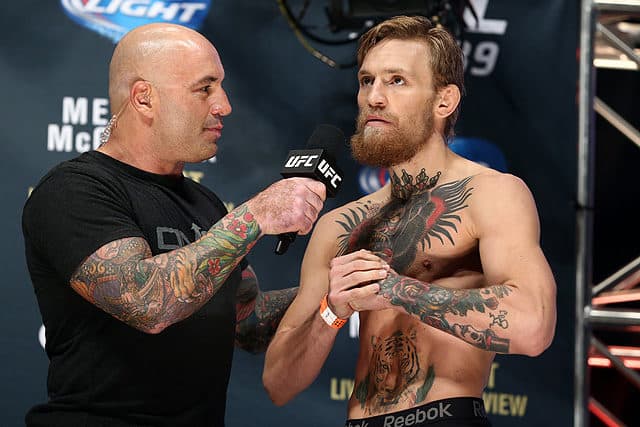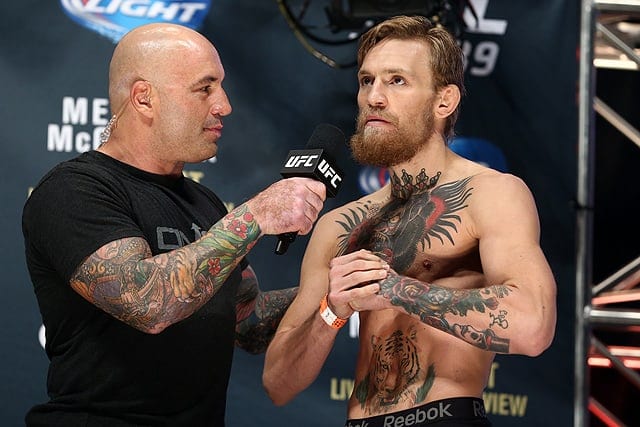 UFC 194 is now within touching distance, see how Jose Aldo and Conor McGregor, Chris Weidman and Luke Rockhold, and the rest of the red hot card weighed in…
We are in the midst of a crazy three day stint of UFC action, and as usual, it's weigh-ins day here at LowKickMMA. On offer today are the superstars of UFC 194, as they weigh-in in Las Vegas, Nevada. The featherweight unification bout couldn't be any more highly anticipated, as Conor McGregor and Jose Aldo look to settle their differences in the octagon following a year of hype.
Chris Weidman takes on the outspoken former Strikeforce champion Luke Rockhold, with 'The All-American's' 185-pound title on the line. Yoel Romero and Jacare Souza also do battle at middleweight to decide the next contender to the throne.
Why would you want to be anywhere else but right here at LowKick for the ultimate fight weekend?
Join us at 6 PM ET for the UFC 194 live streaming weigh-ins video and results.

MAIN CARD (Pay-per-view, 10 p.m. ET):
Champ Jose Aldo (145) vs. Conor McGregor (145) – for featherweight title
Champ Chris Weidman (185) vs. Luke Rockhold (185) – for middleweight title
Yoel Romero (185) vs. Ronaldo Souza (186)
Demian Maia (170) vs. Gunnar Nelson (170)
Max Holloway (146) vs. Jeremy Stephens (145)
PRELIMINARY CARD (FOX Sports 1, 8 p.m. ET):
Urijah Faber (136) vs. Frankie Saenz (135)
Jocelyn Jones-Lybarger (116) vs. Tecia Torres (116)
Warlley Alves (171) vs. Colby Covington (170)
Kevin Lee (156) vs. Leonardo Santos (156)
PRELIMINARY CARD (UFC Fight Pass, 6:30 p.m. ET):
Magomed Mustafaev (155) vs. Joe Proctor (155.5)
John Makdessi (156) vs. Yancy Medeiros (155.5)
Marcio Alexandre Jr. (171) vs. Court McGee (170)
If you enjoyed this story, please share it on social media!