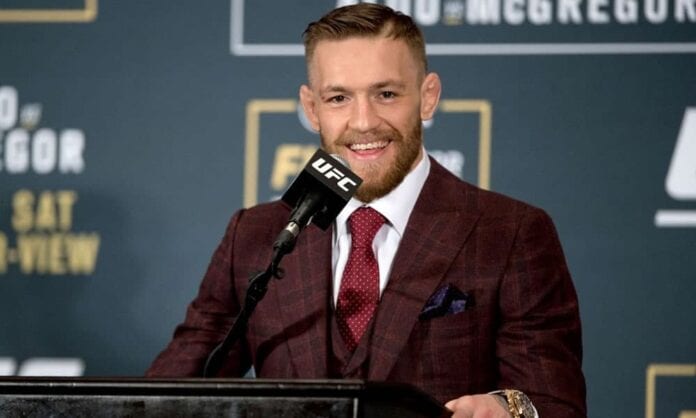 'The Notorious' has once again sent social media in to meltdown…
It was only last week that an apparent rift between Conor McGregor and the UFC tore a hole in the biggest card this year. UFC 200 was set to feature a rematch between McGregor and Nate Diaz, who had defeated the featherweight champion in a welterweight showcase bout at UFC 196. 'The Notorious' declared he was retiring young in this now infamous Tweet, that smashed Kobe Bryant's previous record for most retweeted sports personalty:
I have decided to retire young.
Thanks for the cheese.
Catch ya's later.

— Conor McGregor (@TheNotoriousMMA) April 19, 2016
The obvious impact of the loss of a main event star like McGregor would be a large dent in the milestone pay-per-view's sales. UFC president Dana White confirmed McGregor had been pulled from the UFC 200 card, claiming the Irishman had refused to attend his first media obligations for the event.
Then came his latest Tweet, just this morning Conor McGregor announced he was back on the UFC 200 line up, with another Tweet: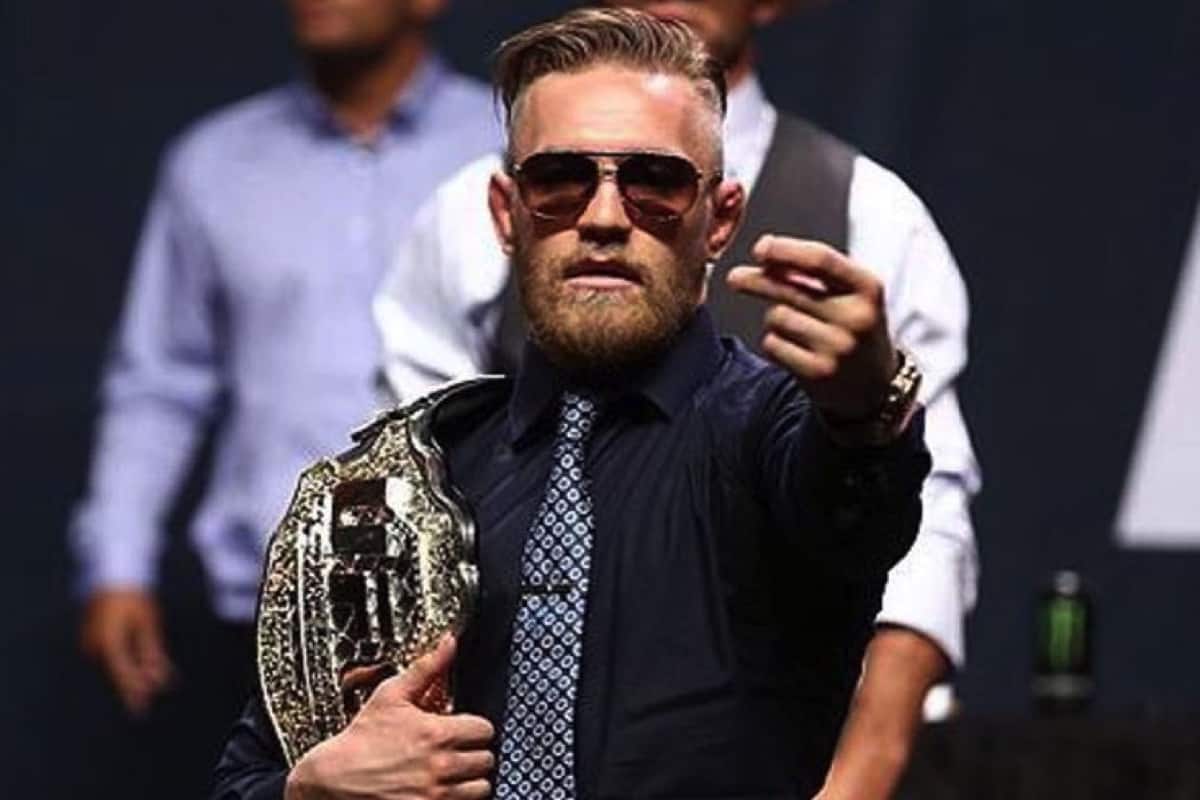 Happy to announce that I am BACK on UFC 200!
Shout out to @danawhite and @lorenzofertitta on getting this one done for the fans. #Respect

— Conor McGregor (@TheNotoriousMMA) April 25, 2016
So just one week after missing his first week of media obligations, and some 370,000 retweets later, McGregor ha declared himself back on the card at UFC 200. That said, there's been no response from the promotion as of yet, but of course Twitter has exploded in to life in reaction to 'The Notorious" announcement.
Check out the best Twitter reactions:
Conor McGregor announces his return to #UFC200https://t.co/fQHdqivC9X

— William Hill Aus (@WillHillAus) April 25, 2016
Time of that tweet would suggest that UFC didn't know much about it. Is this McGregor forcing UFC's hand again?

— Peter Carroll (@PetesyCarroll) April 25, 2016
It's not the first time Conor McGregor has tweeted about a fight which did not take place. pic.twitter.com/b9YPvEOSHU

— Chamatkar Sandhu (@SandhuMMA) April 25, 2016
Coincidentally, 200 is the number of times McGregor will be on and off the card.

— Marc Raimondi (@marc_raimondi) April 25, 2016
Less media work and more money are a winning combination, aye. Glad the McGregor/UFC saga was resolved fast. Best for everyone around MMA.

— Josh Gross (@yay_yee) April 25, 2016