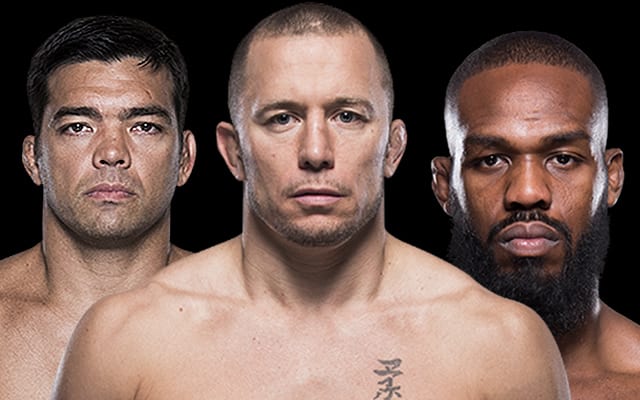 When it comes to mentally preparing themselves to be locked inside the Octagon with another highly trained fighter, UFC stars have tried all kinds of weird and wonderful methods to get in the right frame of mind for the battle ahead.
In this article, we'll look at 10 of the strangest pre-fight rituals adopted by MMA stars over the years; from those born out of superstition and habitual behavior, through to those undertaken just for the sheer hell of it!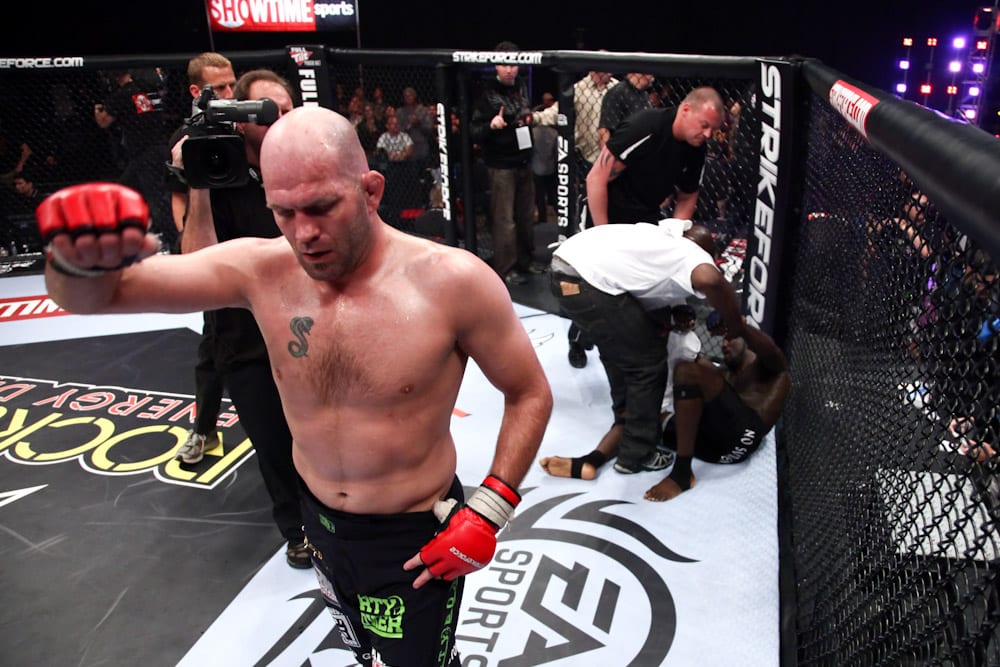 Matt Lindland
Matt Lindland went to extreme lengths to try and gain an advantage over his opponents during both his wrestling and mixed martial arts career's.
'The Law' would avoid showering in the week leading up to his fights in an attempt to repulse his opponents and make their lives misery whenever they got near to him in the cage.
Given that Lindland was an expert grappler who once won an Olympic wrestling silver medalist, that meant that a lot of fighters ended up being forced to get up close and personal with him over the years, whether they wanted to be or not.
Most competitors just grinned and bore it, silently suffering through the stench, but after earning a split decision victory over Lindland at WFA: King Of The Streets in 2006, Quinton 'Rampage' Jackson couldn't resist calling out the wrestler over his hygiene, or lack thereof.

"Man, that was like fighting a big-ass smelly skunk," Rampage declared in his post-fight interview. "Matt you need to take a shower man."