Tito Ortiz may have inadvertently revealed the date and location for his upcoming mixed martial arts fight with former WWE star Alberto Del Rio.
The two are set to collide in a Combate Americas event and even got the ball rolling with a rather cringeworthy faceoff last month. However, there was no date or location for the fight. Until now.
In the latest video of his YouTube series, Ortiz revealed he was in contact with Donald Trump Jr. via Instagram. Ortiz's message could be read stating it would take place in Hidalgo, Texas on December 7. Combate Americas, meanwhile, has yet to confirm anything.
Trump Jr. replied that he would see if he could make the event. You can see the message below: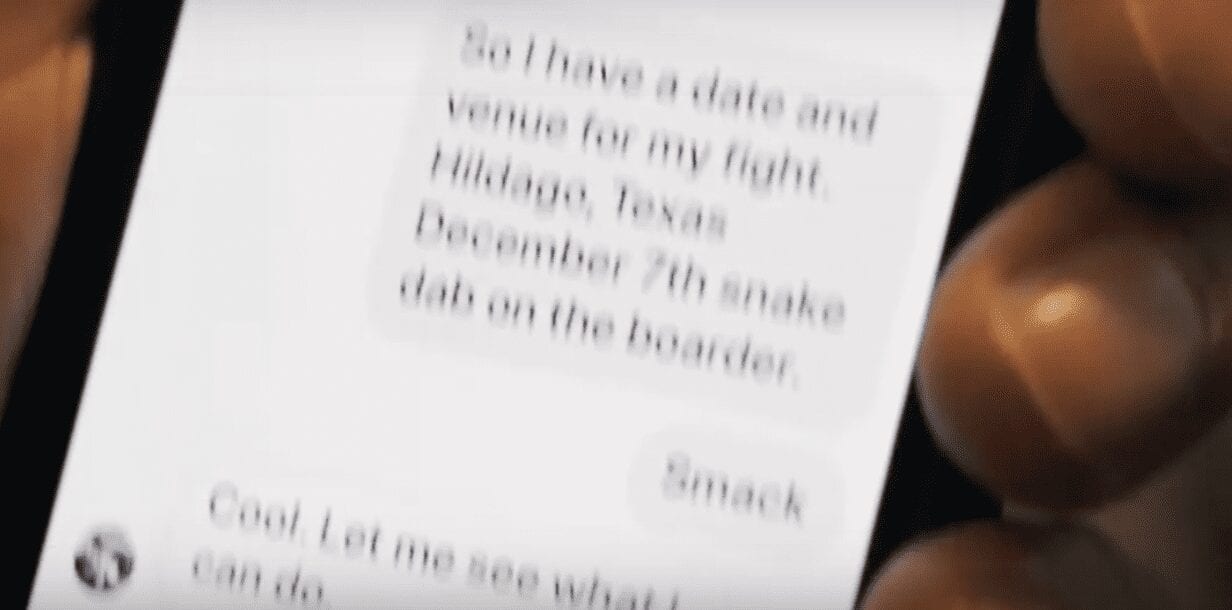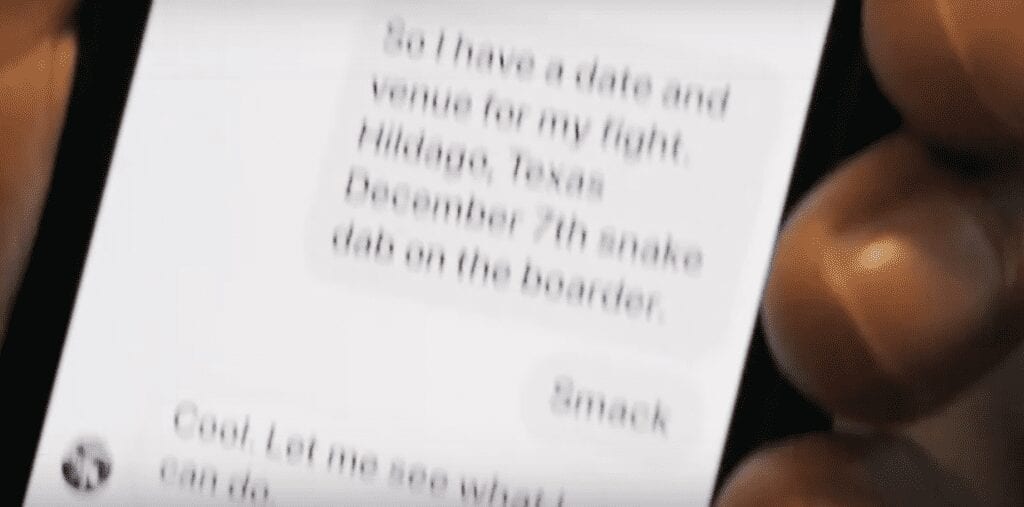 In addition, you can see the full video below:
Ortiz last competed in MMA in November last year when he finally avenged his two defeats to Chuck Liddell with a knockout victory.
As for Del Rio, he does have MMA experience having notably fought Mirko Cro Cop. However, the Combate Americas executive has not competed since a TKO loss to Mamoru Yamamoto in 2010.
Are you excited for this fight?