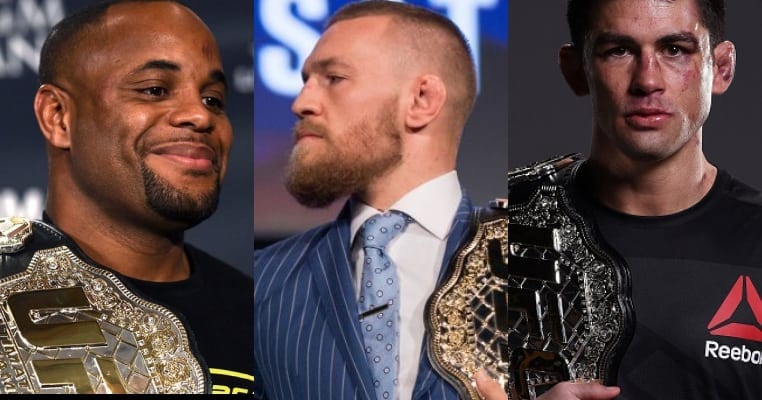 Anything can happen in a mixed martial arts fight and especially in a title fight, as we've seen multiple UFC titles change hands over the last year. With less than two months remaining in the calendar year, the UFC is set to put on a slew of not only exciting, but competitive title fights, as well as some massive events.
Let's take a look at six UFC titles that could potentially change hands before the year's end: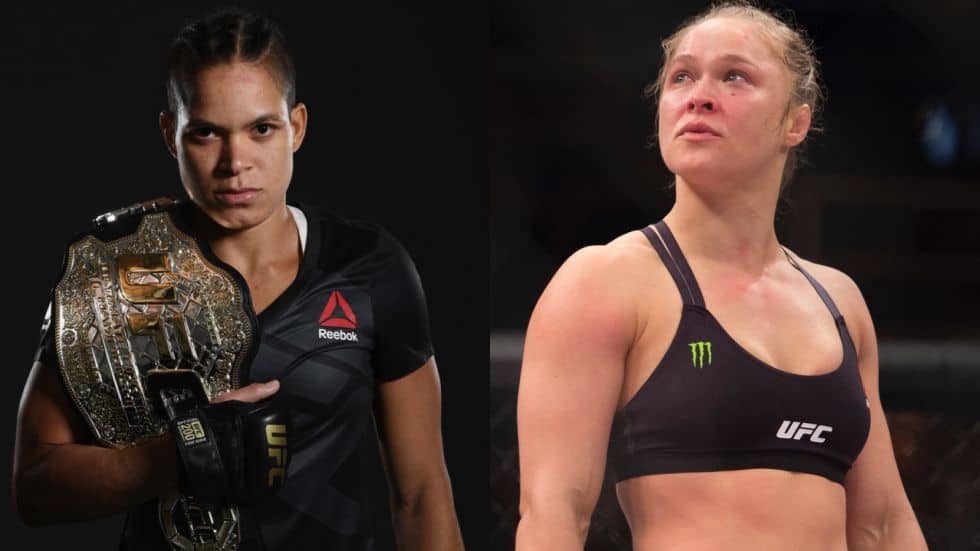 Women's Bantamweight
Newly crowned UFC women's bantamweight champion Amanda Nunes is gearing up to defend her title for the very first time when she takes on former longtime champion Ronda Rousey, a female many consider to be the best 135-pound female fighter of all-time, in the main event of Dec. 30's UFC 207.
By the time she enters the cage, The "Rowdy" one will have spent 13 months on the sidelines, as she hasn't competed since being brutally knocked out by Holly Holm last November. Rousey was picked apart by Holm's superior striking and she didn't deal with the loss well, ultimately staying out of the limelight for the majority year. With that being said, it's difficult to tell what form of Rousey will show up and what improvements she may have made.
Nunes is no slouch and she has proven to be a vicious well-rounded fighter, but if Rousey shows up in vintage form, we could see the 135-pound title change hands.