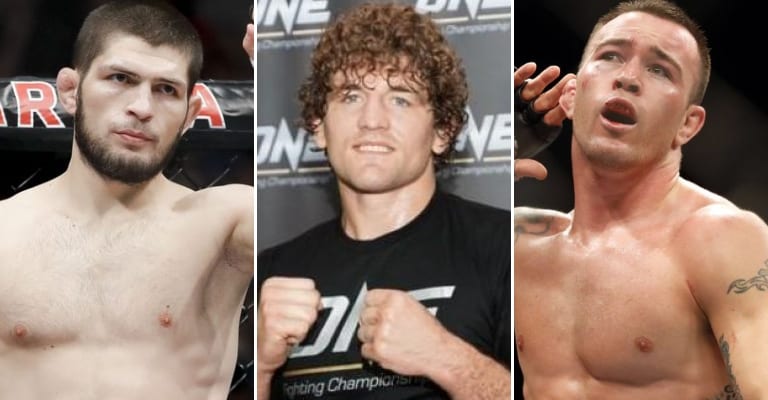 On the heels of MMA's first ever 'trade,' both Ben Askren and Demetrious Johnson will have a new arena of combat to conquer.
As news broke yesterday of the proposed mega-trade that would send ONE Championship champion "Funky" to the UFC in exchange for "Mighty Mouse", social media exploded with opinions.
Fans and media members alike are now left to wonder, what's in store for Askren as he finally makes his way to the world's largest MMA promotion? Will he be competing at welterweight? Will be drop down in weight and compete at 155 pounds?
These are all relevant issues to ponder. However, the most compelling question regarding Askren right now is who will welcome the unbeaten grappler to the Octagon?
Like always, we here at LowkickMMA have done the legwork for you. Here is our list of six fighters who could welcome "Funky" to the UFC.
The list starts here, enjoy.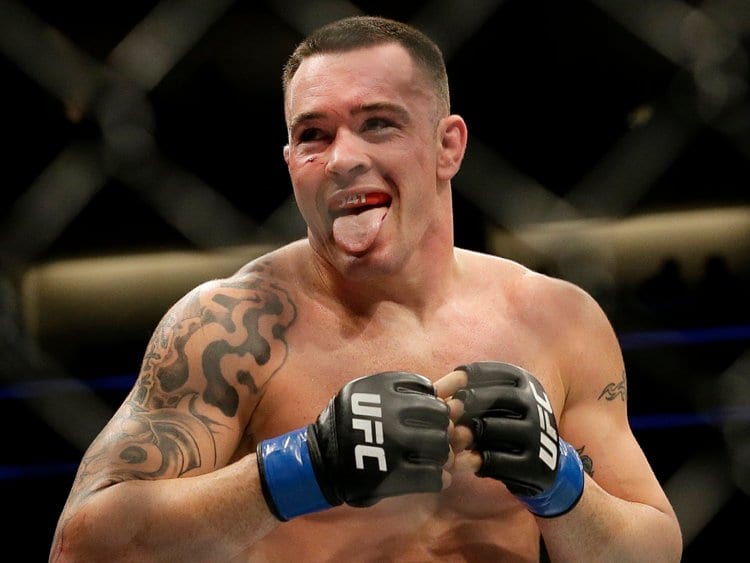 Colby Covington
This one seems like a foregone conclusion. Both Askren and interim welterweight champion Colby Covington have already started taking shots at each other over social media.
The one thing that could stop Covington from welcoming Askren to the Octagon is "Funky's" college wrestling teammate and good friend, welterweight champion Tyron Woodley.
Woodley and Covington have some unfinished business to attend to first. If Colby beats "The Chosen One" that would set up an even bigger and more lucrative grudge match with Askren.

More than likely these two will face each other at some point in their careers. Will it be Askren's debut UFC fight? We'll wait and see.