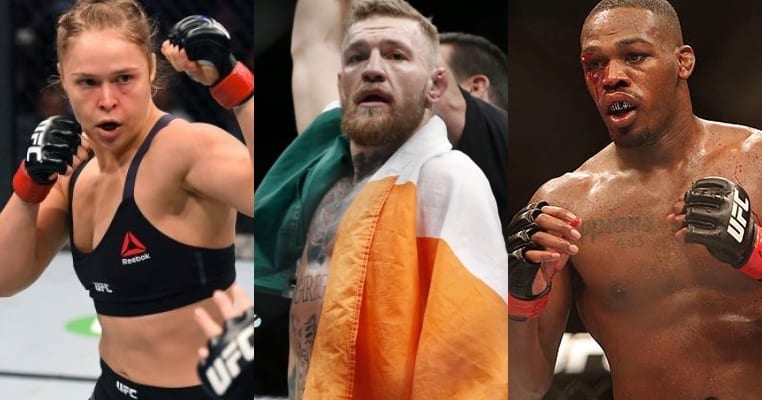 In the UFC, especially in high-level championship bouts, the stakes are enormous, and the outcomes are unpredictable. Whether it be a major upset, a controversial decision, or a five-round instant classic, fight fans are often left wanting more, and because of that, rematches are so often demanded, although they aren't always delivered upon.
Let's take a look at seven UFC rematches that simply need to take place: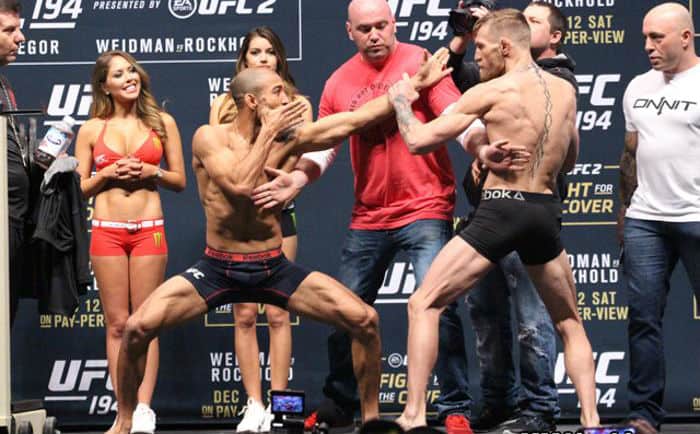 1) Conor McGregor vs. Jose Aldo II
The fighting future of reigning UFC featherweight and UFC lightweight champion Conor McGregor is cloudier than ever, and not only because it's unclear which title he'll defend next, but also because he has a baby on the way.
McGregor most recently won the lightweight title, and although he's keen on keeping both straps, some have predicted that he'll never defend his 145-pound title again, which would be a shame, as a must see rematch awaits at featherweight.
The "Notorious" one took on former longtime champion Jose Aldo, who at the time was the only featherweight titleholder in the promotion's history, last December. After months and months of build up, McGregor slept Aldo in just 13-seconds with a vicious left hand.

While the result was as decisive as it gets, fans were left with an odd feeling as they were expecting a war. The only way to silence the crowd is to run it back again.