Dana White shuts down UFC 300 return for ex-Champion Ronda Rousey: 'There's no shot'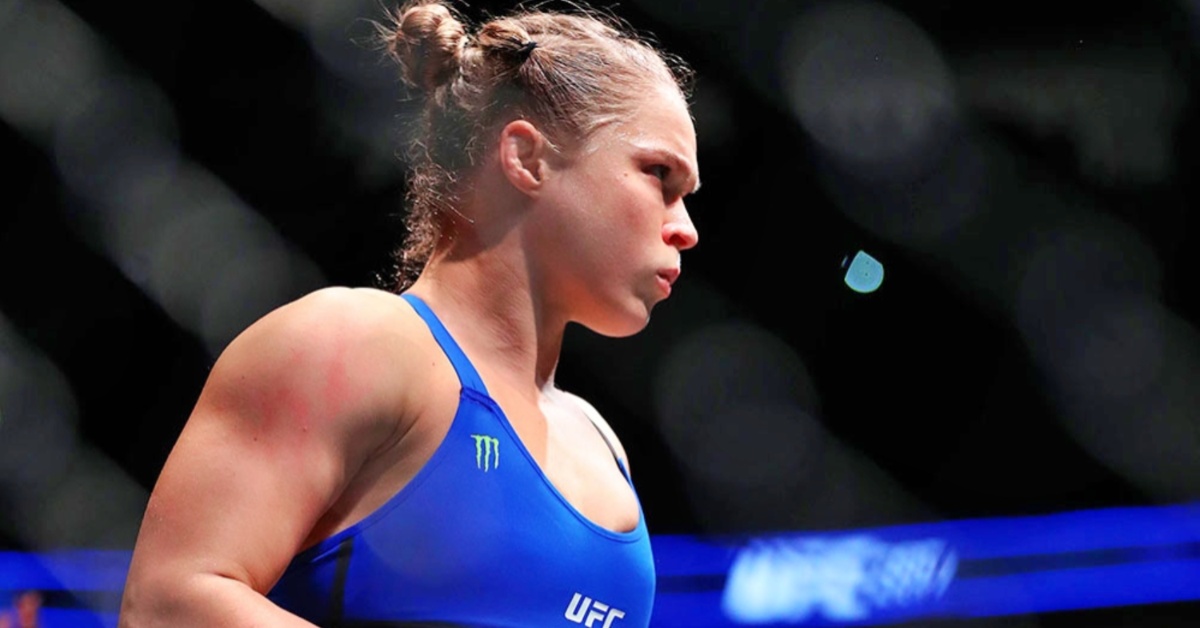 Amid rumors earlier this summer regarding a return to the UFC for former bantamweight champion, Ronda Rousey, promotional president, Dana White has claimed there is "no shot" the inaugural titleholder makes a return at UFC 300 next year.
Rousey, the first undisputed bantamweight champion in the history of the organization, has been sidelined from professional mixed martial arts competition since headlining UFC 207 back in December 2016, suffering a stunning round round TKO loss against former two-weight champion, Amanda Nunes.
Prior to that, the Riverside native headlined an Australia event against Holly Holm, dropping a thunderous second round high-kick KO loss to the Albuquerque striker, with the defeat snapping Judoka star, Rousey's perfect 12-0 professional record.
However, in the time since the retirement of the above-mentioned, Nunes back in June, Rousey, a current WWE (World Wrestling Entertainment) performer, has been linked to a return to the Octagon, particularly in the form of a potential featherweight division birth.
Dana White claims Ronda Rousey has no intention of making a return to UFC
And according to the abovenoted, White, Rousey, who is expected to end her tenure with the WWE next year prior to WrestleMania in April, has no intention of making a comeback at a monumental UFC 300 event.
"There's no shot," Dana White told assembled media of a Ronda Rousey return after UFC 292. "She accomplished everything she set out to do." 

"Her dream was to win a UFC championship, then win a WWE championship," White explained. "And she's done it. Now, she's starting a family. Ronda has made so much money and she's still making a lot of money in sponsorships." (Transcribed by Bloody Elbow)
Prior to her back-to-back knockout losses, Rousey had turned in successful UFC bantamweight title defenses against Liz Carmouche, Miesha Tate, Sara McMann, Alexis Davis, Cat Zingano, and Bethe Correia. 
Would you like to see Ronda Rousey make a return to the UFC?