UFC middleweight champion Michael Bisping has made his fair share of enemies during his 12-year career. That's not such a bad thing though. Once 'The Count' won the title at UFC 199 there was a plethora of potential fights awaiting him. The years of trash talking and hard fighting had finally paid off for the popular British veteran. 36 fights in to his professional run and now he's looking for revenge against Dan Henderson at UFC 204.
'Hendo' laid waste to the Englishman's chin during the historic UFC 100 show in 2009. The iconic knockout Bisping received was severe in nature and clearly haunts him to this day. 'The Count's' stunning career turnaround came after some troubled times and hard losses. When he started out in the UFC, one Rich Franklin ruled the middleweight roost. Just months later 'Ace' would lose to another legend in Anderson Silva. 'The Spider' would remain unbeaten for the following seven years.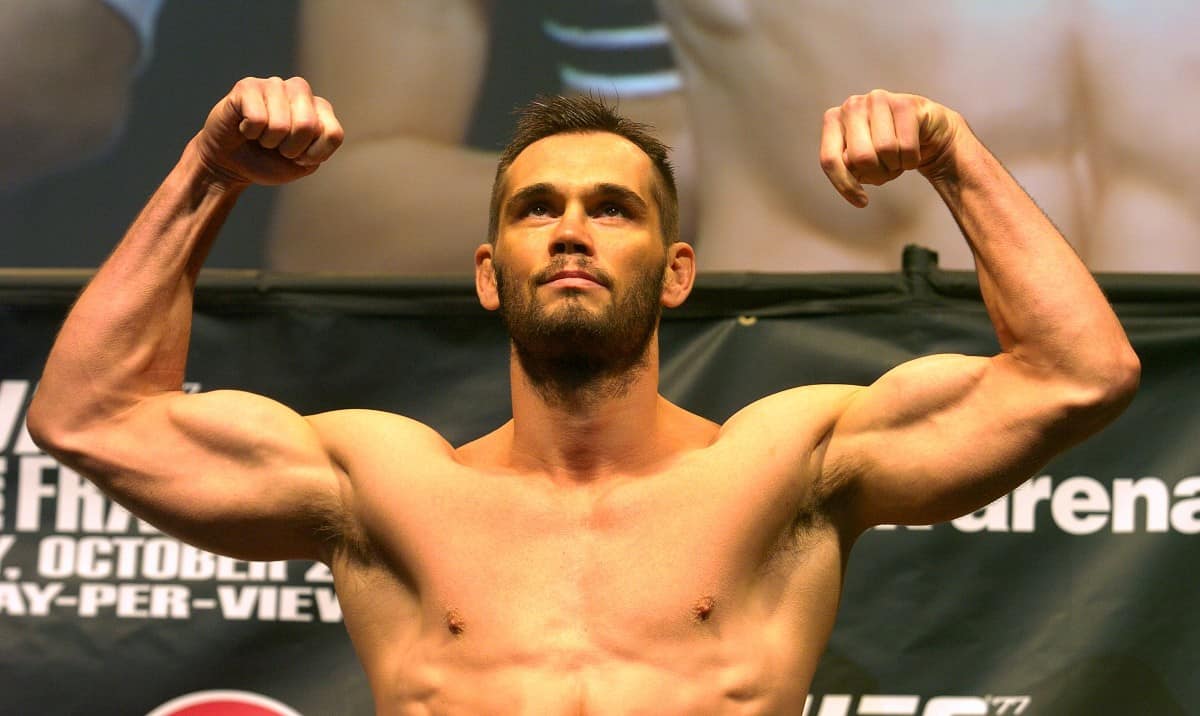 Rich Franklin
Before Anderson Silva came along, Rich Franklin was making his case as one of the all-time best in the sport. At 22-1 (1), the former high school math teacher was blazing a trail before getting knocked out by 'The Spider.' Fast forward to present day, and the now-retired Franklin is 41 years of age but still involved in combat sports. "Ace' is the vice president of growing Asian mixed martial arts promotion ONE Championship.
Bisping has defeated Silva on the way to becoming the champ state side, and Silva is without a win in nearly four years. It's crazy how times change. Franklin's last bout for the UFC came in 2012, a rather hard-to-watch KO loss against Cung Le in Macau, China. Another interesting link between 'Ace' and Bisping–'The Count' would go on to wreck Cung Le in his next fight, again in Macau in 2014. Where this whole middleweight history lesson comes full circle is through Franklin's recent comments to Franco Mabanta. Check it out:
Since Michael Bisping claimed the crown at UFC 199, it's been like a throwback to a time long past. The Brit will be fighting Dan Henderson soon, Rich Franklin suddenly pipes up and even Georges St-Pierre has been in the mix.
What next?