Building on a previous report of widespread dissent and drama from former UFC light heavyweight champion Rashad Evans, several top fighters from South Florida's famed Blackzilians gym are leaving the team.
According to a source obtained by BloodyElbow.com, high-profile Blackzilians Anthony Johnson, Evans, Stefan Struve, Michael Johnson, Gilbert Burns, Kamaru Usman, and Danny Roberts have all begun training at former Blackzilians striking coach Henri Hooft's Combat Club gym in Boynton Beach, Fla. The report also detailed now-head coach Hooft's coaching staff, which includes wrestling coach Greg Jones, head performance coach Dr. Corey Peacock, and strength and conditioning coach Jake Bonacci.
The source, who chose to remain unnamed, went into detail about the dramatic split that was focused on Blackzilians owner Glenn Robinson and his management company, Authentic Sports Management:
"A lot of problems trickled down from management. I believe Glenn [Robinson] probably had a lot of issues at the time that were going on and I think it was just for everybody's best interest to start looking at other options and other opportunities.

"If management could have just managed and stayed out of the gym, and if coaches were allowed to just coach to the best of their ability, without being influenced or told how to do it or what was expected of them, and just allowed fighters to keep doing what they did and let their coaches tell them how to do it, this could have been avoided."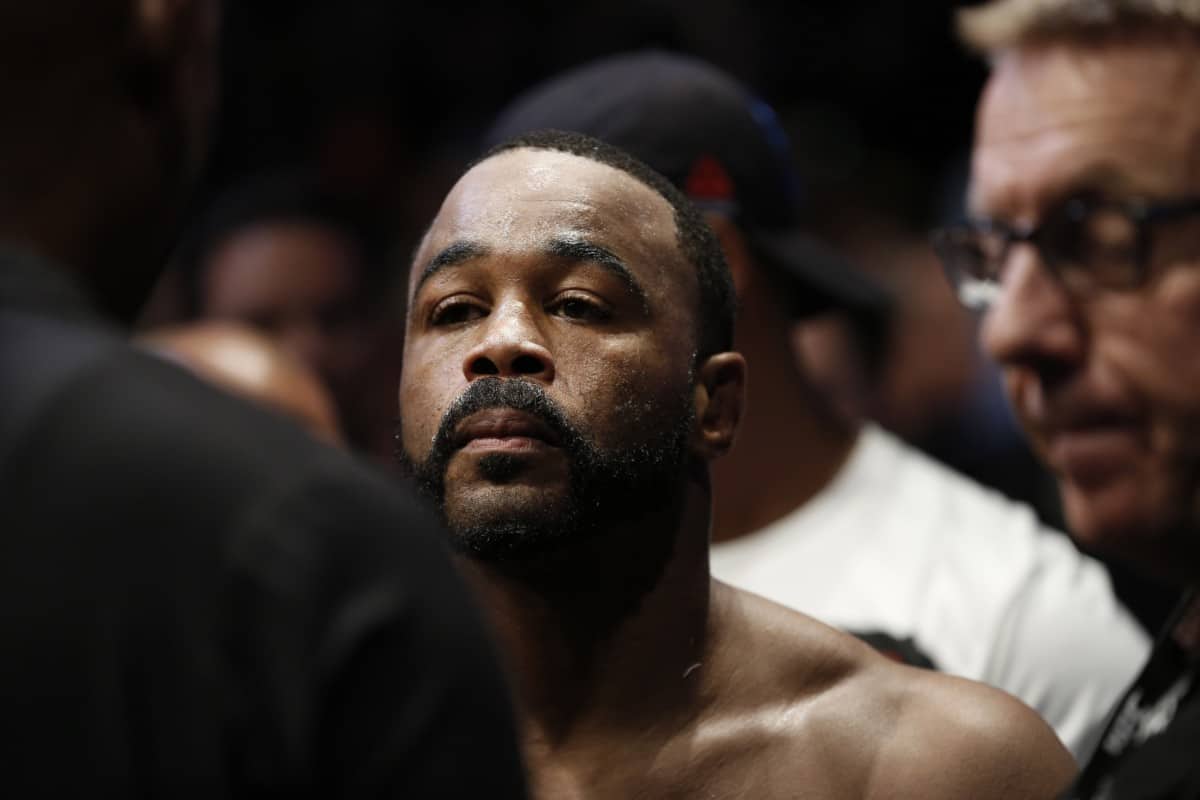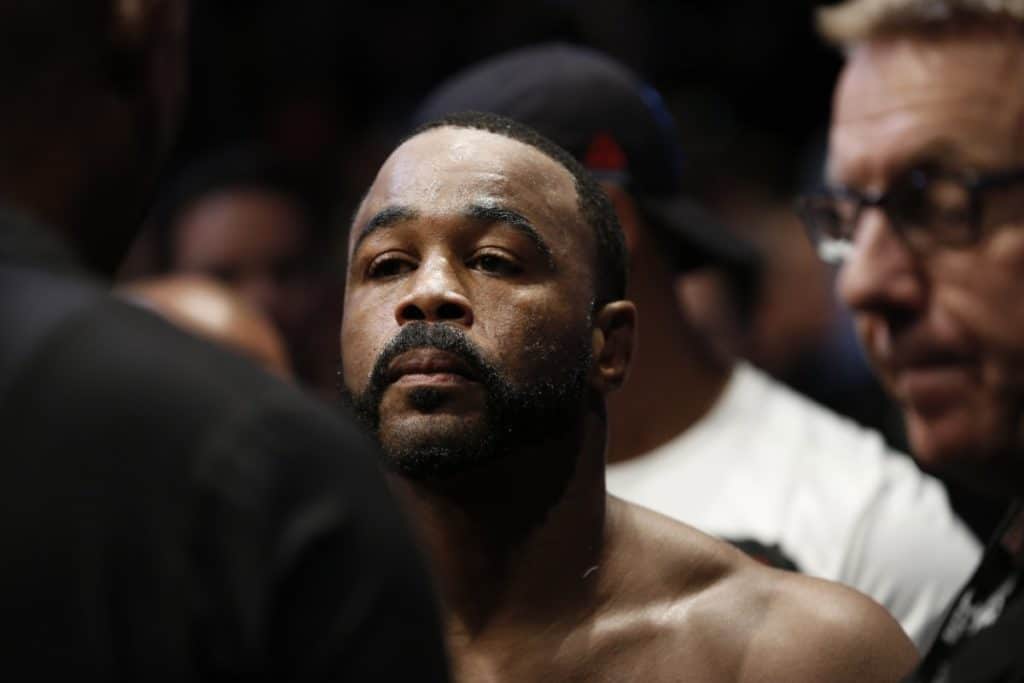 This reported micro-management, coupled with a lack of a proper chain of command in place, clearly made both the staff and fighters uneasy, leading to the seeds of discord being sowed amongst former teammates.
The source tabbed this breach of communication as the main cause for the split, describing an environment where half of the athletes were on the coaches' side and half were on management's:
"That stuff starts at the top, and when lack of communication starts trickling down, miscommunication starts trickling down, behind closed doors, people start to become, maybe a little suspicious, maybe a little insecure, or always feeling like they are fighting for a job, looking over their shoulder, and that kind of thing created a relatively hostile environment."

"The coaches and the fighters always tried to stay on the same page as much as possible. But there are certain alliances, certain fighters who rely more on management and some who rely more on coaches. Certain coaches would rely more on management, certain coaches would rely more on their relationship with fighters. I think that's where the drama came into play."
Ultimately, however, it was Robinson's well-known financial issues that put an end to one of MMA's most famous gyms. Things never improved after Robinson reportedly lost their once-prominent Jaco Hybrid Training Center base, and now the remaining Blackzilians not training with Hooft, called 'up-and-comers' who are not yet UFC level, have abandoned the name while training at a temporary facility.
That's something the unnamed fighter said he was happy wouldn't be going on at Hooft's Combat Club, where the focus is reportedly more fighter-centric:
"Those maybe spilled over to the team a little bit. Everything needed to change from where it was at. It looks like Combat Club will really not be focusing on this team mentality, but rather a facility that has the best services for any fighter who wants to use them."