Renan Barao: I Don't Consider TJ Dillashaw A Champion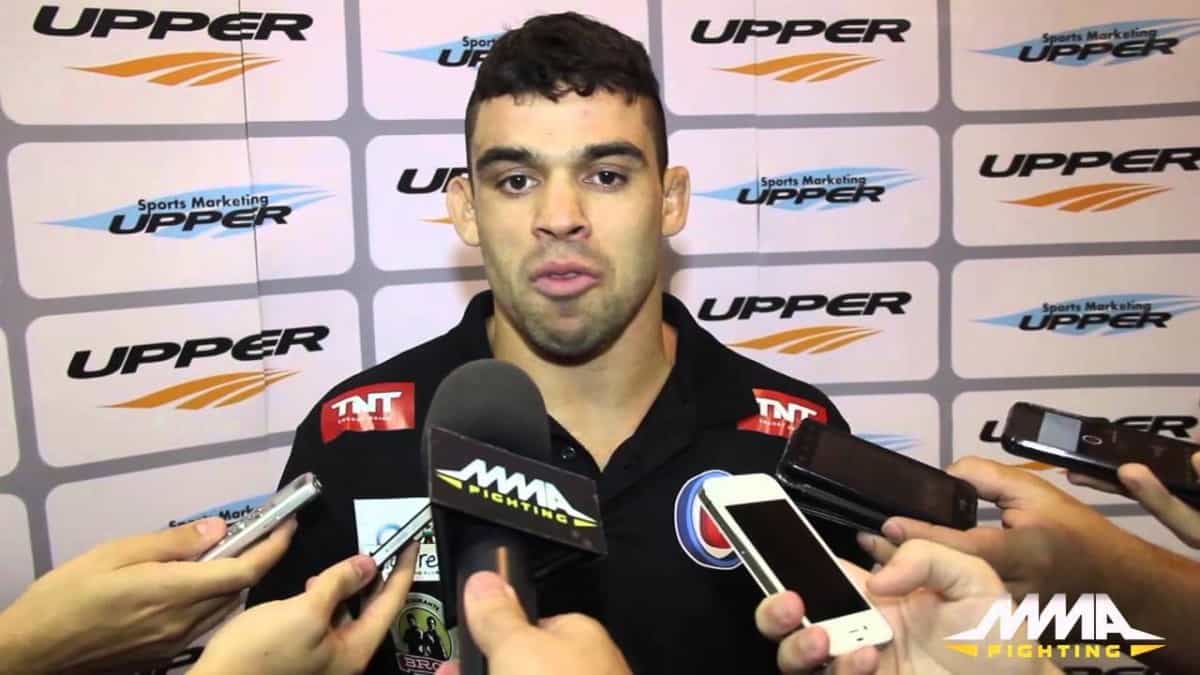 Officially, TJ Dillashaw (11-2) is the Ultimate Fighting Championship (UFC) bantamweight champion. He earned gold by stopping former 135-pound title holder Renan Barao (33-2, 1 NC) at UFC 173. He then successfully defended the title at UFC 177 against late replacement Joe Soto.
Despite the accolades, don't expect "The Baron" to give Dillashaw his due as the bantamweight king. With a new smile and haircut, Barao spoke to the media on evolving (via MMAFightingonSBN):
"It's a new style, a different style. We have to get better, right? I spiced it up a little, did some esthetics. A few things and that's it. We have to change everything, get better all the time. Always evolving."
The former bantamweight ruler may have a new style, but one thing that hasn't changed is his stance on Dillashaw as a champion:
"I just don't respect him. I didn't call him a clown. No athlete in there is a clown. I just don't respect him as a champion. I will go there and fight. He talks too much, is a joker, and that's why I don't consider him a champion."
Barao doesn't seem too worried about Dillashaw's abilities on the ground should the rematch go there:
""I know I train jiu-jitsu a lot, with the best in the world, and if he wants to go to the ground with me, he will be in trouble.""
With 15 submissions and eight knockouts to his credit, "The Baron" has built a reputation of being a finisher. He plans on making sure the judges won't be a factor when he meets the champion:
"Like I said, my goal is to fight forward all the time. My goal is to get the knockout or submission at any moment. I won't shy away from my roots. I will try to submit him, try to knock him out at any moment."
Barao will battle Dillashaw for the second time on July 25, 2015 at the United Center in Chicago for UFC on FOX 16. The bantamweight title will be on the line.